About This File
Posted 16 September 2009 - 05:33 PM
I finally learned how to hair mesh!
So I have this longer male beanie hair done for you to enjoy!
Resized to 77% (was 787 x 639) - Click image to enlarge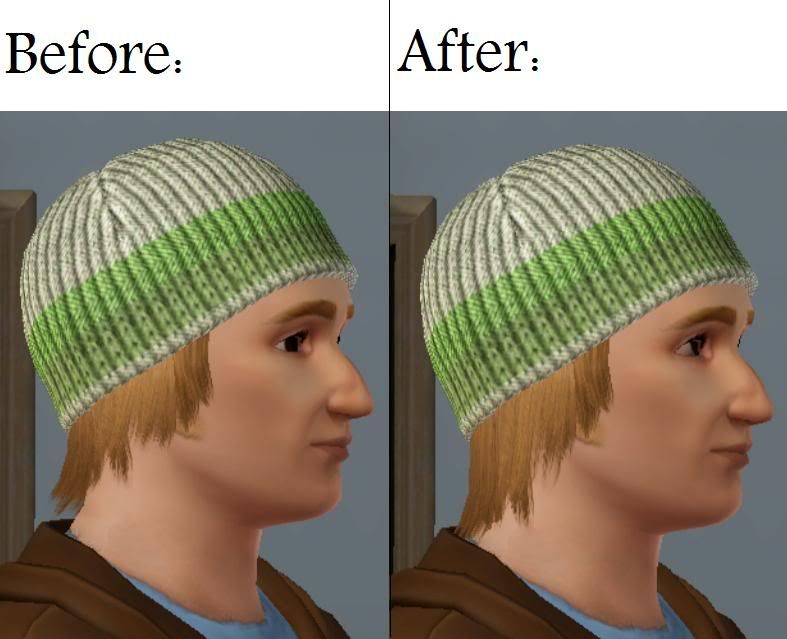 Installiation:
Once again this is a .package file, and goes in your mods/packages folder. If you have the monkey installer, you can just double click.
Attached File(s)
Nothing but good for your future! Jer. 29:11