About This File
Posted 27 August 2009 - 09:05 PM
The Great Lucille Ball!
Date of Birth
6 August 1911, Jamestown, NY, USA
Date of Death
26 April 1989, Beverly Hills, California, USA (acute aortic aneurysm)
Birth Name
Lucille D?sir?e Ball
Nickname
Technicolor Tessie
Queen of the B movies (during the 1940s)
The First Lady of Television
Lucy
The Queen of Comedy
Height
5' 7" (1.70 m)
Mini Biography
Remembered as a dizzy sitcom redhead with show business aspirations, Lucille Ball was, in fact, a show business powerhouse and television pioneer. Throughout her teen years, Ball tried unsuccessfully to launch her show business career, finally landing a spot as a "Ziegfeld Girl". She launched her Hollywood career as one of the "Goldwyn Girls", but she moved out from the crowd of starlets to starring roles. With "I Love Lucy" (1951), she and husband Desi Arnaz pioneered the 3-camera technique now the standard in filming TV sitcoms, and the concept of syndicating television programs. She was also the first woman to own her own film studio as the head of Desilu.
Resized to 82% (was 744 x 661) - Click image to enlarge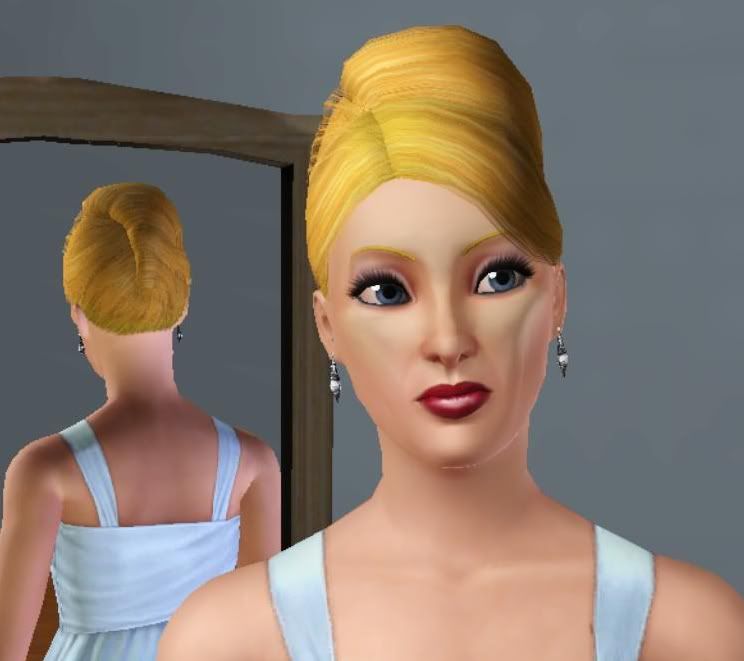 Resized to 76% (was 800 x 353) - Click image to enlarge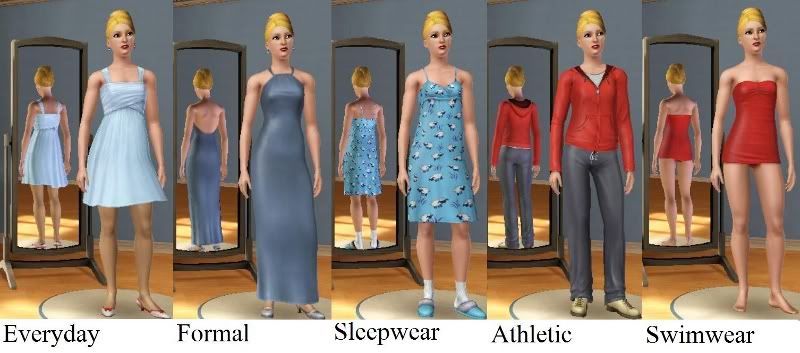 Lucy is packaged as a sims3pack file! I hope you enjoy her in your game! :D
Attached File(s)
Nothing but good for your future! Jer. 29:11