About This File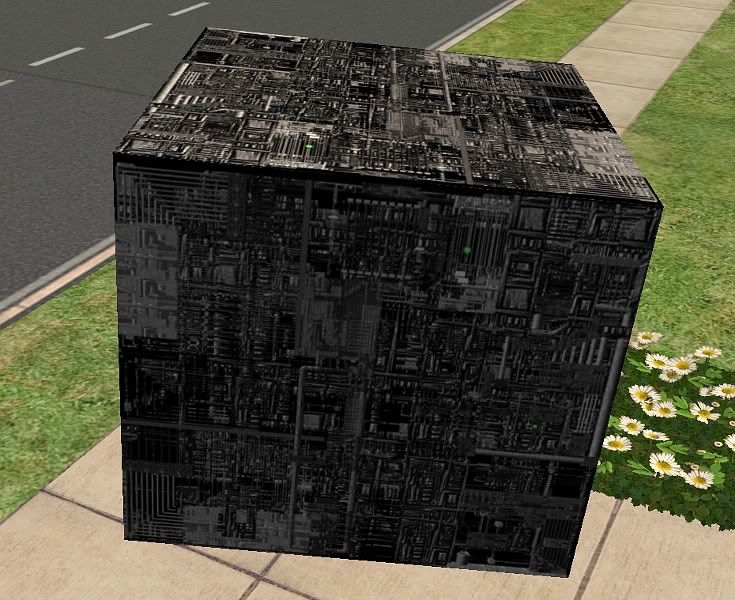 The Borg have landed, and are ready to assimilate your sims! Well actually there will be no assimilating going on, but a whole lot of individualistic fun! This is The Borg Cube as seen on Star Trek: The Next Generation, and Star Trek: Voyager!
This functions just as a remote control plane would because it was cloned from the Maxis remote control plane. Because of that, it requires Freetime EP. It is found in electronics/entertainment and costs 450 simoleons.
Important!
You Must have both of these files in your downloads folder for this to work!
Credits:
Huge thank you to Rebecah, this wouldn't be possible without her. She pointed me in the direction of fixing the self-referencing, as well as got my texture working in game for me, when before it was a flashing blue-green atrocity, and she also made the youtube video (but allowed me to share it on my account).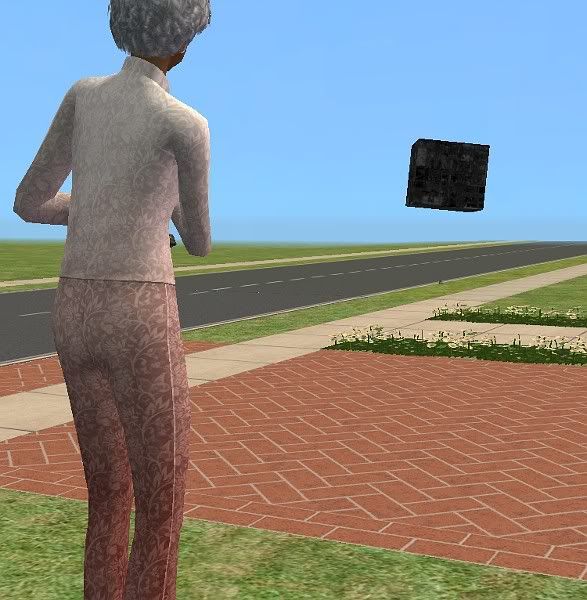 See the Youtube Video Here: