About This File
Jurrasim Park CAS Screen
Thanks to God for passing along the passion for creating to His children!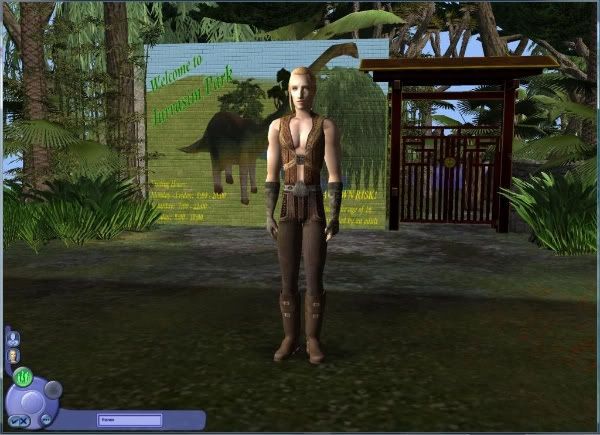 Special thanks to Shell and Levini for the invaluable testing of the CAS and their advice.
To MaAlet for the use of her cool mural and to Rebecah and TNW for their efforts with "dino".
They are "True Blue" friends.
CC is included in the zip file with the CAS! be sure to place all files in your Download Folder.
CC:
TheNinthWave
Jurrasim Park! It's a Brontosaurus Sculpture!
MaAlet
Mural (JurrasimParkEntranceSign)