About This File
I created this Dove because I feel the most important thing about Christmas is Peace and Love.
So with this dove I wish everyone Peace, Love and Happiness not only for the Holidays, but for all the days to come.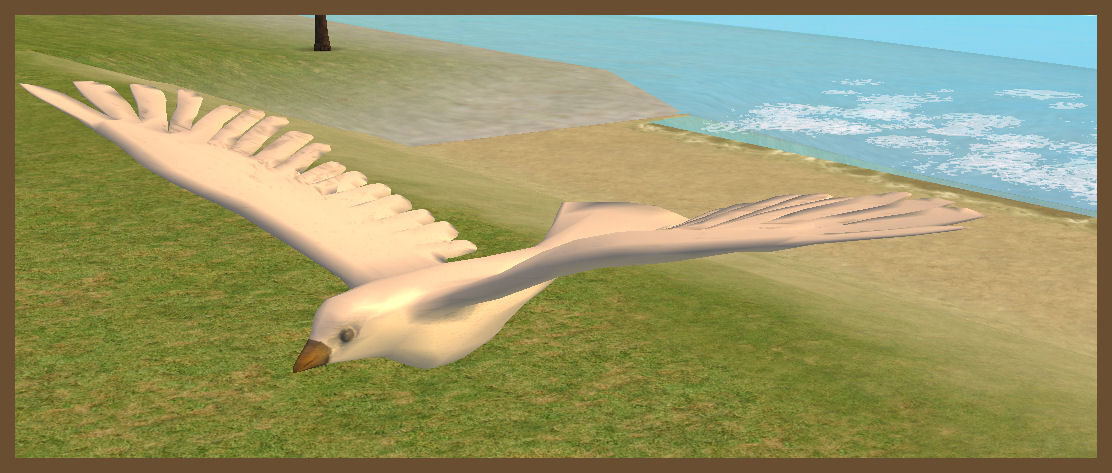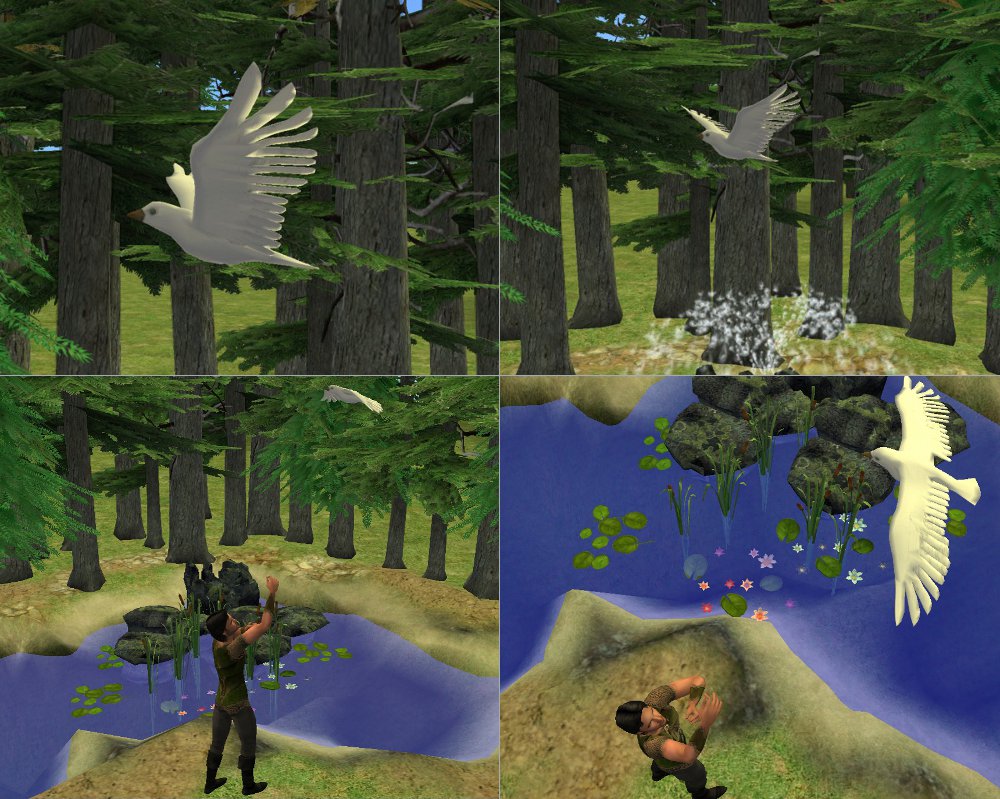 This Animated bird also includes custom sound. You can turn off the sound, by selecting the bird and using an off option, please realize the sound will not go off immediately. It will go off once it has finished a complete cycle.  I have incorporated the sound into the main file so you only need the one file.
This item is found under Deco/Sculptures for $125.
Thanks to everyone that tested this in game and for all the help. Thanks to Mychelle for the beautiful image she allowed me to add to this post. *her's are the beautiful wooded area images.
Cheers!