About This File
A new 3-tile wide tapestry especially useful when a large wall hanging is needed.
The Cathedral Tapestry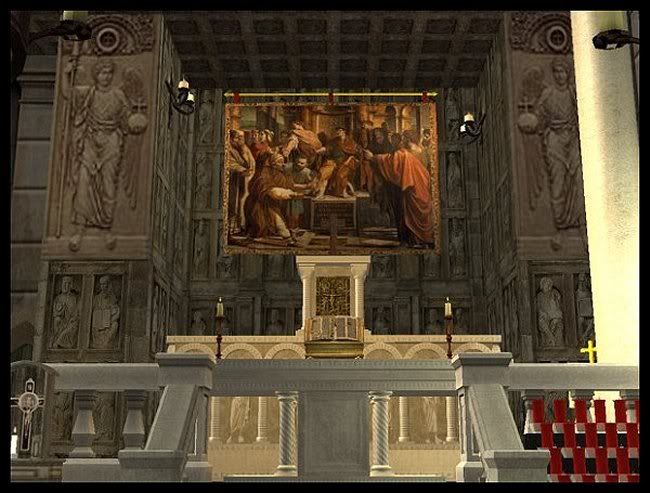 The artwork used for the mesh is titled "The Conversion of Saint Paul"
The tapestry has wo recolorable subsets. The download contains the mesh and 7 recolors of the tapestry and one black recolor of the rod.
Tapestry Recolors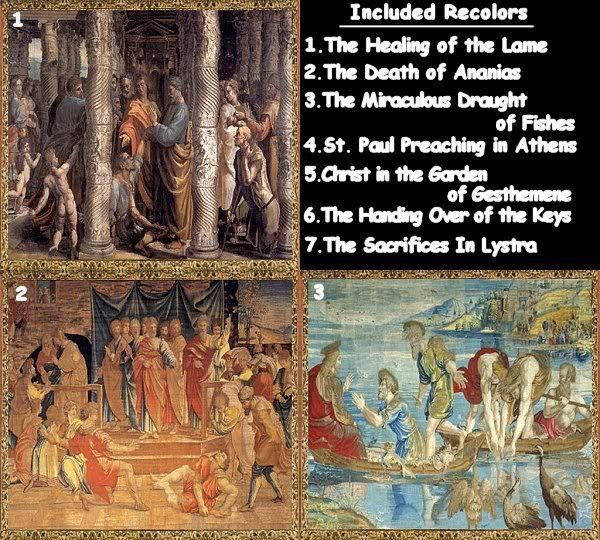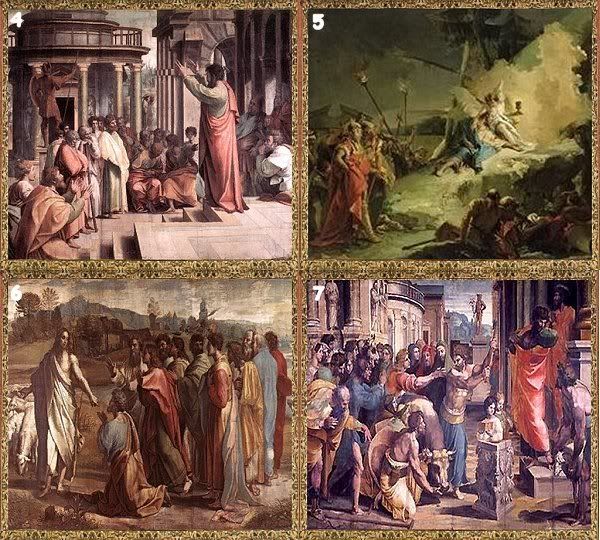 476 faces
Catalog Placement - Decorative/Wall Hangings
3000 simoleons
Base game compatible
Wall height adjustable with the Seasons EP
Ray