About This File
Four new meshes based on a mesh extracted from "The Settlers IV".
CRYING WOLF!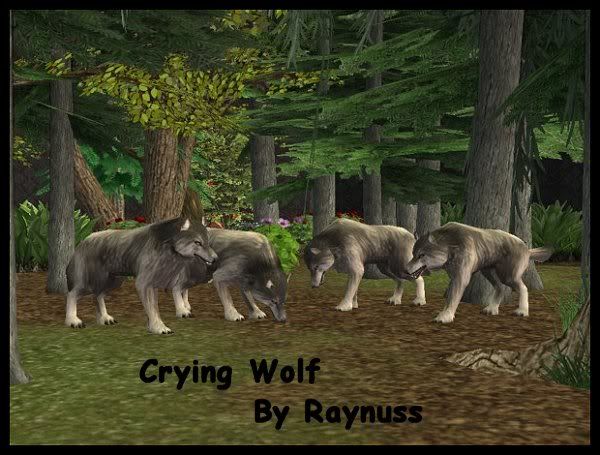 740 FACES
Appear in the catalog in Decorative/Sculptures
Wolf1 is the Master file and must be in your download folder for textures to appear on wolves 2-4
Base game compatible
Recolorable
Thoroughly tested in a vanilla game with all expansions plus M&G.
Ray