About This File
A TS3 mesh converted to TS2. The original object had pixie wings (???) which I thought were strange, so I removed them and added angel wings in their place. I also remapped the object and gave it new textures.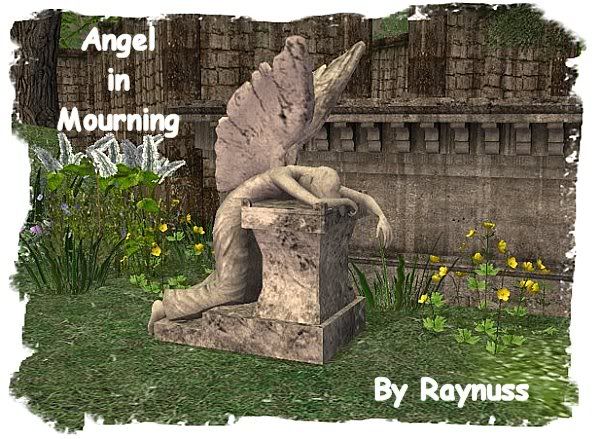 Faces: 2286 on 2 tiles (1143 faces /tile)
Appears in the catalog under Decorative/Sculptures for 400 Simoleons
Cloned from a base-game sculpture
Tested in a vanilla game with all expansions plus M&G
The object has two recolorable subsets, the angel and the base. The download includes the mesh and 8 recolors...4 stone and 4 wood.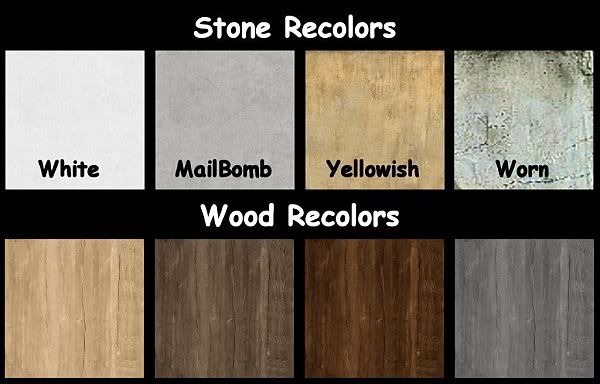 Ray