About This File
Quite a while ago, Betsy For Arts created her first mesh called "Betsy's Country Sideboard". I loved the mesh because in its simplicity it was so versatile in that it could be recolored in so many different ways. However, the sideboard wasn't recolorable. I fixed the mesh and made several recolors. I'm uploading them in answer to a request from Gwenke.
Thr original sideboard by Betsy: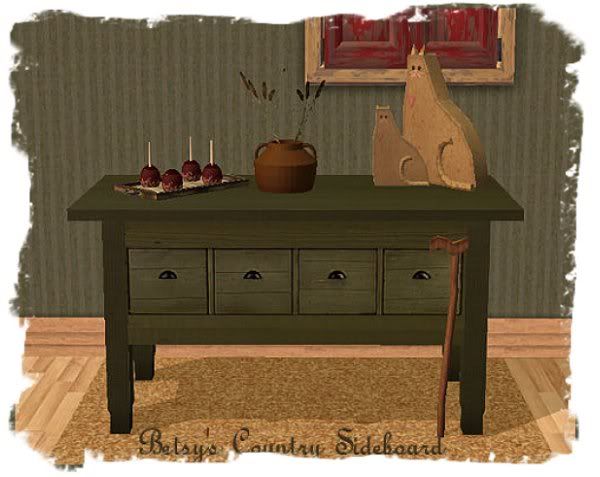 And my recolors: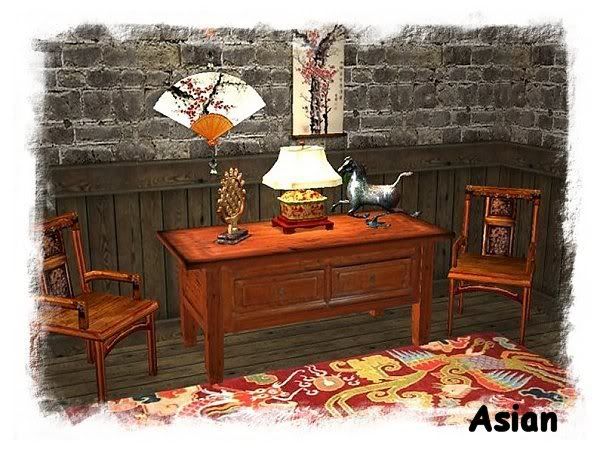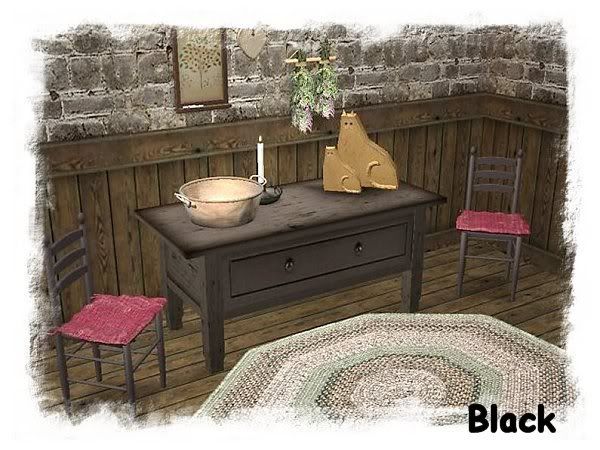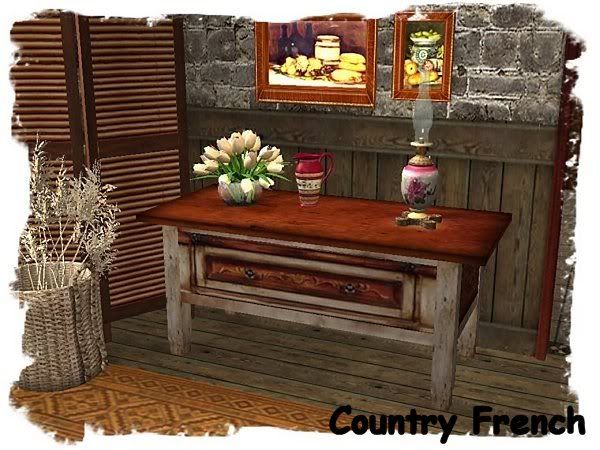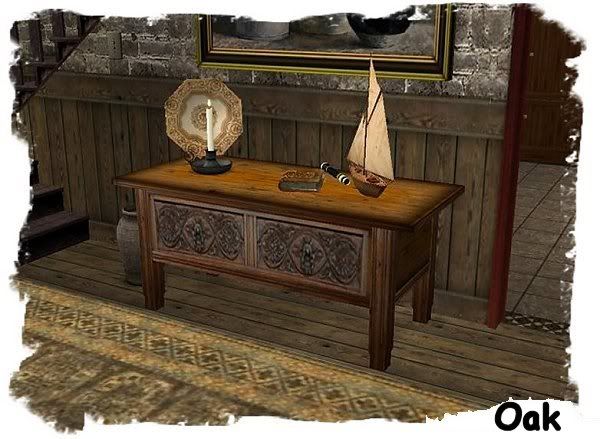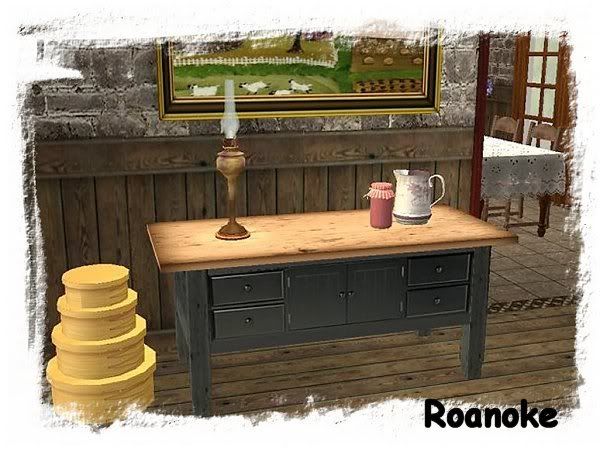 The download includes the original mesh that I made recolorable. It retains the same GUID, so if you have the original non-recolorable version, just replace it with my fixed version. File names are descrIptive, so you can eliminate any you don't want.
Ray