About This File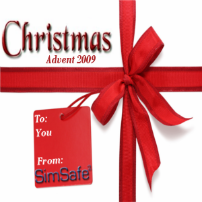 MERRY CHRISTMAS!
Here is a set of 3 red dresses for you ladies, so they will be stunning at that next Christmas gathering! All of the meshes are from LianaSims and are included. Only base game is required.
Christmas Dress: Adorned with diamonds and a necklace.
Victorian Dress: Adorned with a choker and a bracelet.
Fan Dress: Adorned with bracelets and arm ruffles.