About This File
I'm learning to mesh, but real life is keeping me away from anything sims. From this weekend on I will be even more busy and won't be able to get online much.
Nonni gave me a real talk over :o/> ;D and told me I should upload what I did before I go away to help my daughter with the new baby (who will arrive about the 26th of this month if it's God's will). So here is some of the stuff I made. It's just ordinary stuff but I had much fun while learning to create them.
Dining table and chairs:
Endtable and one tile Dresser: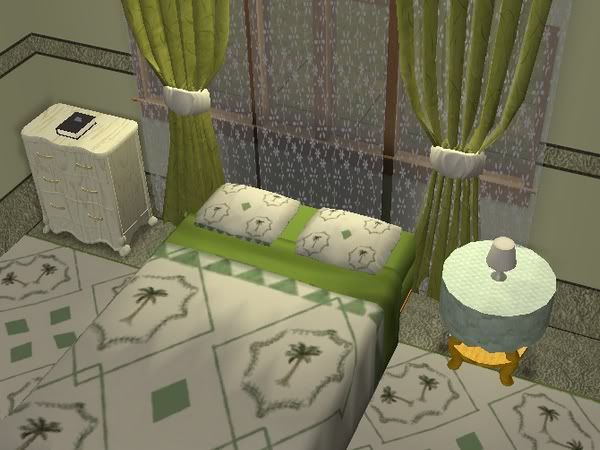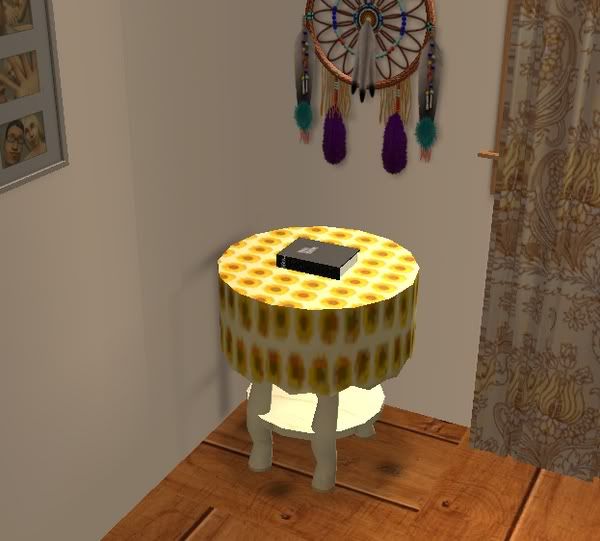 Desk:
This desk is a wall counterdesk - quite a space saver :)/>
A very special THANK YOU to Nonni, Beck and Pet for encouraging and supporting me. And of course I can do nothing without my Saviour - all the glory to Him.
Happy simming!