About This File
A lovely new house for your sims that worked hard and deserve a beautiful comfortable new home for their family.
Type: Residential
Size: 3x3
Price: 136,658
Front:
Back: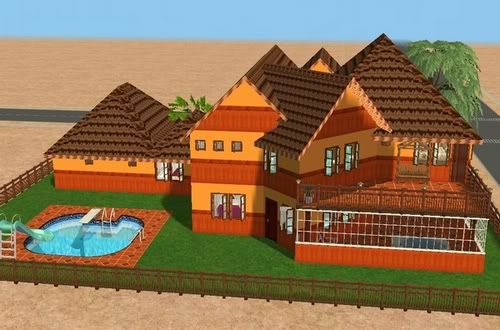 Left side:
Right side: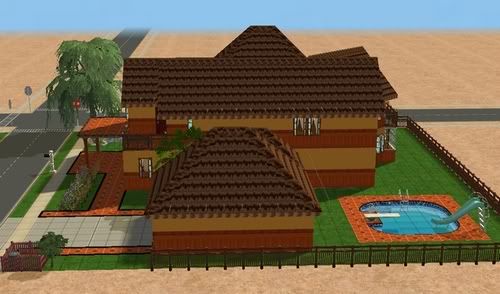 In the next pictures you'll see how I decorated the house.
Furnishing NOT included in the zip. file.
Floor Plan Upstairs:
Floor Plan Downstairs: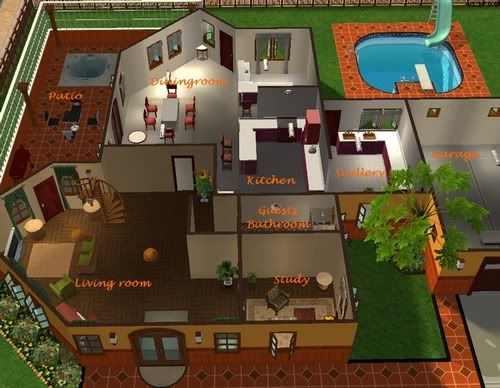 CI:
Credits:
My Creator for the ability to do this.
EarthGoddess54 site closed
I have all the EPs an SPs installed in my game.