About This File
I have all EPs, Family Fun stuff, and M&G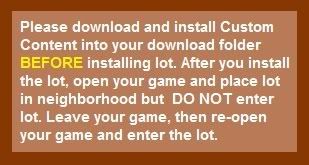 Are your sims tired of going to the same old camping lots? Send them to Rainbow Valley,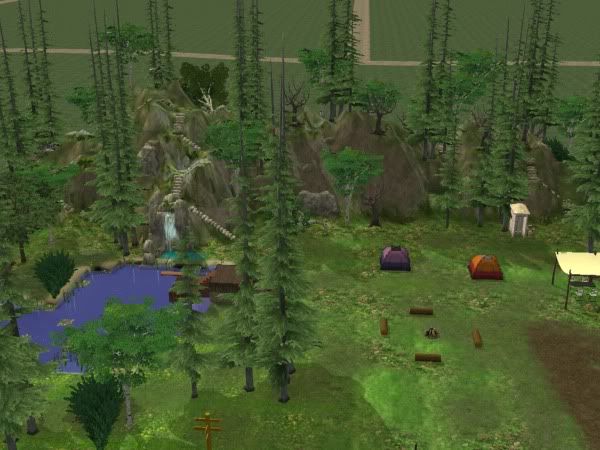 a 5x6 family friendly residential lot ($58,837)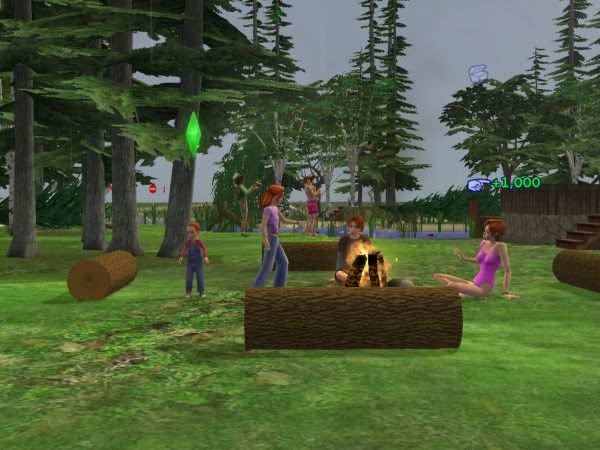 where there is lots of room to explore the mountain trails,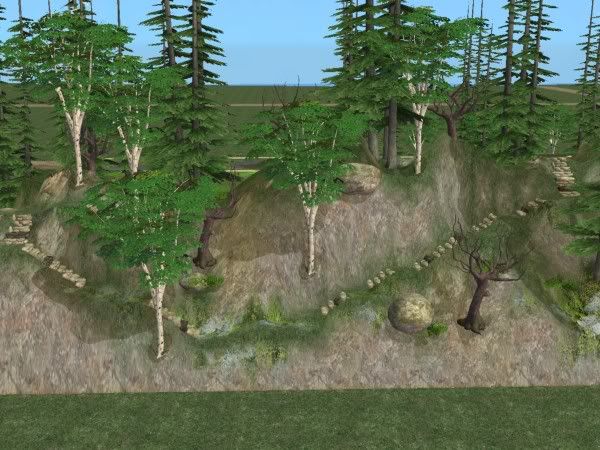 swimming,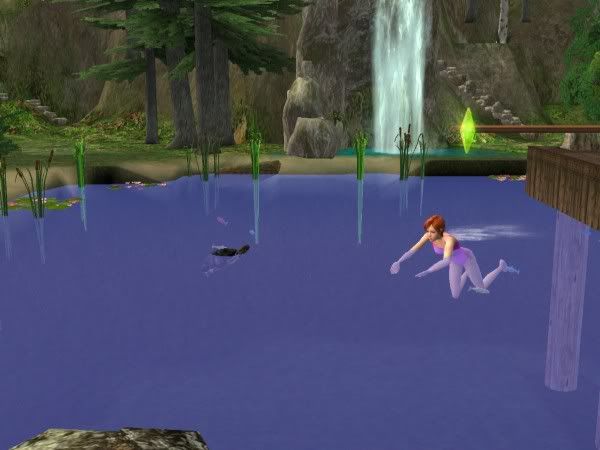 fishing,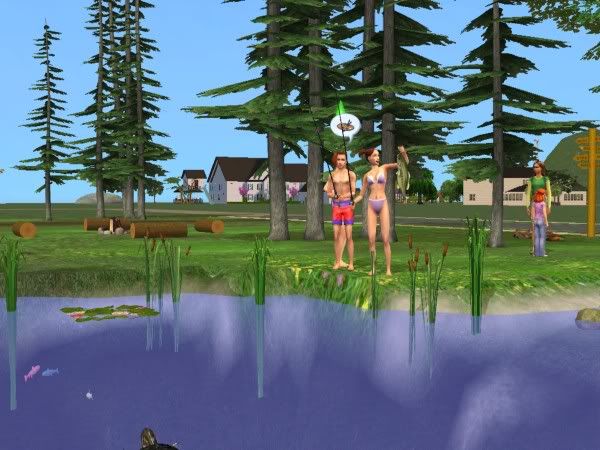 and animals around every corner.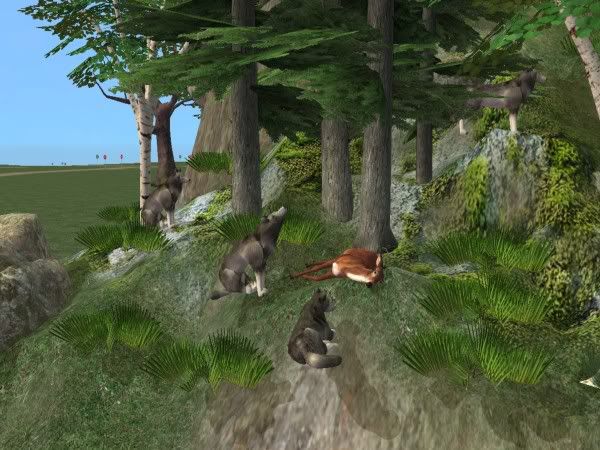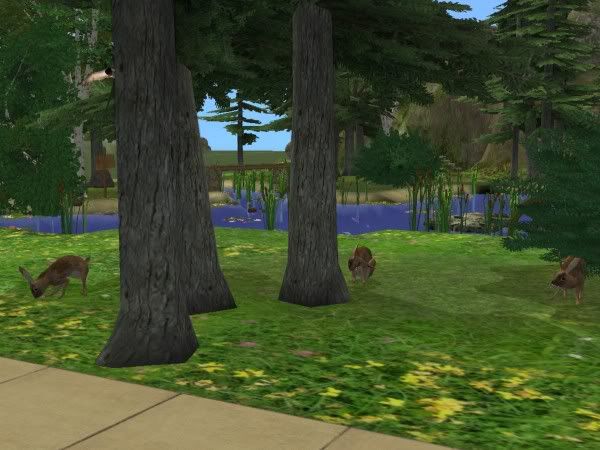 Your sims are sure to have a great time!
Notes:
All CC is included and the list of CC is in the download file.
I used moveobjects code to place a lot a lot of the decoration, especially on the "mountain" which makes some of the items sink into the ground/ stick out in the air if that bothers you please don't download I've spend days trying to get it to look as natural as possible.
Special thanks to Nonni for helping me with the swimable pond without out her I would have given up on it ::