About This File
Comm unity Lot

I have included, I hope, all the master
mesh files and textures needed so that
you will have no blue flashing objects.
Dorpsplein

Community Lot
size = 3X4
View from Bazaar looking towards Pavilion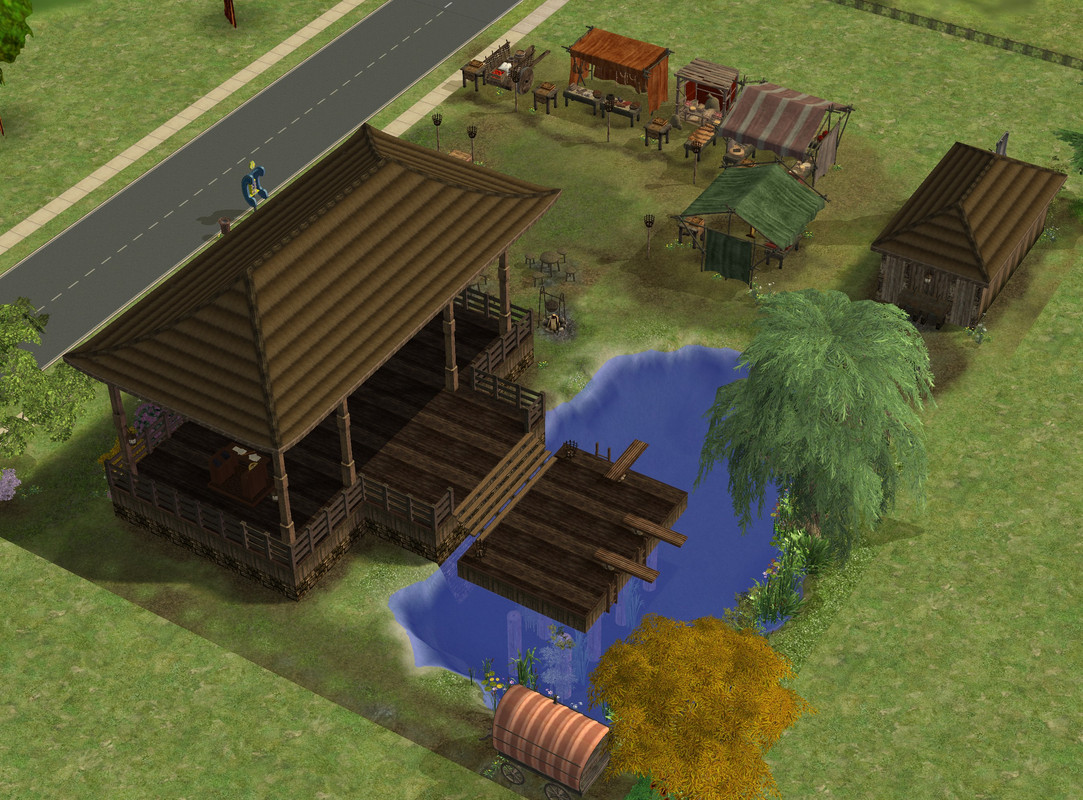 Swim or Fish As You Wish



Evening Entertainment in Bazaar



Cut Loose Under the Moon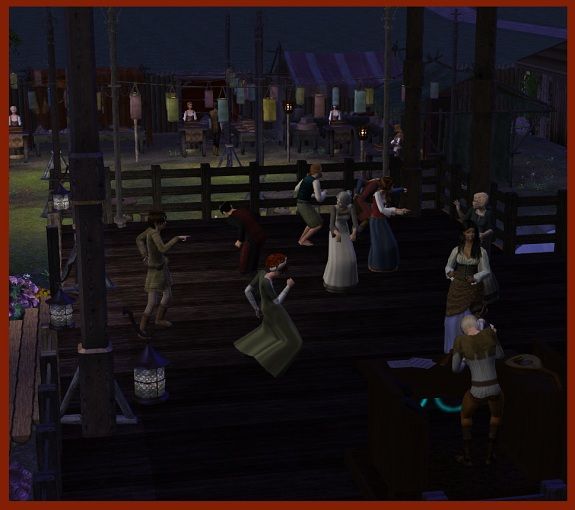 Relax and Chat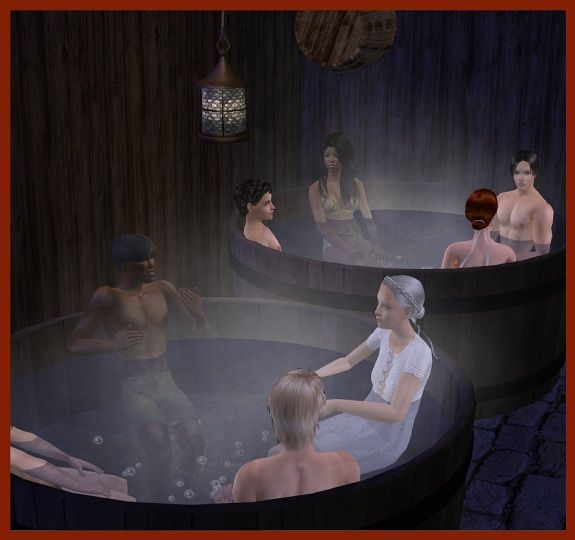 My Gratitude and Thanks to all the Gifted and Generous Creators
Here in Alphabetical Order:
Besen, Crocobaura, FreezerBunny. Frillen, G-Knee, HugeLunatic, kativip, Khakidoo, Lady Lama, Lithium, MaAlet, Michelle, Nofrena, Parsimonious Kate, Raynuss, Rebecah, Sunni, Tarox

Recommended Custom Content:
Becks TrashCan
or
Sophie-David's Default Replacement Community & Residential Trash Barrels
and
Michelle's Invisible Community Phone


You will also need Numenor's (CEP) and ModularStairs.