About This File
Cremlatige
I think that is what his mother called him. ;D
Don't worry little fella!
I have seen yours and your mother's relationship stats and she really loves you ~
Bunches and Bunches!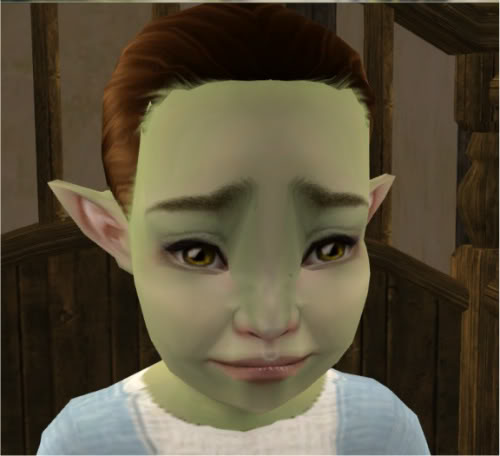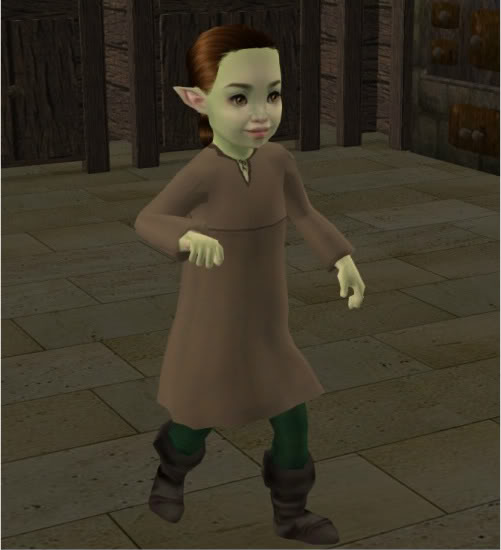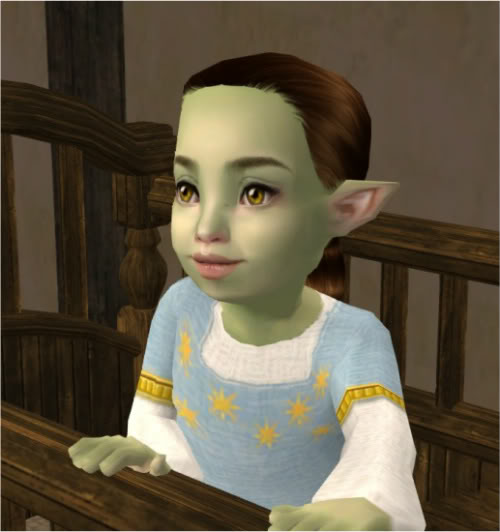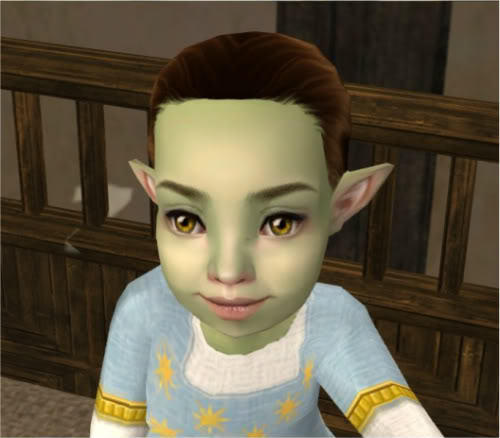 Crem was an unusually happy and serene toddler. Although it was just him and his mom and her 3 cats, his childhood was uneventful. Most folks in the 'hood were very accepting in spite of the mystery of his ancestry.
adult: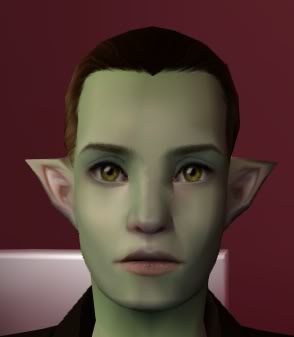 Big Thanks to God for the talent of the following creators and their generosity:
melodie9
Almighty Hat
Cynnix
Pyxis
Pooklet
Athena
Eyebrow:
Athena@SiUGS (site closed)