About This File
Hirokazu Yasuhara
hiro = wide
kazu = peace
yasu = safe
hara = field
On a side note:
His namesake is a legend in the game world, as a designer of Sega's Sonic the Hedgehog. You may have seen in the news that he was recently enlisted by Nintendo Software Technologies (NST) to work in their design department.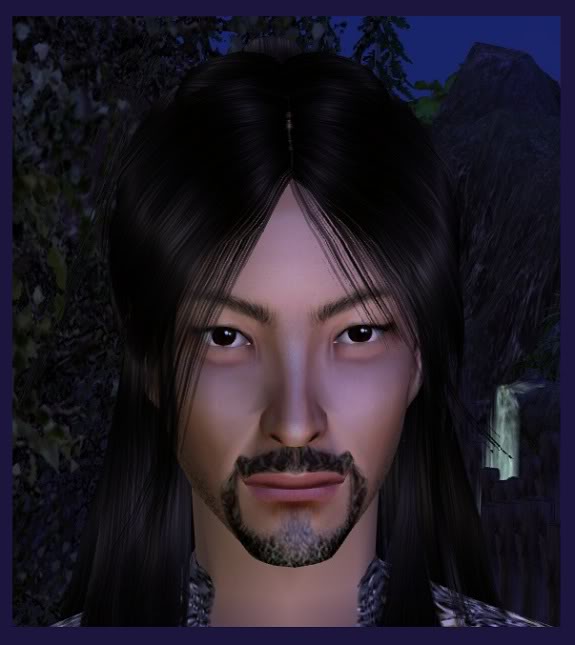 Aged beyond his years by the horrors of war.
He wandered into a hidden valley and called it Yasuhara's Refuge.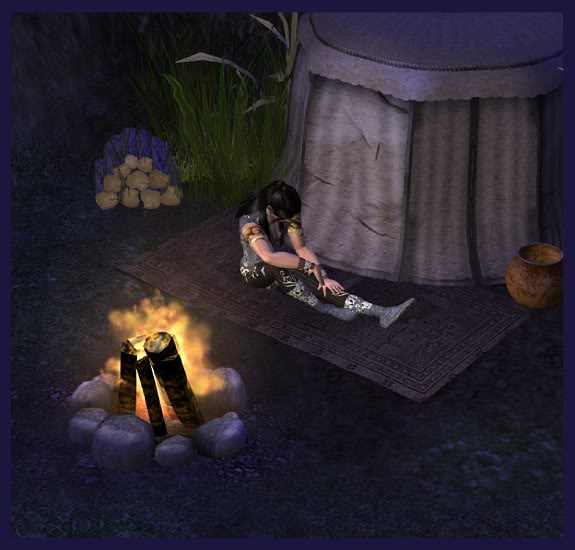 Many sleepless nights were spent trying to make sense of his life and find peace.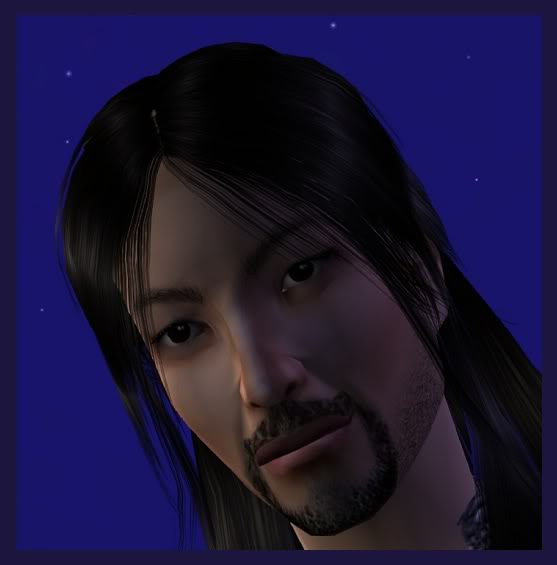 Healing gradually began and he set his heart on starting life anew.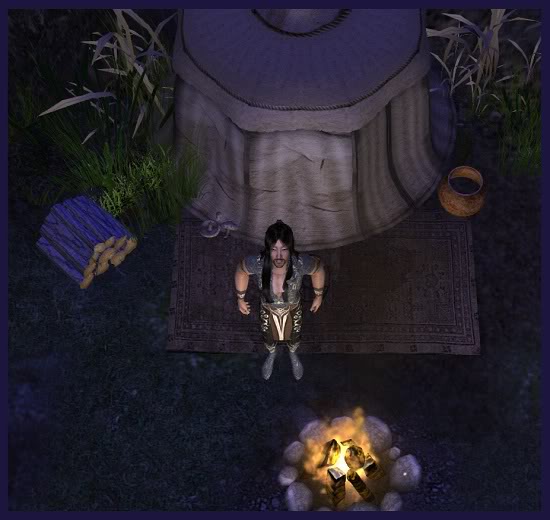 He cut off his warrior's locks and shaved his beard.
Then he prepared a nourishing stew and was comforted.
A lost lady appeared in his camp one day. It seems her master
was killed by drunken thieves who beat and robbed him.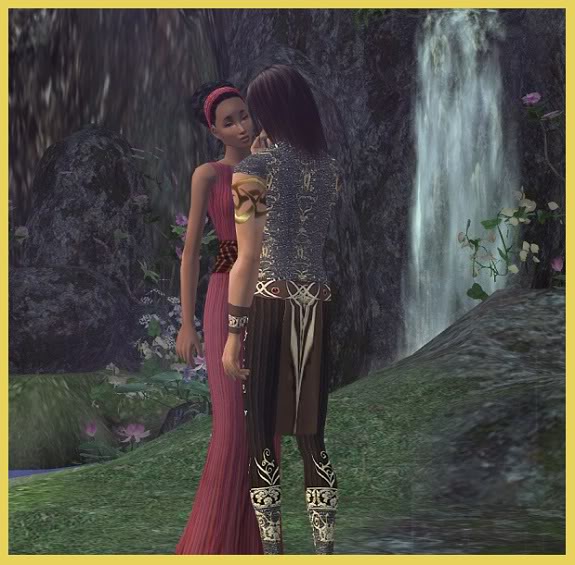 They grew close and love and affection bloomed between them.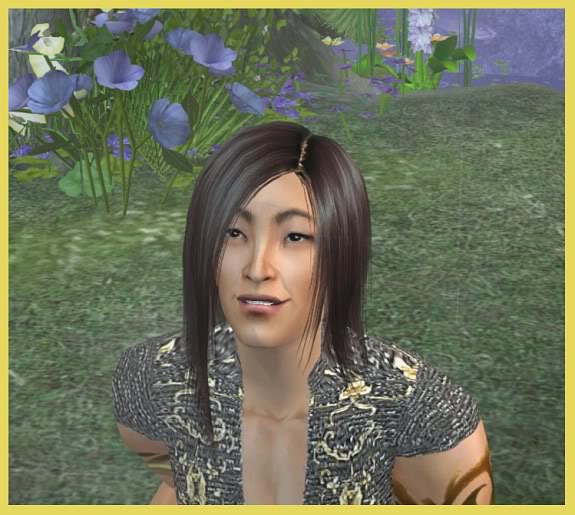 The years of pain were washed away from Yasuhara's
countenance as he proposed to the love of his life.