About This File
I apologize for the number of elves offered here. I enjoyed this project, I love fiddling with genetics. I reckon I got carried away. I was inspired by davecarr:
Quote

Will you be offering the characters as downloads? ;D
I have an Elvish sub-neighborhood, (Wood Elves), but am keen to add to the community.
I Googled Wood Elves and found that the elves common feature was long pointed faces. From those images I endeavored to recreate those pictures into Sims.

I also could not decide which Wood Elf Sims to present so I will let David decide which, if any, that he would like to use. The names were chosen from an Elf Name Generator. I have given the Sims their elvish names with the English translation.

 I hope that you find something to enjoy.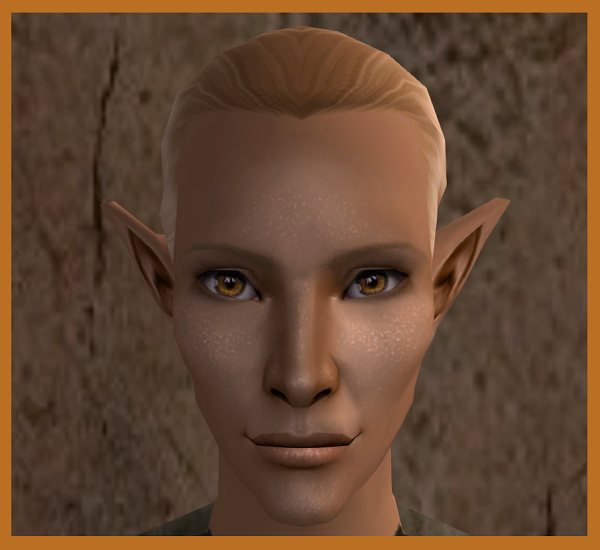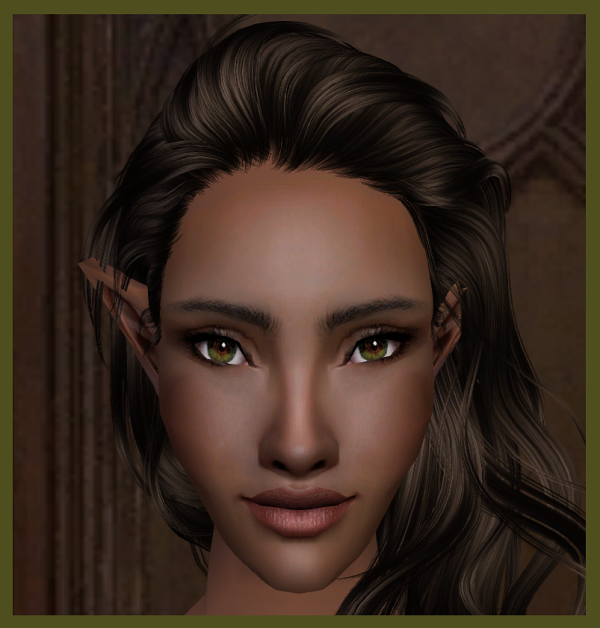 My Gratitude and Thanks to all the Gifted and Generous Creators