About This File
Roddy Wallace
Roddy Wallace came into existence by inspiration by my good friend Sugah and her lovely lass, Arabel Wallace. I placed Arabel in my 'rustic semi-modern 'hood and she fell in love with a handsome offspring of an alien/fairy encounter.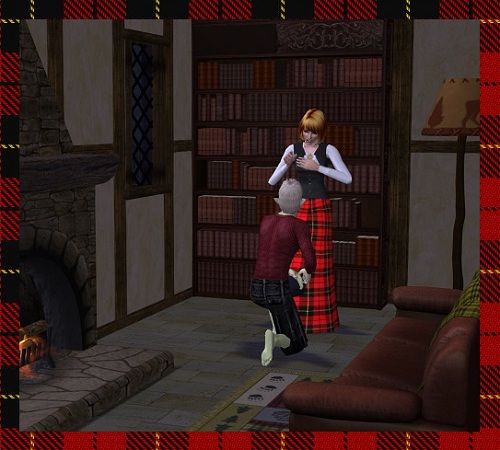 Arabel can be found here.
This is a page from Arabel's album featuring her son, Roddy:
Roddy just after he became a Toddler: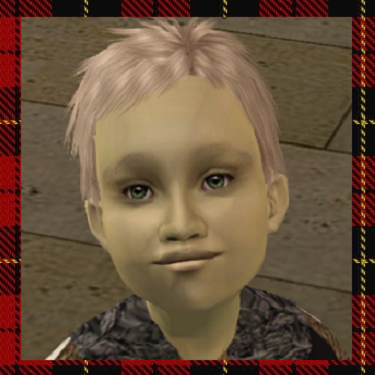 Here Roddy has just learned to walk:
Roddy's birthday!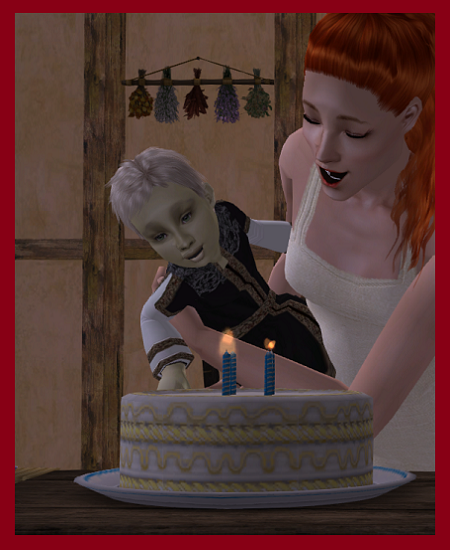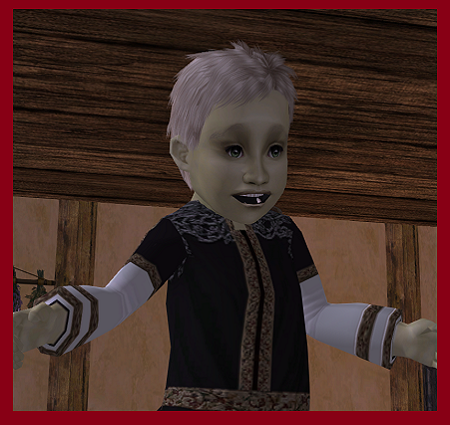 Roddy is now a Big Boy!
Special Thanks to the following Creators:
AlmightyHat, Andarvi, buffybot, CuriousB, Cynnix, Pooklet, Trapping, and a Special Big Thanks to Sugah!