About This File
Medieval Toddler Wading Pool - Small

Recolor of Beck's Toddler N Child Wading Pool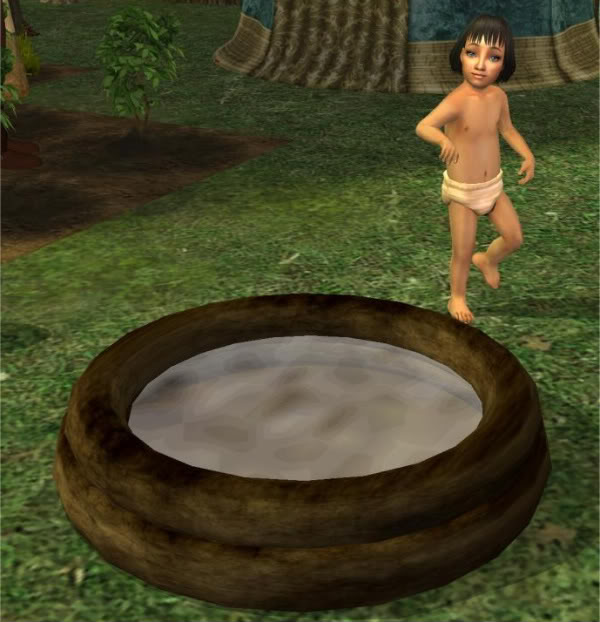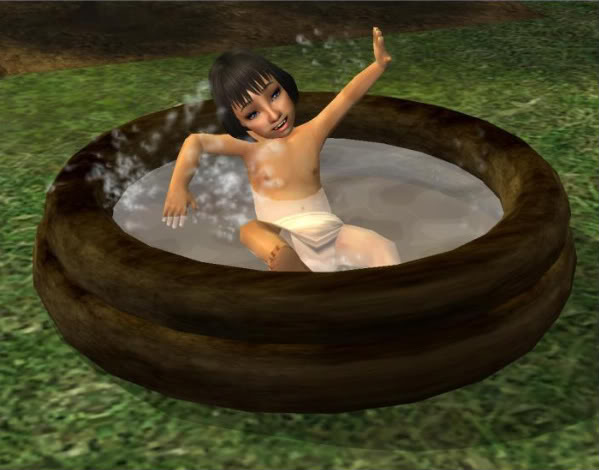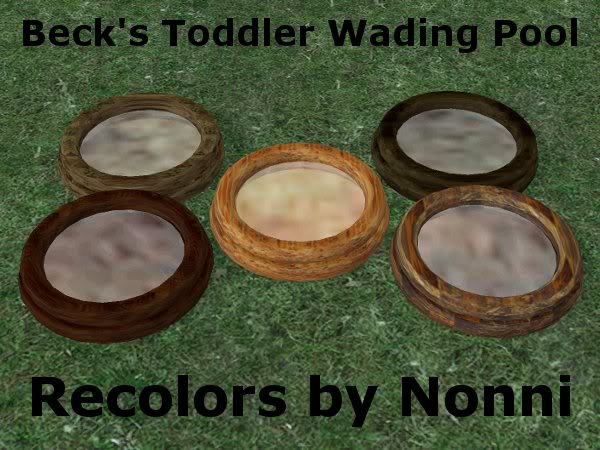 This little pool will increase toddler's fun and hygiene as per the way that Rebecah created it. I have tested in my game and it works beautifully.

You can find this item in Buy Mode / Miscellaneous / Children

This is a joint recolor project with Michelle. I could not have done this without her help.

Thanks to Rebecah for allowing me to recolor this object.