About This File
By Beck's kind permission
I have included her meshes for the
Booster Seat and the Bouncy.
Find items in Buy/Misc/Child
Booster cost = 35 simoleans
Bouncy cost = 25 simoleans
This is what I like to see in my game.
I don't like the infant sims to be alone in a crib.
I think Beck's Booster Seat is a lovely way to have the toddler sim join the family at the table.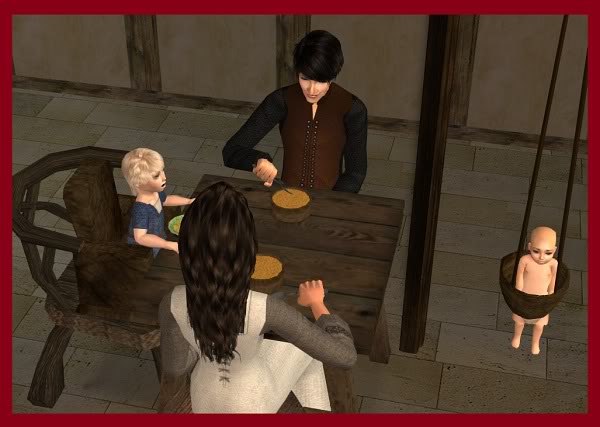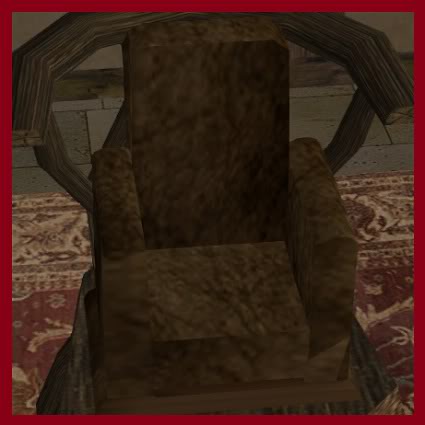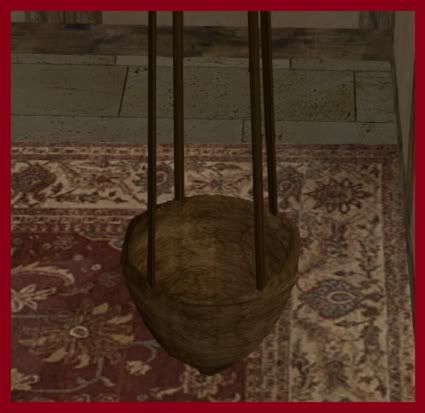 Big Thanks to God for the talent of the Rebecah and her generosity!