About This File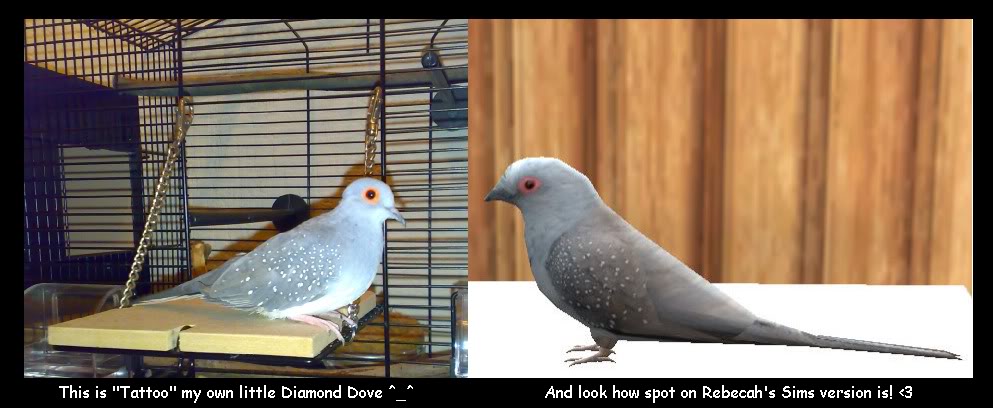 Majin_Tenshi requested this little bird yesterday, and I want to thank her for her request and her in game image.
The final versions tail is longer then the one in her image, but I had to share her in game image. She is so sweet and very gracious. It warms my heart to make someone happy.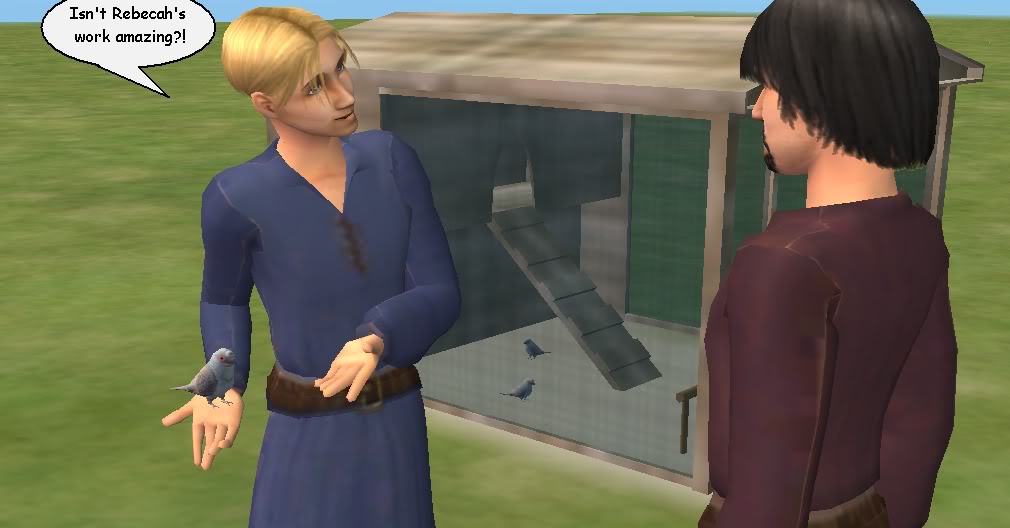 This if found under Decorative/Sculptures for $500.