About This File
This was a joint project between myself and Simotized.
Please be sure to remove any of the old versions of toddler foods, that you may have
I changed the menu to say Feed "Toddler's Name" Toddler Foods... you click that option (see following image please)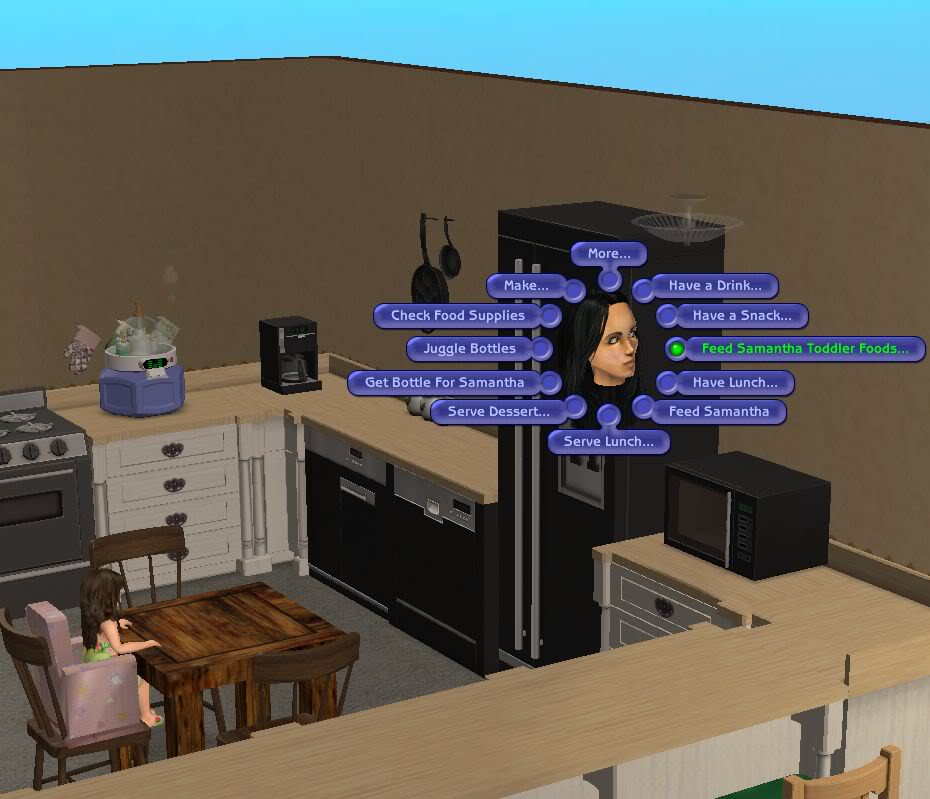 once you have clicked the above option you should see the following options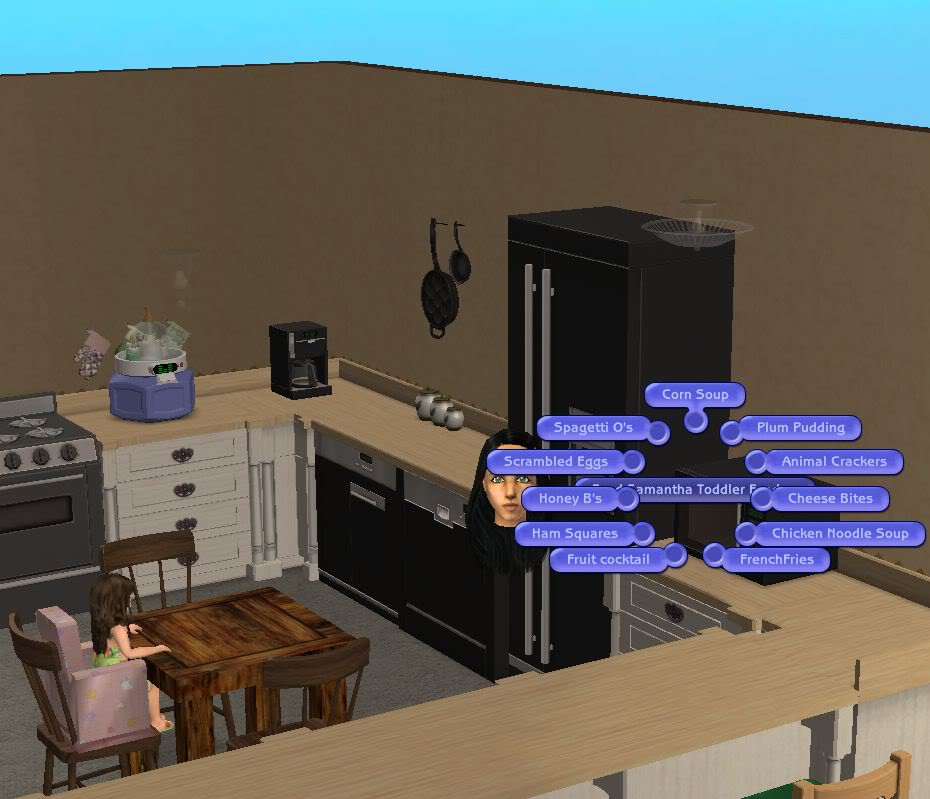 Image of toddler eating, I believe it is Chicken Noodle Soup.
Credits to Simotized for most of the food textures and bowls, and Nonni for testing.