About This File
I have converted Marvin's Waterfall, made it smaller, added tiles to keep Sims from walking through it, added coding to allow placement on water, without having to use cheats, removed the water mesh, and I set the Sims to change into their swimwear for taking a shower, rather then their being nude outdoors . I loved Marvin's waterfall, but my Sims do not like walking on the unlevel tiles. Hopefully you will find this version easier to use.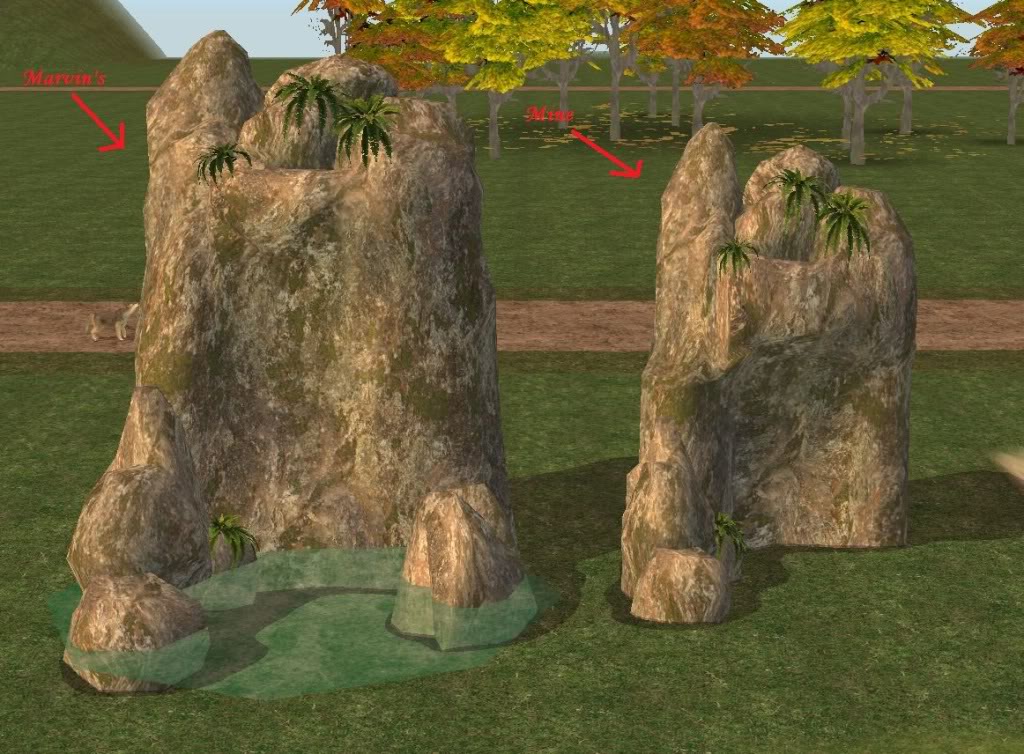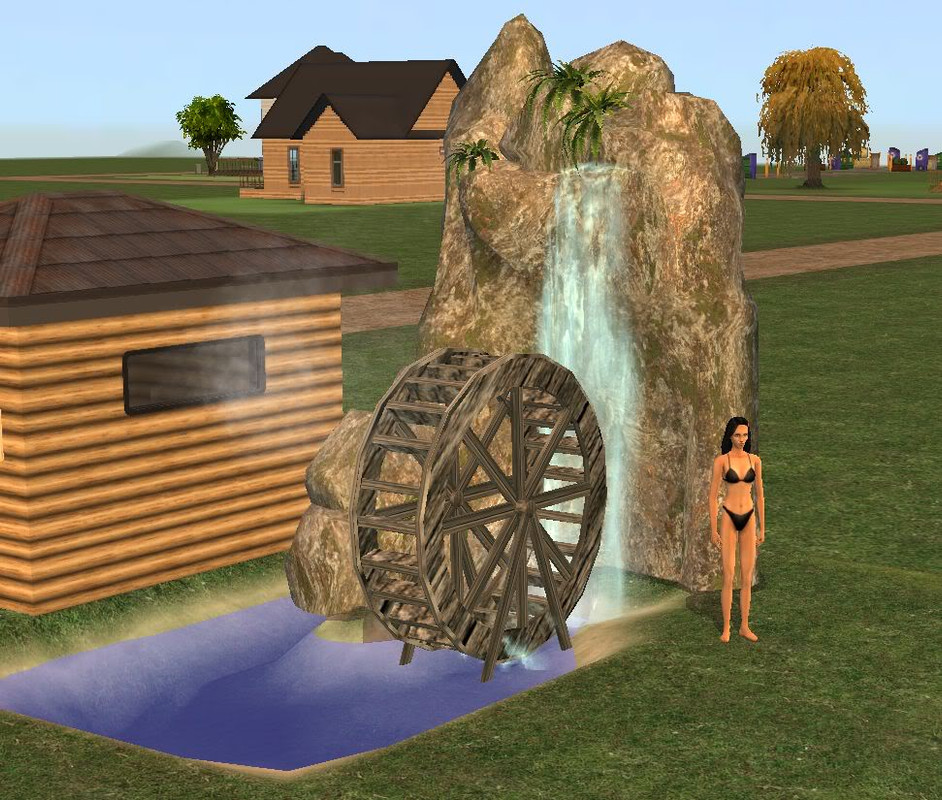 Important:
This waterfall requires that you have Marvin's Waterfall in your download folder, as I have used the repository technique to pull her textures. Which I felt was only fair because I used her mesh, and options to create this waterfall. Plus, you might want to download her rocks for additional effects. Click Here
Any recolors you might have for Marvin's waterfall will also work for this waterfall.
When you place this the tile behind the waterfall needs to be flat, in order to use the shower or cool down option.
This is found under Plumbing/Misc for $10.