About This File
This is a global mod to replace both residential and apartment mailboxes, with a Bonsai Stump.

You must have my fallen Bonsai Tree in you downloads folder for the texture. It is found here: Click Here

You may only have one global mailbox mod in your game at a time.

Thanks to Nonni for the request and for the following images. If you like this please be sure to click her thanks button.
 

Delivery: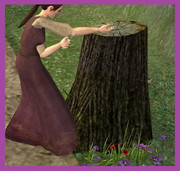 Retrieval: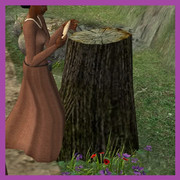 Pay Bills: