About This File
Found under Deco/Misc for $50.

The Mill creates a bag of flour after a little over an hour and continues to create another bag each hour. If the mill has not created any bags of flour only the View option is available. I have changed the setting on this version for the energy to not require M&G. You may need M&G to receive the credit for unused energy. It will however, reduce the energy bills depending on your Sims energy usage.

Video is best viewed in full screen: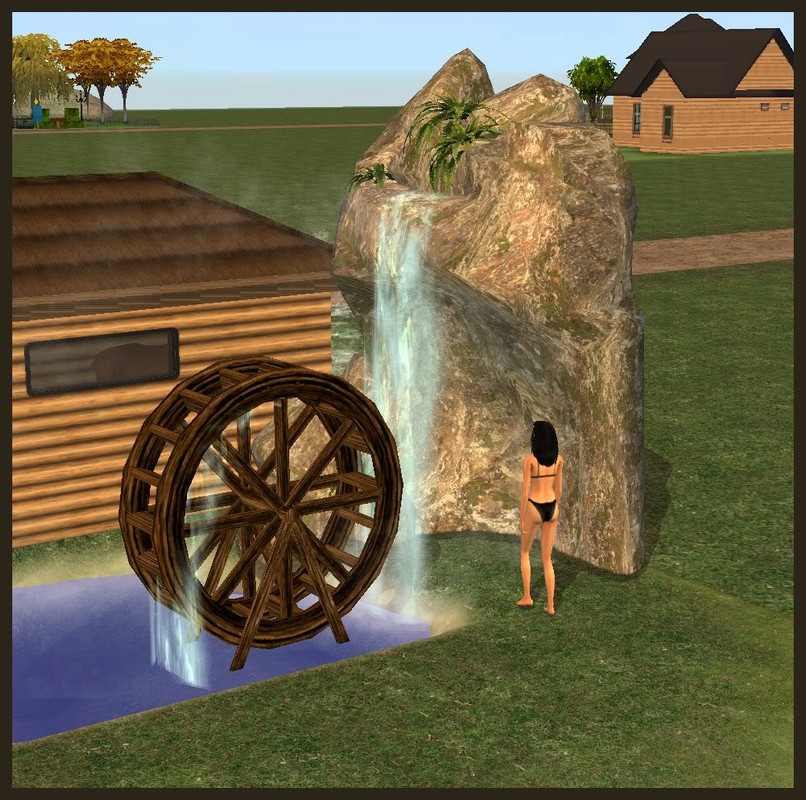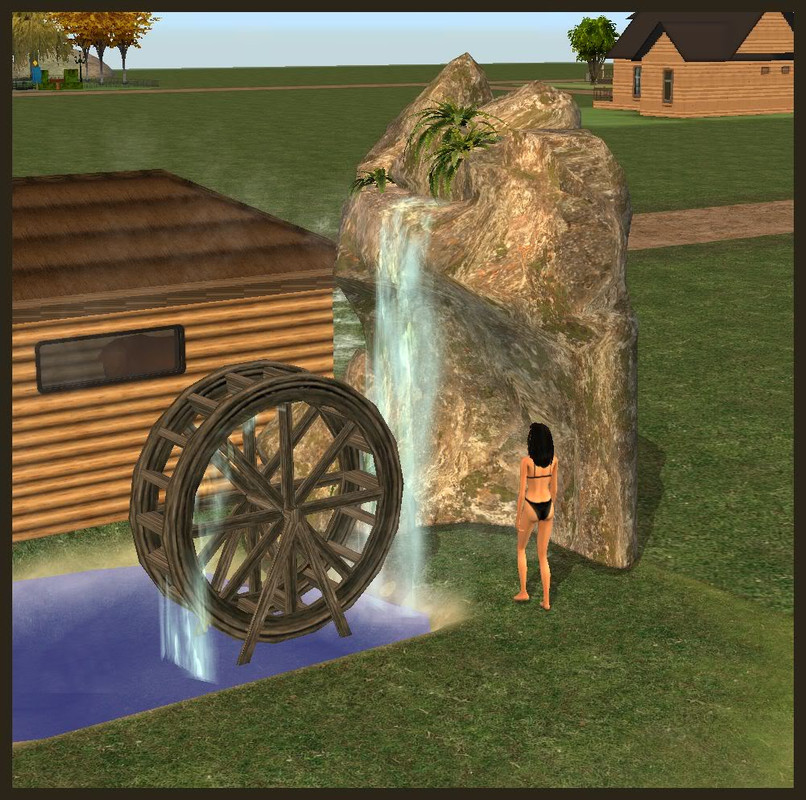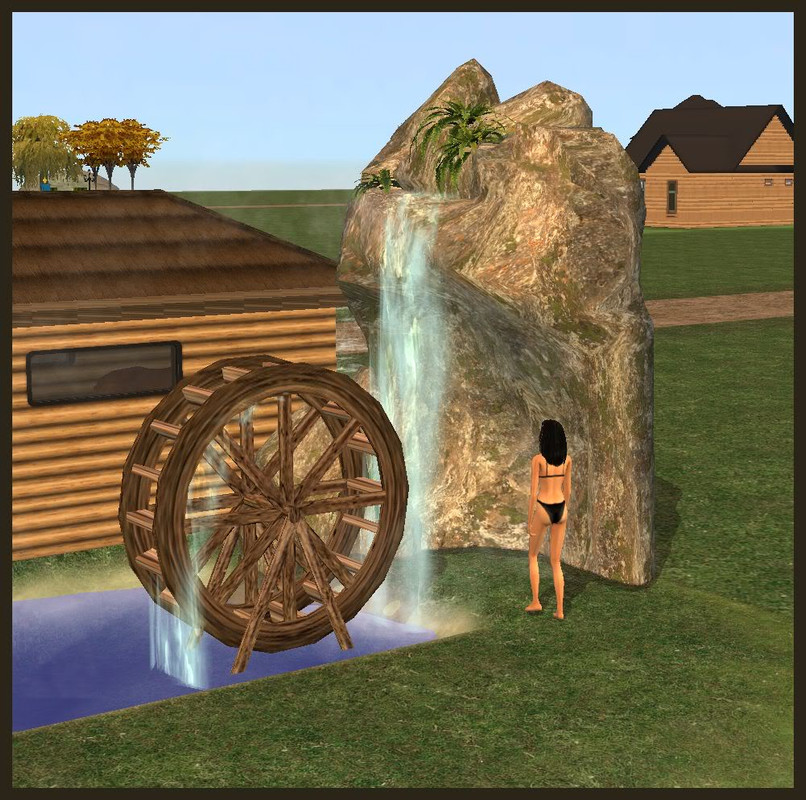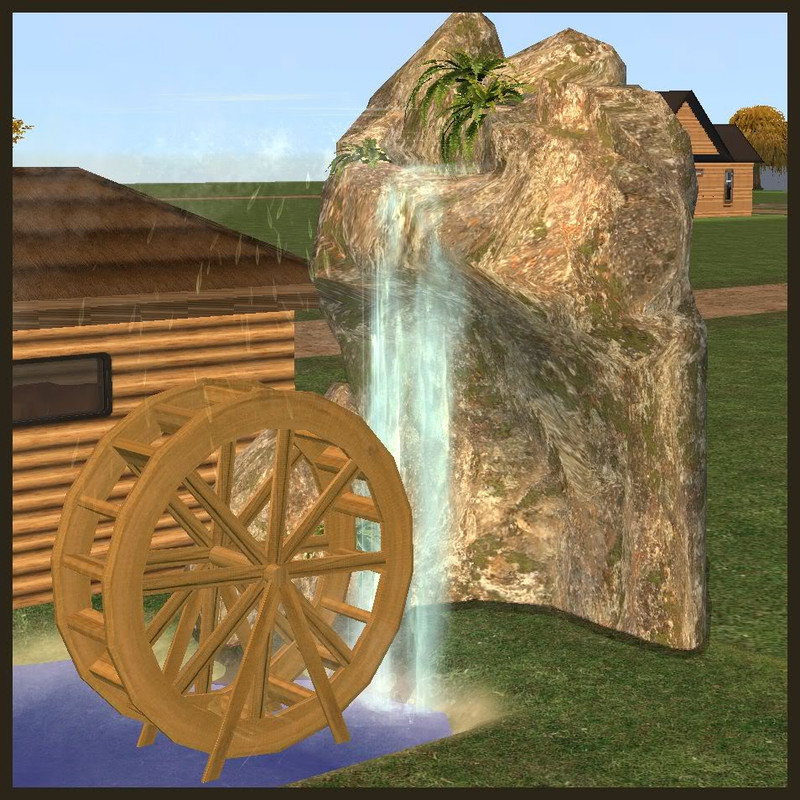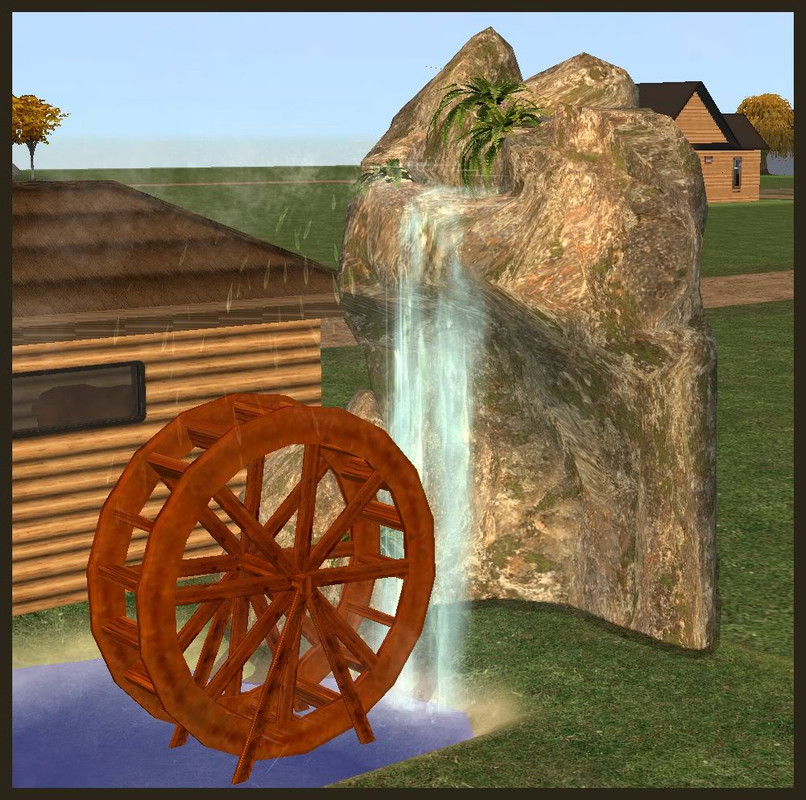 Credits: To Nonni for testing so thoroughly! Please click her thanks button to show appreciation, she has been a major help to me and my recent creations, not only with testing, but her wonderful ideas.