About This File


From the day that Sunni uploaded her Decorative Chimneys on June 10th, 2011 at Plumb Bob Keep, I have loved them more than I can express. There was a tiny little problem and it took me 14 months to get the courage to try to tweak the size and position so that the tiny little problem was covered. I have been working on this project for 6 months or more.

Let me illustrate the tiny little problem for you. this was Before Resizing: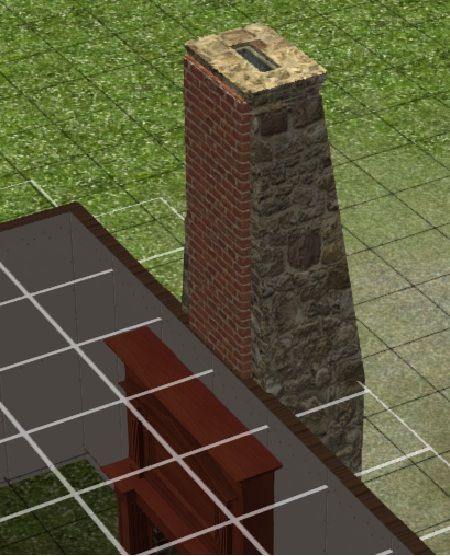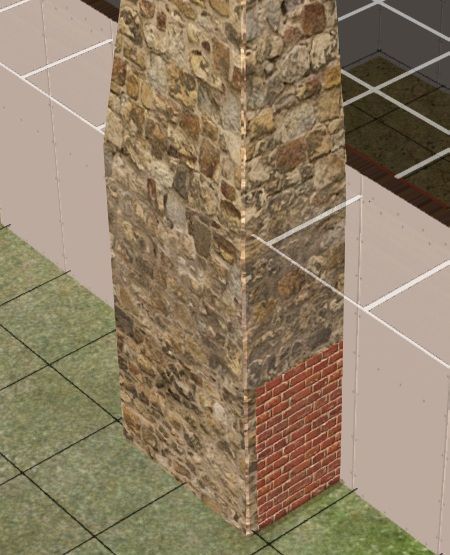 This after resizing: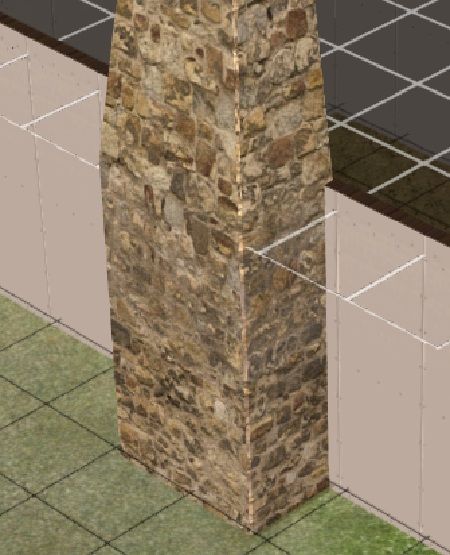 This is what they look like on a house: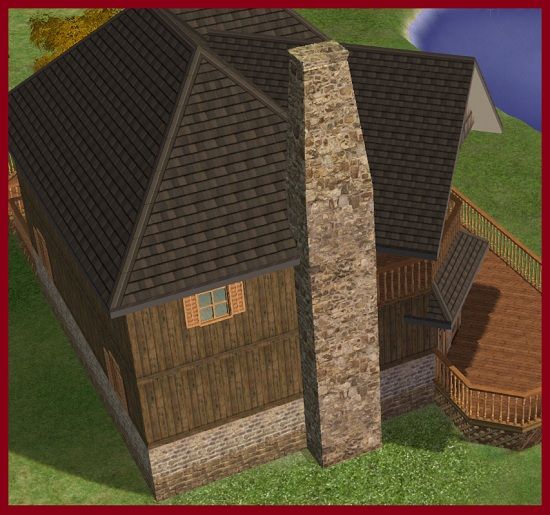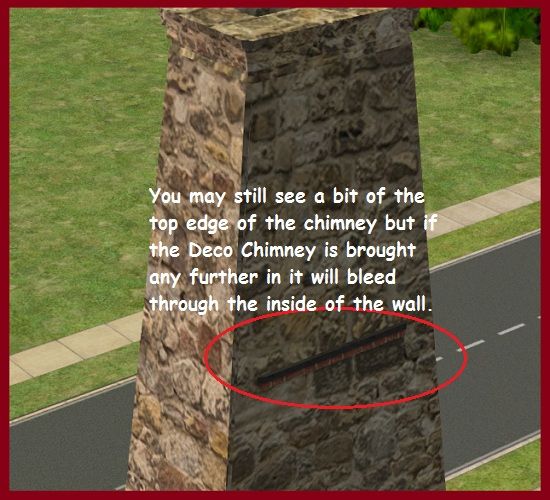 Here are Sunni's Textures: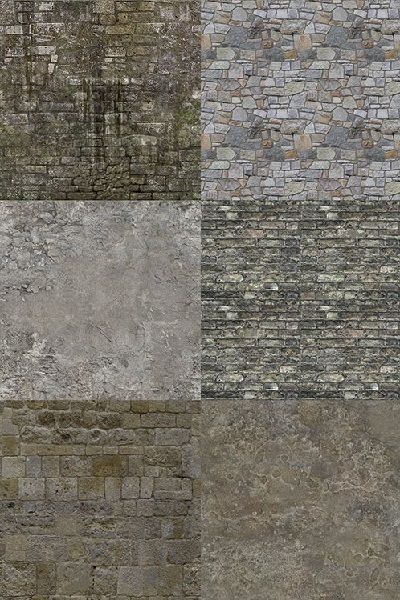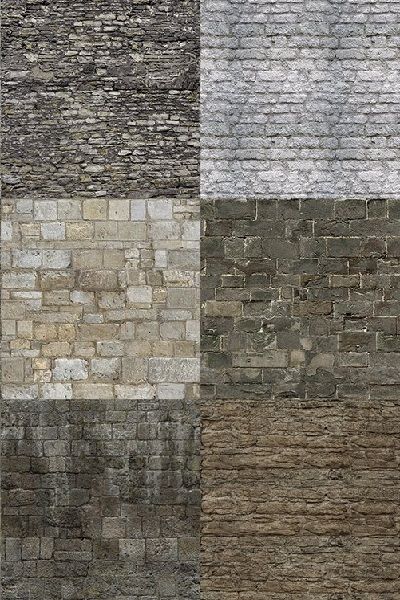 These chimneys are purely decor items found in the Buy Mode Catalog for 11 Simoleans.

You need to use 'moveobjects on' to place them in a lot.

You must also have Sunni's Master DecoChimney #1 in order for the resized chimneys to have a texture and not flash blue (they would be naked, that is why they flash
).

Deco chimney 1: 294 Faces, 420 Vertices

Deco chimney 2: 294 Faces, 420 Vertices

Deco chimney 3: 294 Faces, 452 Vertices

Deco chimney 4: 334 Faces, 488 Vertices

Deco chimney 5: 334 Faces, 498 Vertices

Deco chimney 6: 374 Faces, 531 Vertices

Deco chimney 7: 414 Faces, 560 Vertices

Let me remind you once again that these chimneys are Slaved to sunni9676-Chimney1 that is included with my package but you can see all of her chimneys here.

Big Thanks to Alet for her incredible patience and love (she has to be a saint to put up with my whining and the gnashing of my teeth). While we were on Skype together, MaAlet worked with me for, gosh, it must have been hours and hours.

Lots of Hugs and Kisses to Beck who gave Alet a break and helped me with explanations, examples and encouragement through PMs.

Sunni is owed so much gratitude for her generosity, care and many kindnesses.

Special smooch for Jon, TheNinthWave, who first started tutoring me in resizing (I was a very silly student).

Programs used:

SimPE
Milkshape

Ultimately my greatest Praise and Adoration belong to God, my Creator, Redeemer and Friend. Thanks be to God!