About This File
This lot was inspired by Rebecah, hence the dedication.
It was made with lots of room for a growing family that
was striving for self-sufficiency and energy conservancy.
****************************************************************
The lot size is 5x3 and the cost is 124,501 Simoleans.
The house has 5 bathrooms, 3 bedrooms, spare room,
large recreational room, attic, observation deck with
room for many solar panels. There is also a large eat-in
kitchen as well as a formal dining room. There is much
more, there is some landscaping done but it is largely
unfurnished. The master bedroom is furnished, however.
This lot offers many amenities such as a swimmable pond,
tree house and under the windmill there is a room for pottery
and metal work stations. There is also a green house with
fruit trees and garden plots waiting for fertilizer and seeds.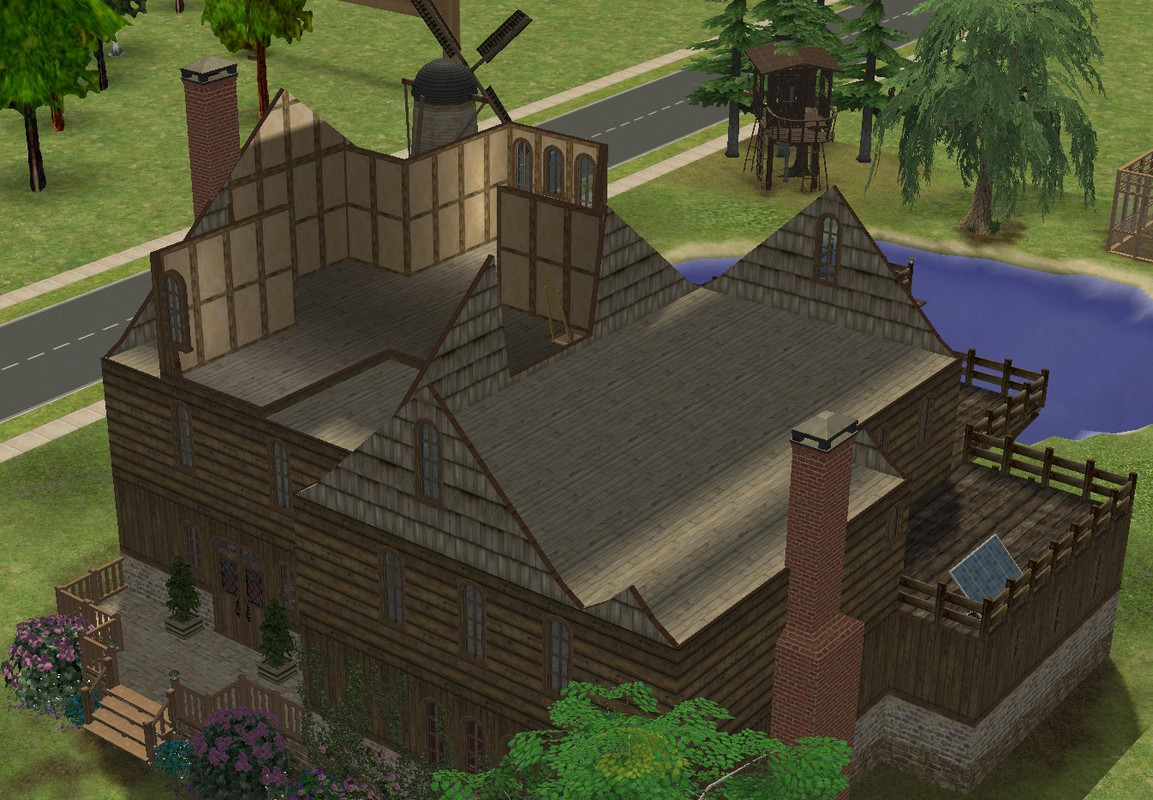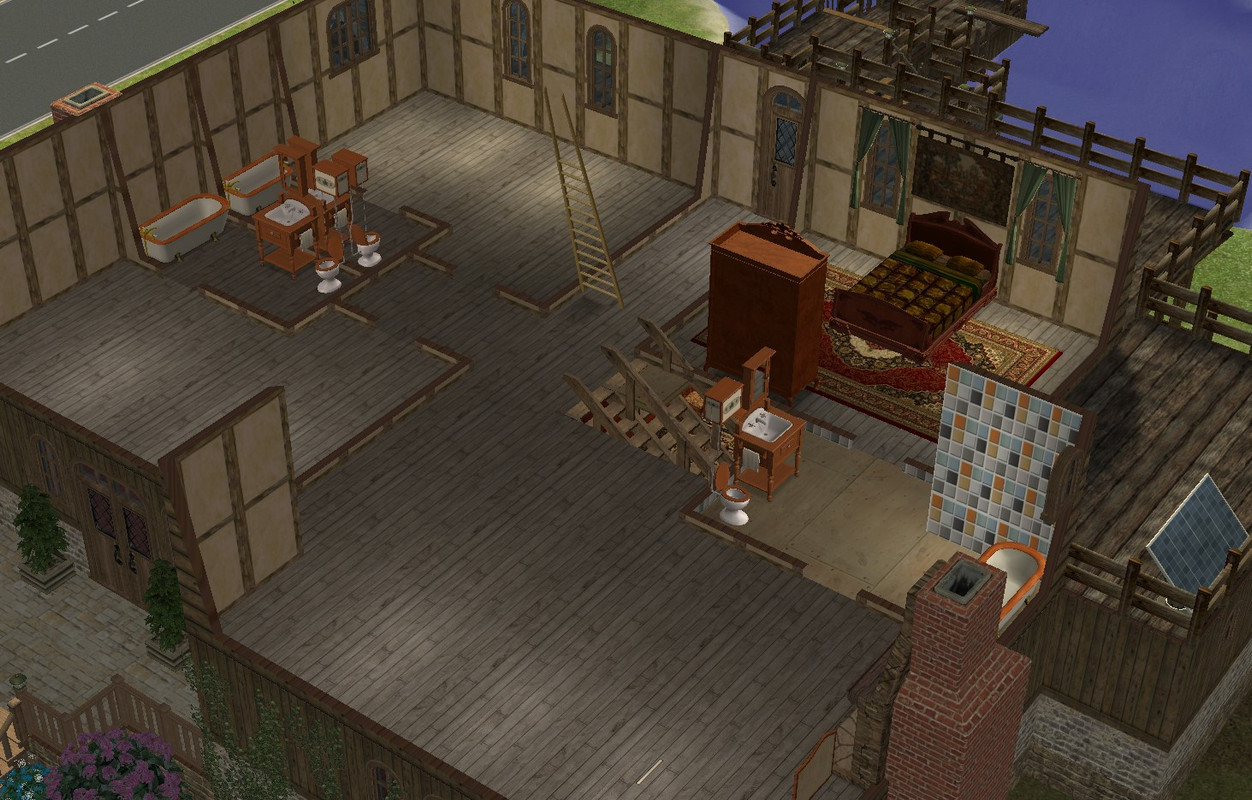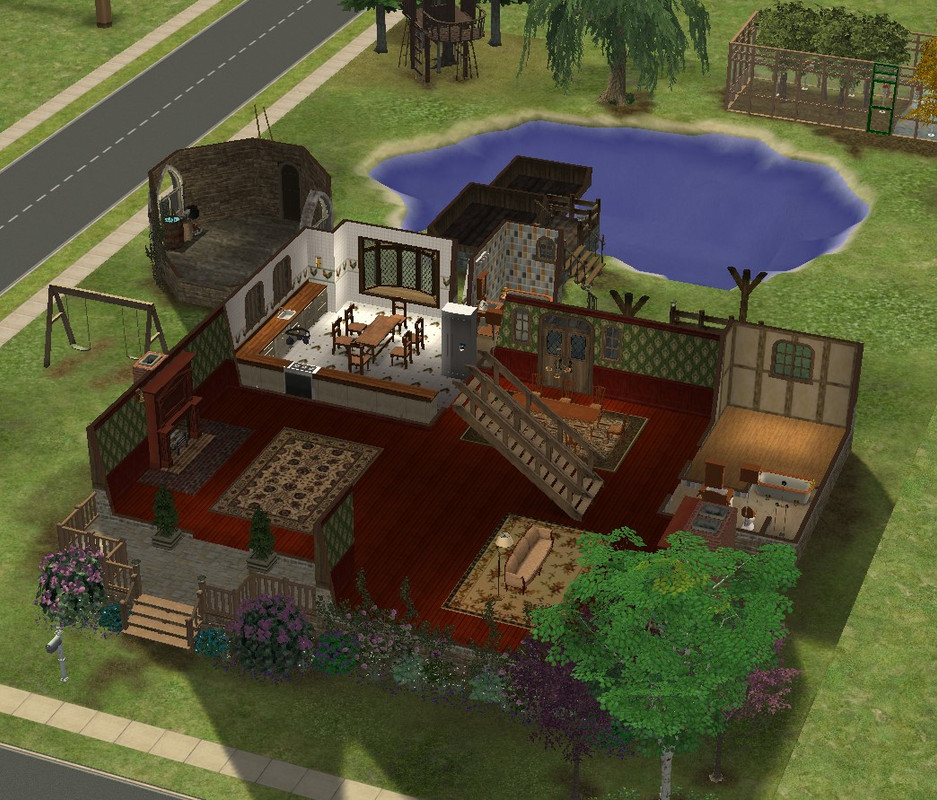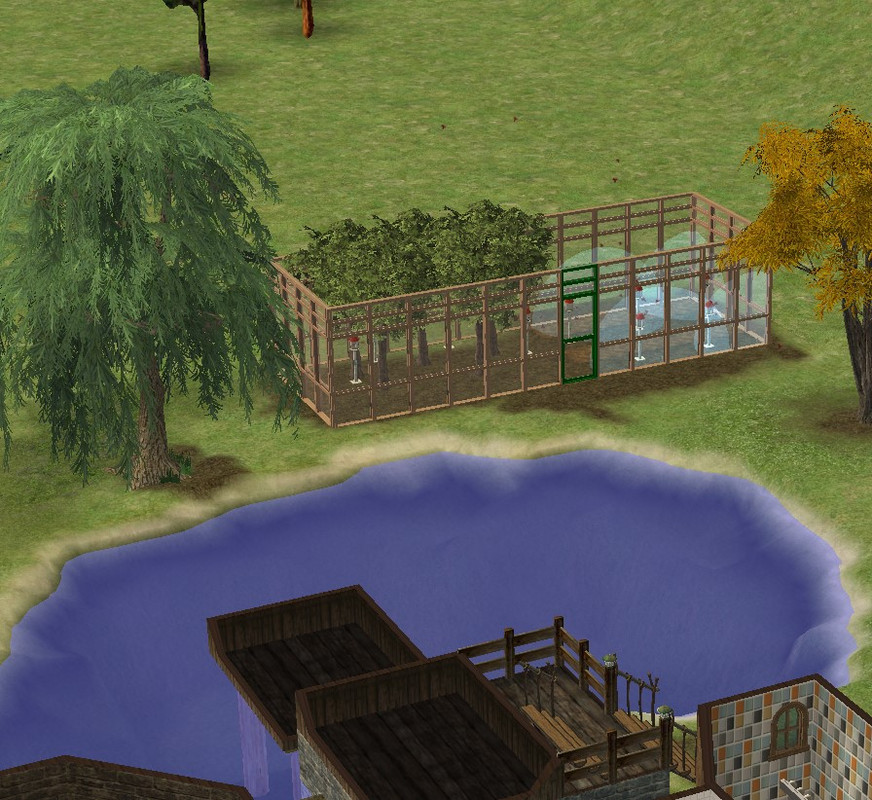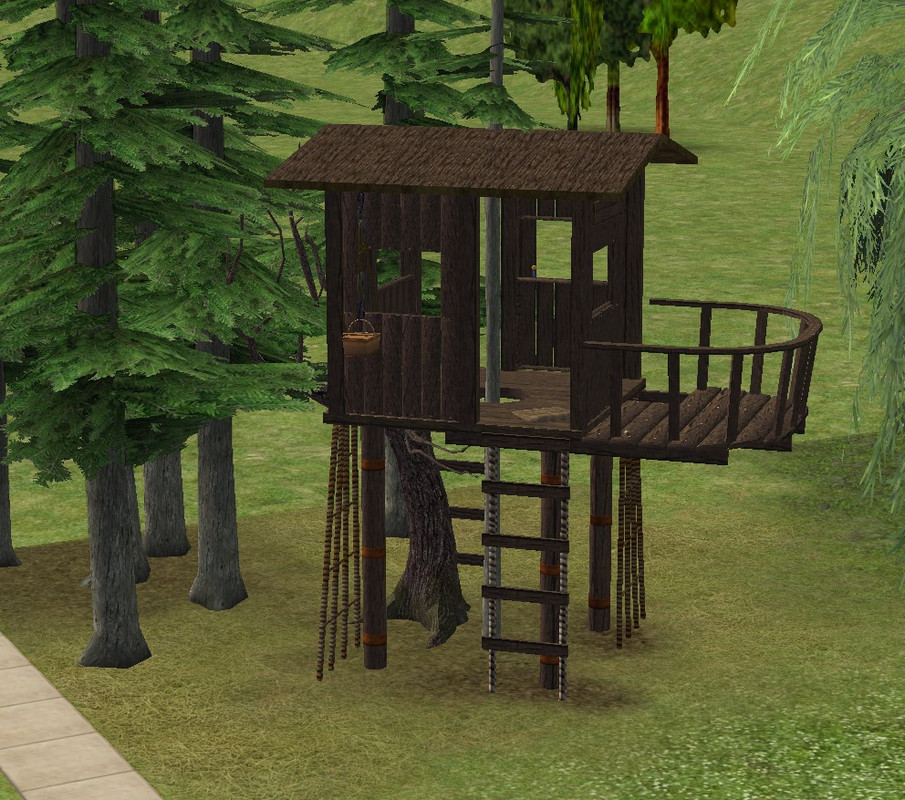 Many thanks to all the creators who have shared their work and God-given talent.
Thanks be to God for His unfailing Love.