About This File
Presenting a Polynesian Beauty for The Sims 2.
I have enjoyed creating this Sim and playing her in game. She now has a handsome husband and a boy chile and girl toddler. Since her daughter has been potty trained and learned to walk she has started pursuing a painting career at home.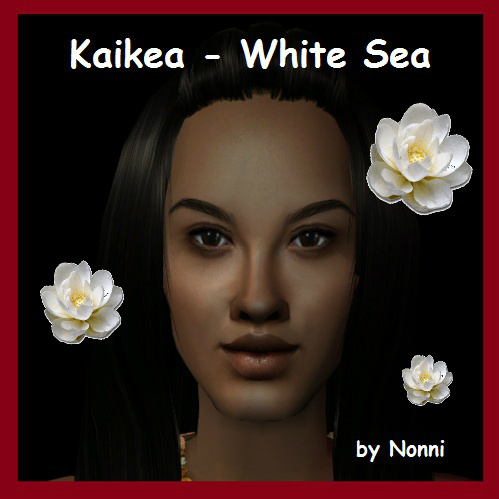 I am so grateful for the generosity of the creators who have made this Sim possible.
Thanks be to God for His wonderful gifts to us all.