About This File
Nonni requested some new walls and floors sets for her dated neighborhoods. 
I hope you can use some of these, Nonni  
In the zip file you'll find each of the 14 items packed separately so you can install only those you really want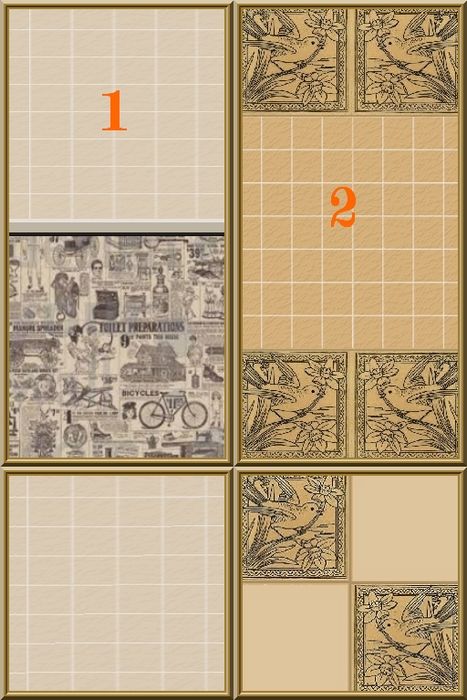 1.   Newspaper wall tiles
2.   Birdie wall tiles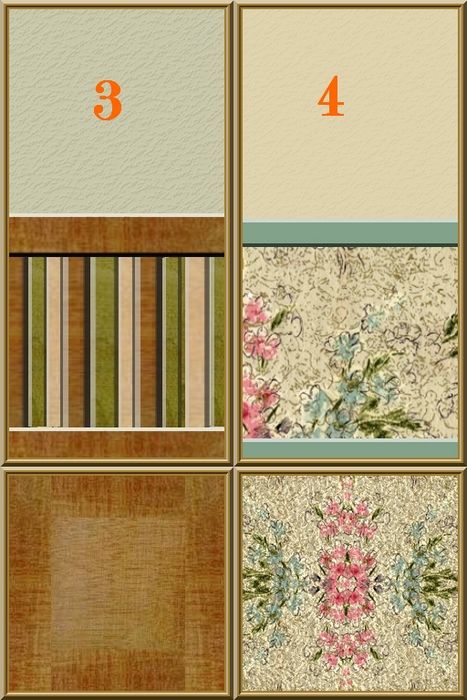 3.   Wood strips wall and wood floor
4.   Vintage wall and floor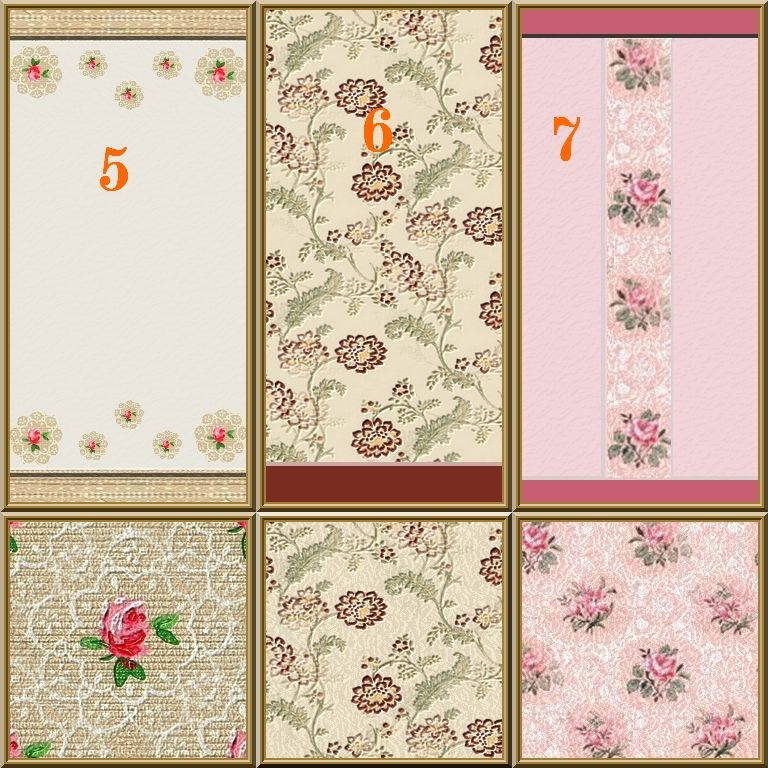 5.   Rose wall and floor
6.   Flower wall and floor
7.   Pink wall and floor
In game pictures: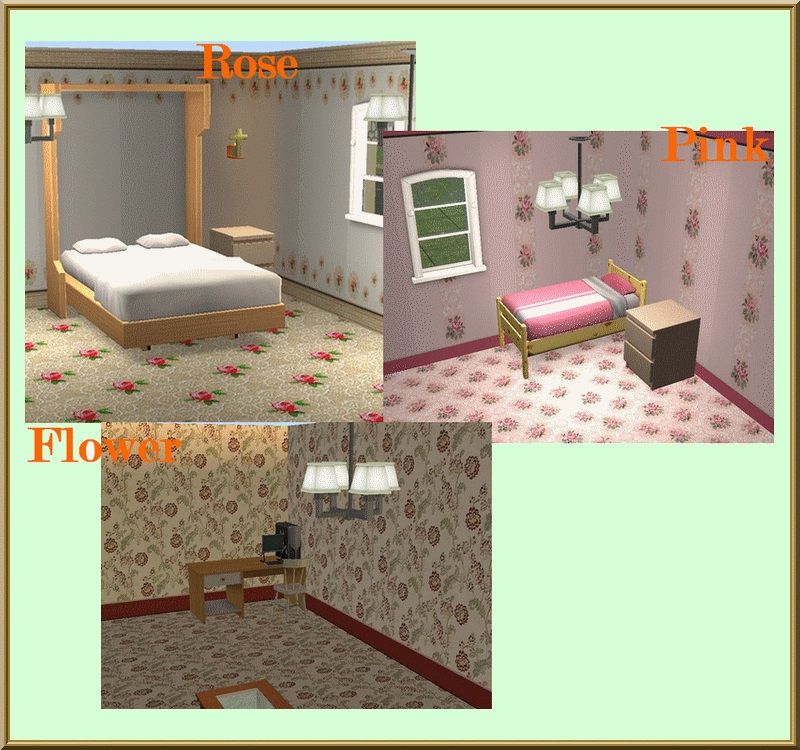 In creating these sets I used:
PhotoFiltre
HomeCrafter Plus
Google images
The game
All the glory to my Creator.