About This File
Like almost all my Simmies, this little lady just sprouted without any conscious determination on my part. I search the Sim Community for bits and pieces and it seems when I place them in my download folder magic happens or maybe it is just "Weird Science".
Here she knows Daddy is ready to play.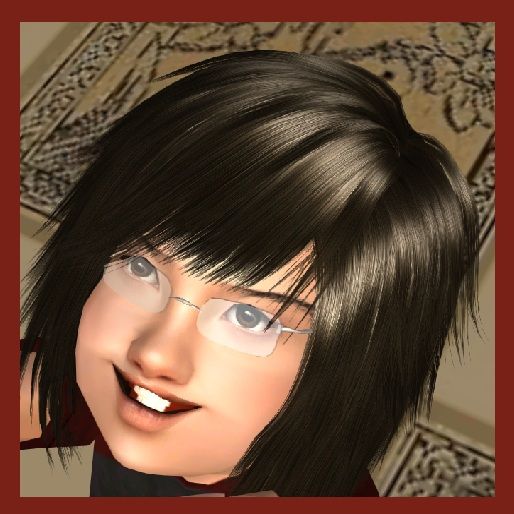 Here she is flying via 'Daddy Launcher'.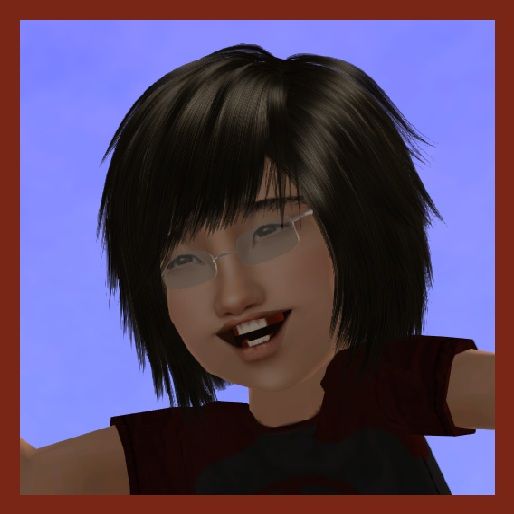 Here she knows that she is Daddy's special girl.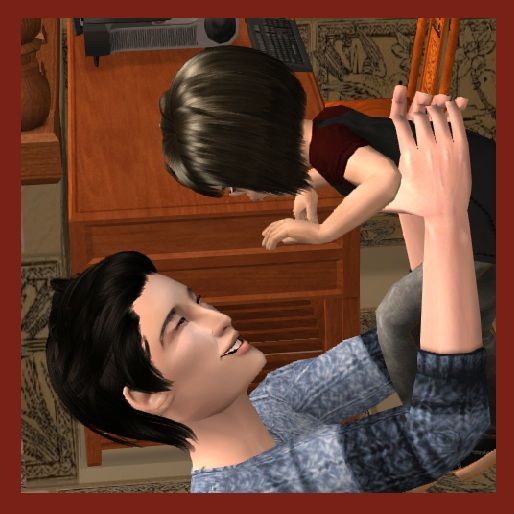 Daddy has gone back to writing his novel and she feels like finding a snack.
She remembers just the thing and heads for some victuals.
There it is on the little picnic table that Miss Rebecah built.
Here she is after a warm bath and with a full tummy,
ready for being tucked in by Daddy.
Nite-nite, Daddy.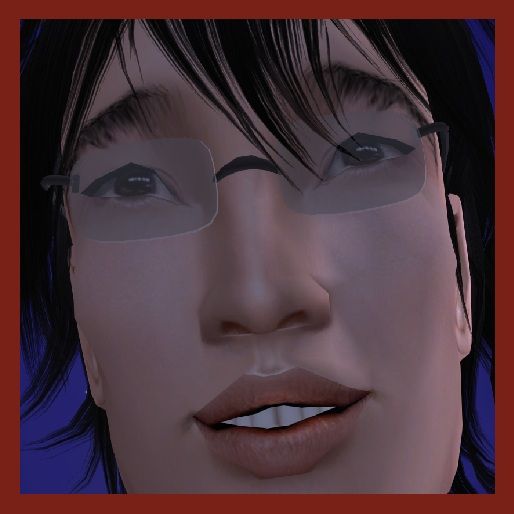 Special thanks to all the creators who have shared their work with the Simming Community.
Thanks be to God who is the greatest Creator.
I have all the EPs and SPs installed to my game.