About This File
The lot is 4 X 4

6.0 MB

128,448 simoleans

I have All EPs and SPs
This is another lot that I had hoped to make into a dorm. Even though it is in a non-residential catagory, it has been built to be converted into a dorm. If you want to use the Myne Door, install them before you change the lot zone. In order to complete the change to make the lot into a dorm you must use the cheat: changeLotZoning dorm
Each bedroom has 2 beds, I recommend using the Myne Door with BO - Multi-key Dorm-Doors, however to keep a bunch of dormies from swarming the room.
NOTE: HystericalParoxysm at MTS gives you some additional advice regarding the re-zoning.
You have to actually exit the lot and come back into it (go to the neighborhood and back) for the zoning to change.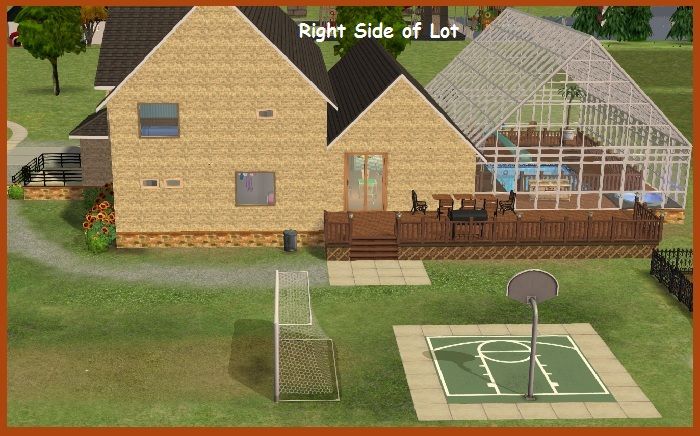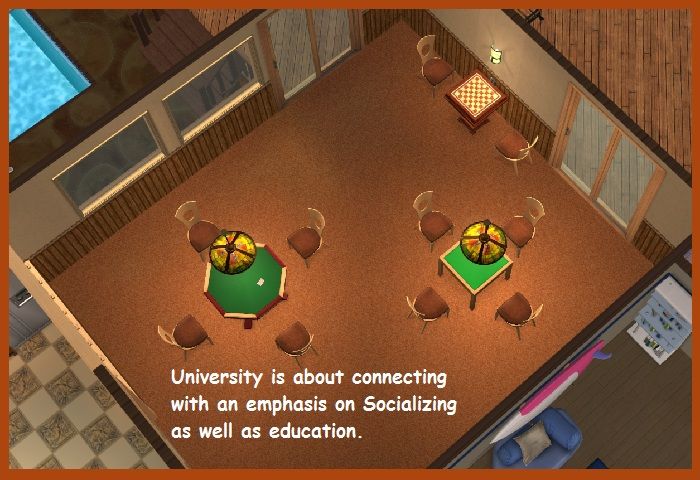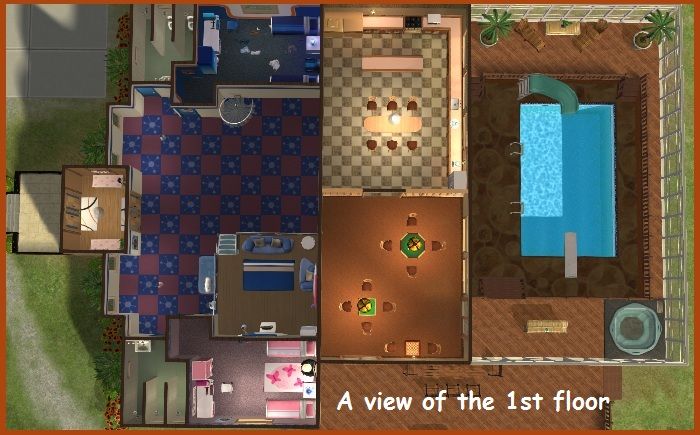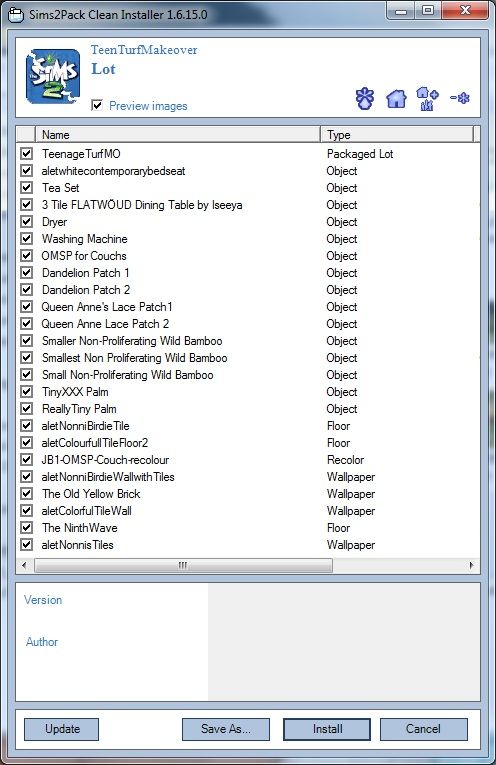 I would like to thank all the wonderful creators that made this lot possible.
Thanks be to God, all Honor and Glory is His.