About This File
Posted 02 November 2007 - 09:22 PM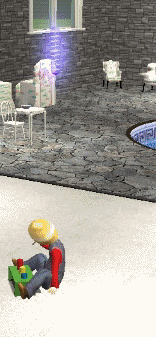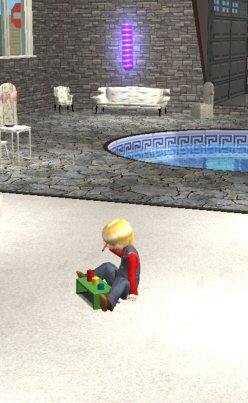 Update January 13, 2009 -

New Version gives toddler enthusiasm for tinkering.
I also reduce the poly count and fix the shadows in this version.

A toy to teach mechanical skills was requested by goody-goody. Thanks for the request goody-goody.

I coded it to give mechanical skill and at a little faster speed not a lot but somewhat.

I works about the same as the Maxis Shape Box except they just hit on it. I changed the order the animations come up.

There are 2 files included 1 is the Hammer and the other the actual peg box. You need to have both files placed in your download directory for this to work.

It is priced the same as the Maxis Shape Box and found under General/Child.

Enjoy!