About This File
Mr. J. B. is just an all around nice guy.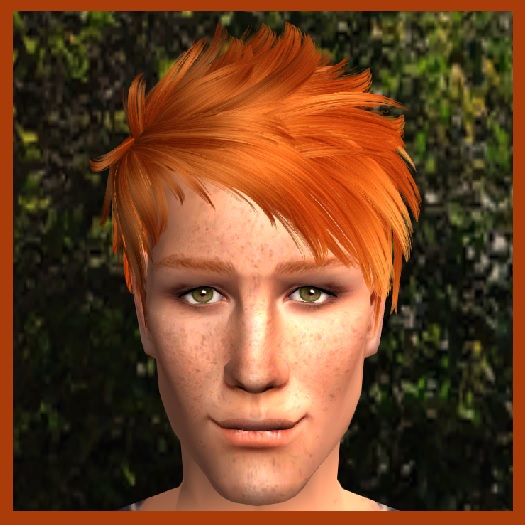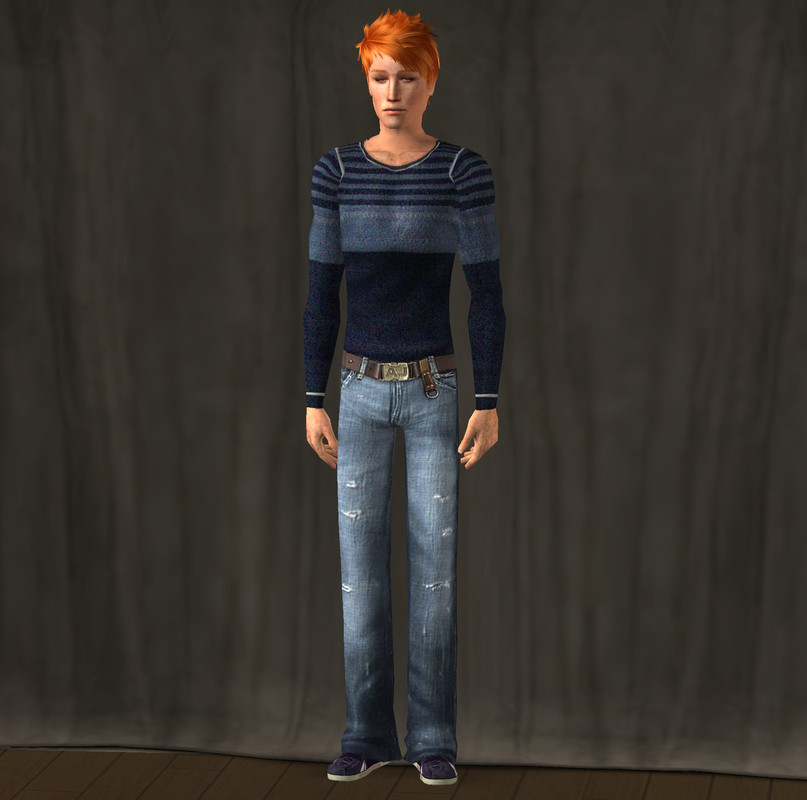 I had not planned on uploading him but Alet liked him and wanted him for her newly re-installed TS2 Game.
Again:
 This Sim is 98% Custom Content, with the remaining 2% being my fun assembling him.
Thanks to all the wonderful Creators of Custom content.
Praise to my God for His provisions.
I have all EPs and SPs
 
PS. I have looked and searched for a link to the hair and I either get sent to a site that is closed or a message that tells me the mediafire link is invalid. I have packaged and zipped the hair out of my download folder and here is the link, should you want more colors. [Kotangens] Newsea J118m