About This File
This is a set of triplets that I created a few months ago just for fun.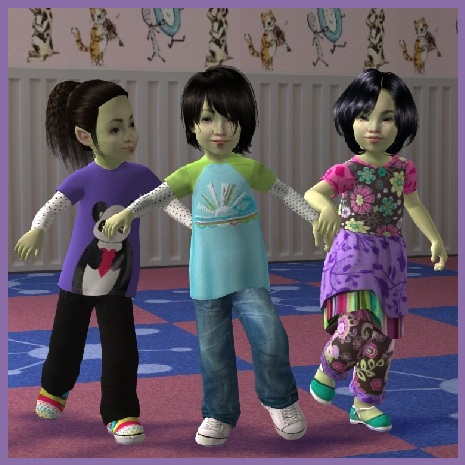 They are
Astra: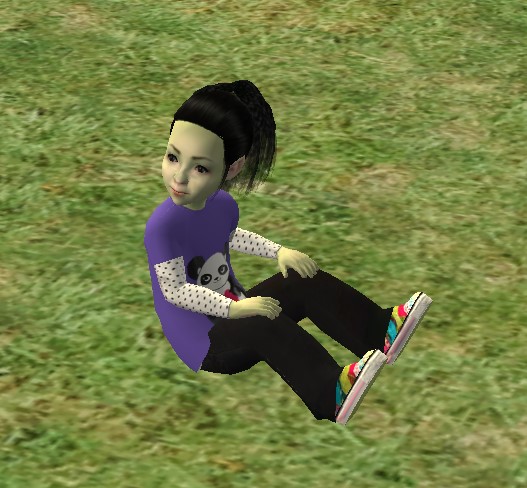 Estelle: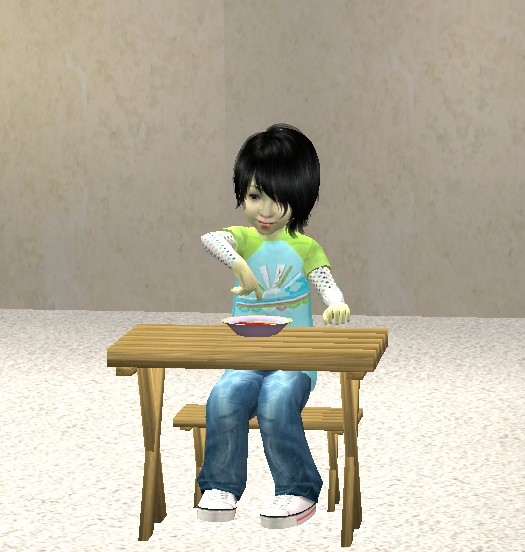 and Moonbeam: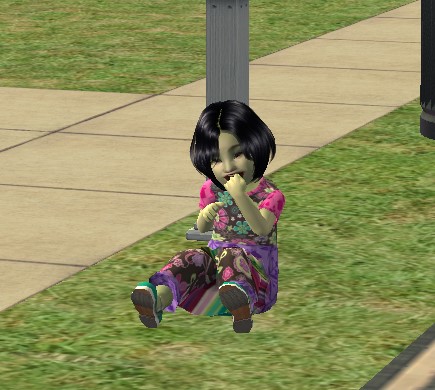 Again, These Sims are 98% Custom Content, with the remaining 2% being my fun assembling them.
Thanks to all the wonderful Creators of Custom content.
Praise to my God for His provisions.
I have all EPs and SPs