About This File
This little Sim is a smart cookie, even at the Toddler stage she knows what she wants and how to get there.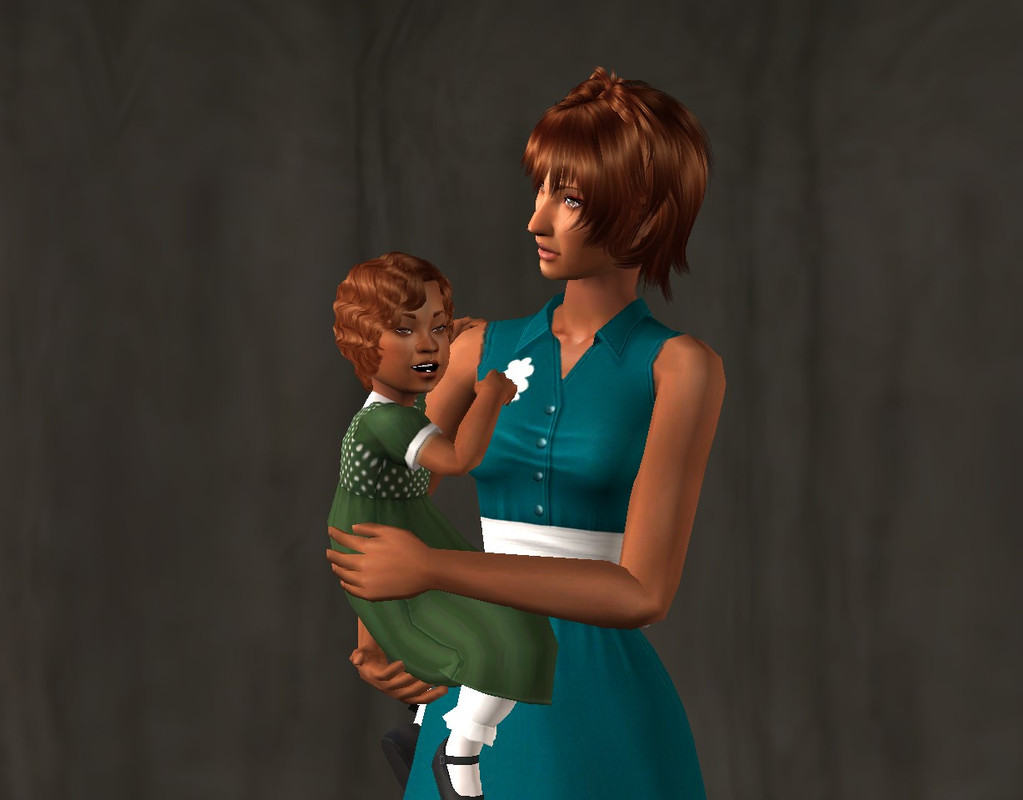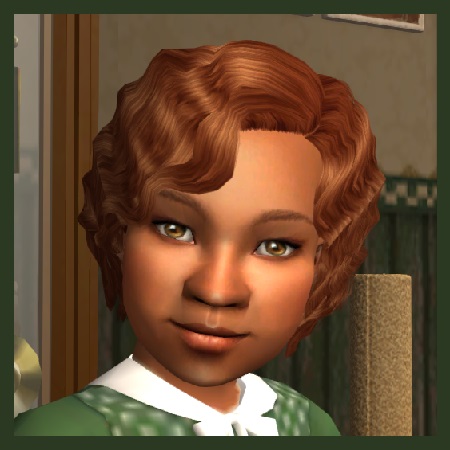 From the time she woke up: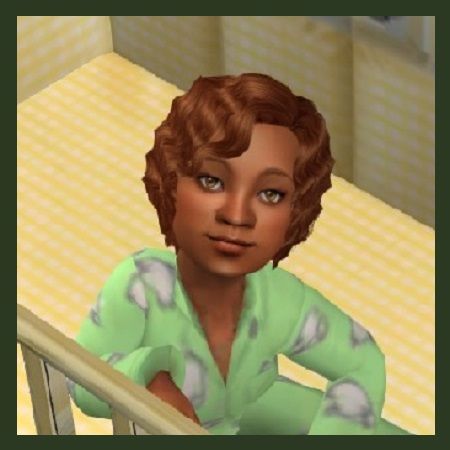 before she could walk: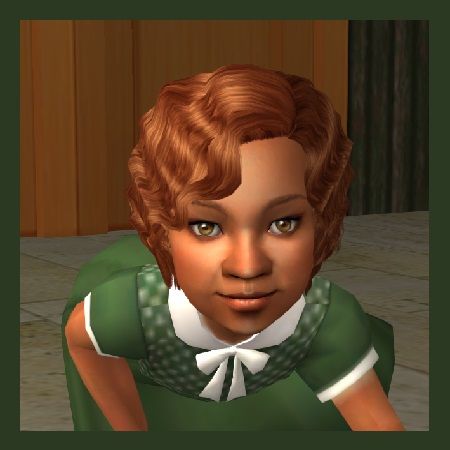 even when she had to take a minute to cogitate: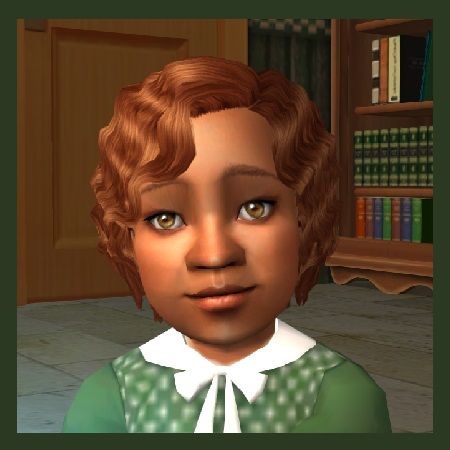 she knew what she wanted:
She has a great zest for life:
and she loves to play with others as well:
This is Hosanah as the adult, Sanah: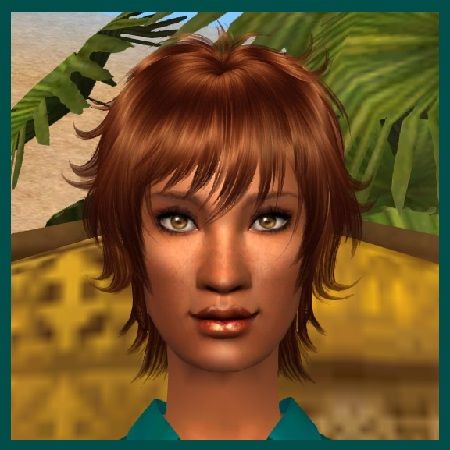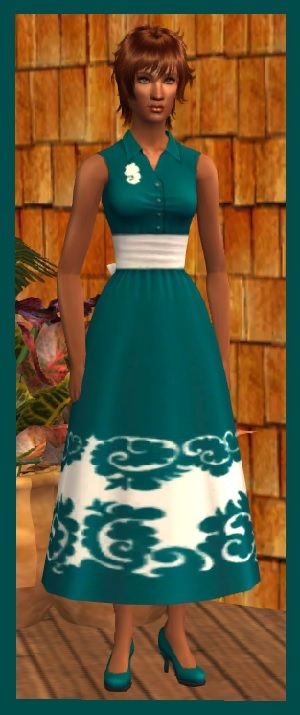 I have included the adult zip file.
If you want more recolors of Sanah's hair you can find them here,
then scroll down to the 140+ Followers Gifts.
Look for Peggy MtF #07908.
I have all TS2 EPs and SPs.
Use Clean Installer to see included CC.
Thanks to my Creator and all the wonderful folks who have shared their creations.