About This File
Lot Type: Community
Lot Size: 3X6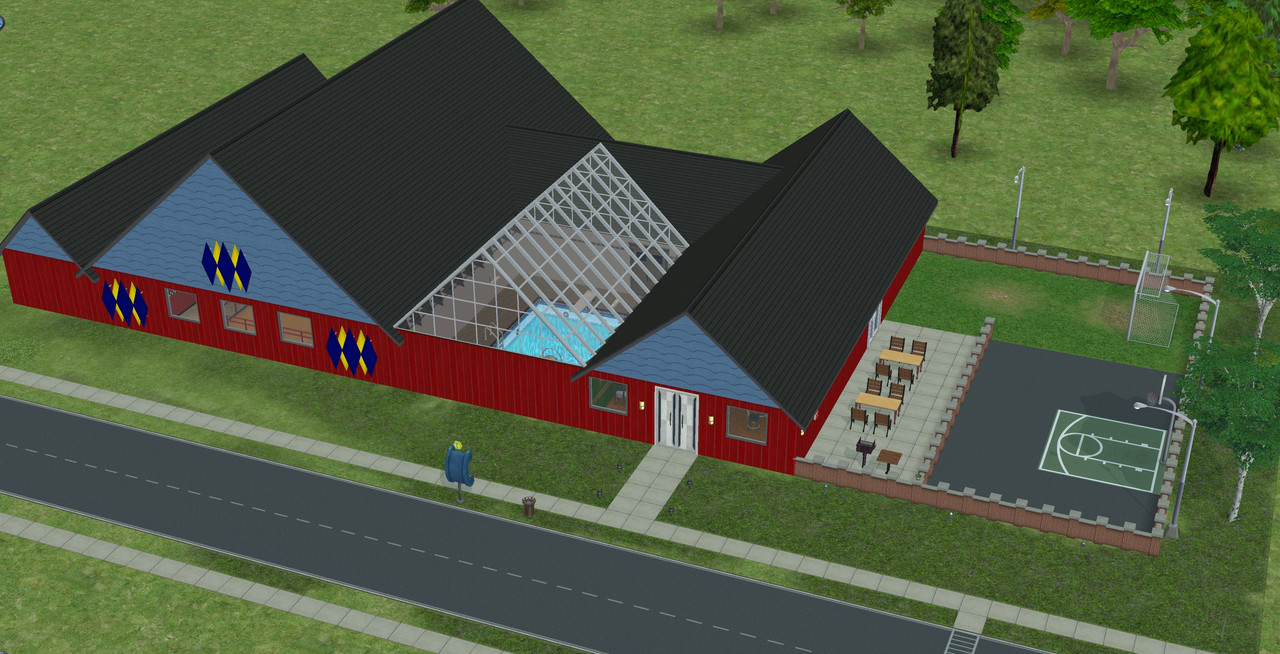 Before Pictures: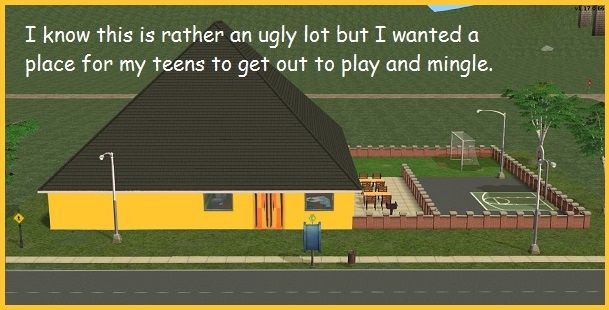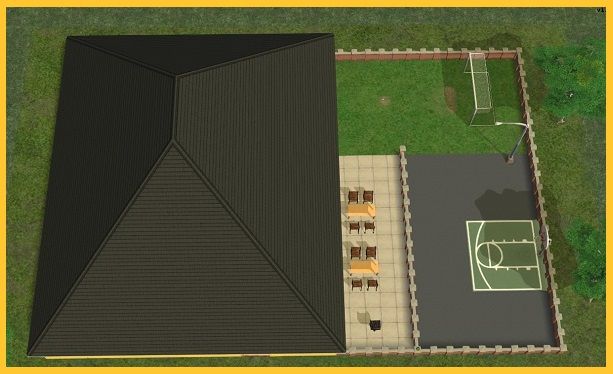 After: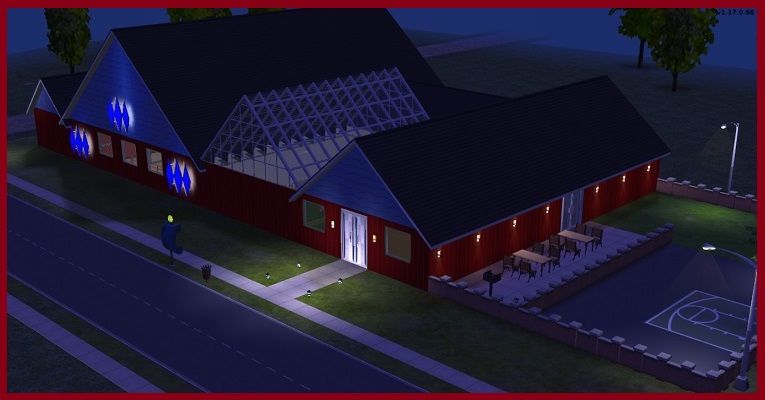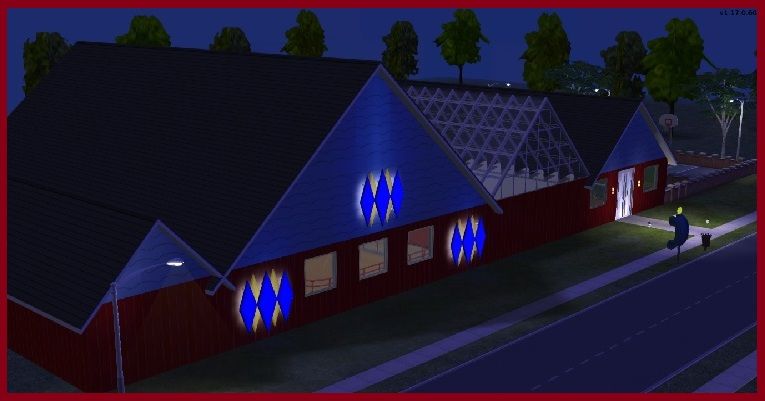 Basically, I used Mootilda's LotAdjuster  and made the lot wider so that I could add a new section. The new section has a roller rink, bowling alley, dance floor, and a fast food bar. I changed the roof line and the exterior walls and lighting.
I have all TS2 EPs and SPs.
Use Clean Installer to see included CC.
Thanks to my Creator and all the wonderful folks who have shared their creations.