About This File
I have created 12 new meshes to go with the Driftwood Relaxation Set that I recently updated and fixed.  You must have the living room chair mesh in your download folder for these items to use the textures, all recolors for the Driftwood set will work with these as they are all slaves of that chair.
I want to thank my wonderful friends Nonni and Alet for all their help and testing on this set!  Thanks ladies!
The set is found here:  http://www.affinitysims.com/index.php?/file/1997-driftwood-set-fixed-and-updated/
New meshes include the following.
Table Lamp            Found with table lamps for $80.
Buffet                      Found under surfaces/misc for $500   includes 18 deco slots
Bookcase                Found under hobbies/knowledge for $450
End Table               Found with end tables for $250
Dining Table 1x1     Found with dining tables for $200
Dining Table 1x2     Found with dining tables for $425
Dining Table 1x3     Found with dining tables for $450
Dining Chair            Found with dining chairs for $350
Coffee Table 1x2     Found with coffee tables for $225
Coffee Table 1x3     Found with coffee tables for $300
Sofa Table 1x2         Found with dining tables for $250   includes 10 deco slots
Sofa Table 1x3         Found with dining tables for $300  includes 15 deco slots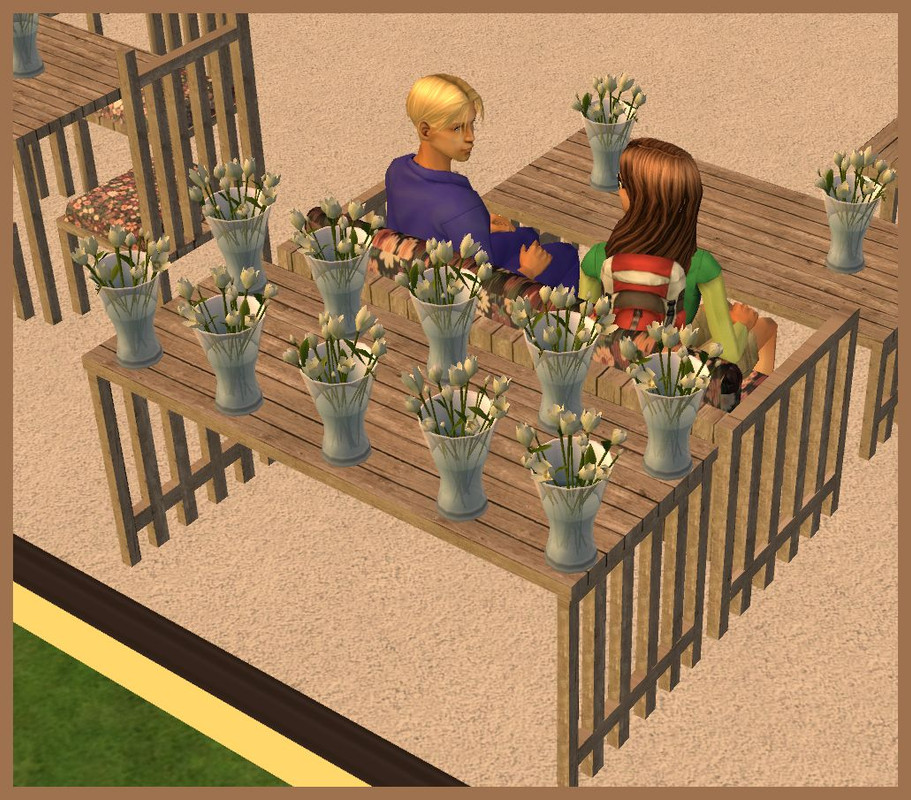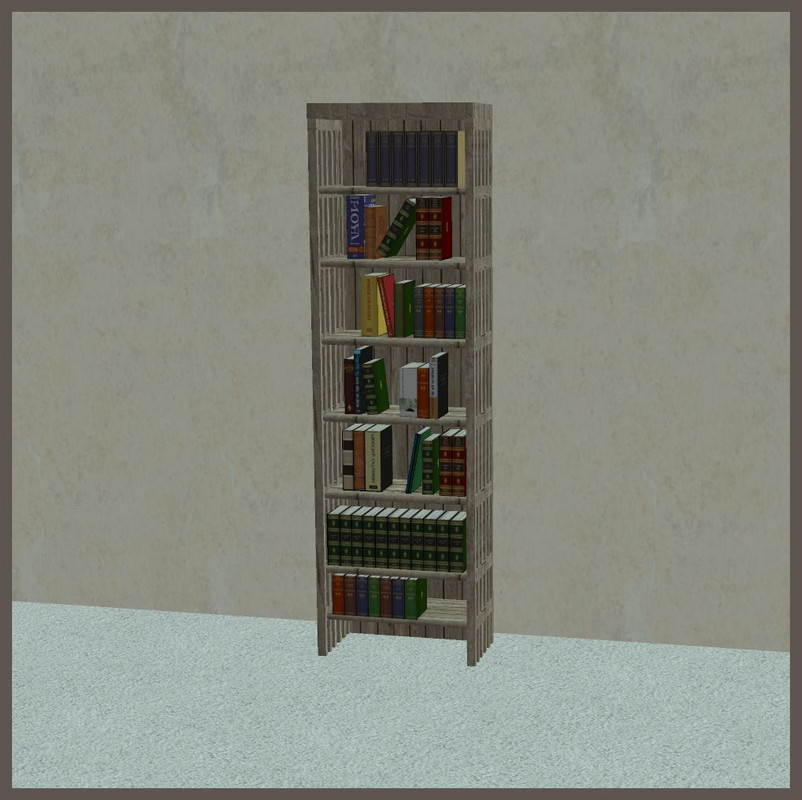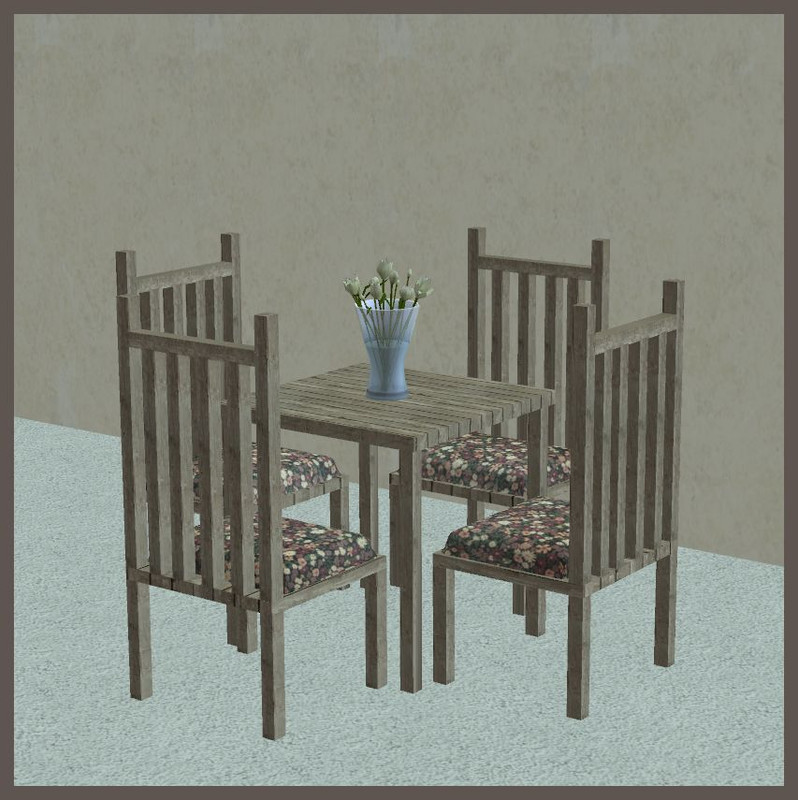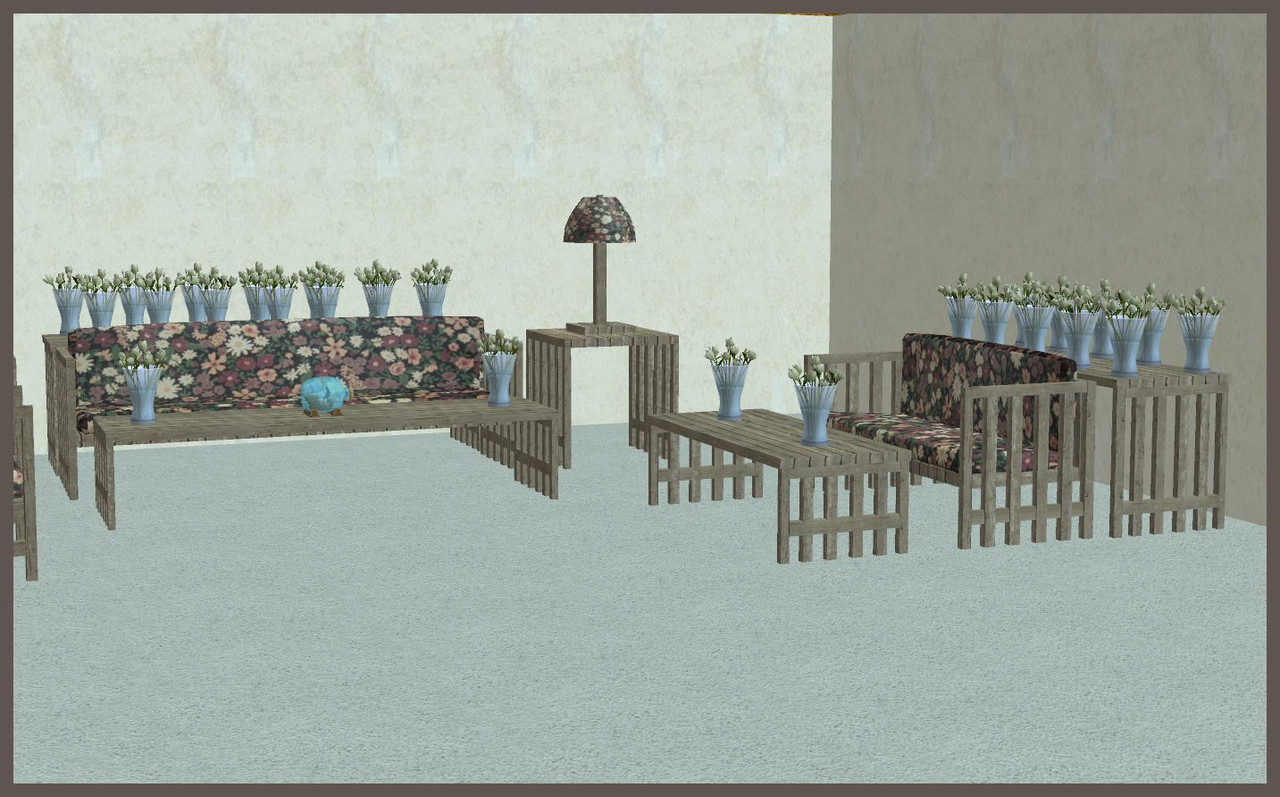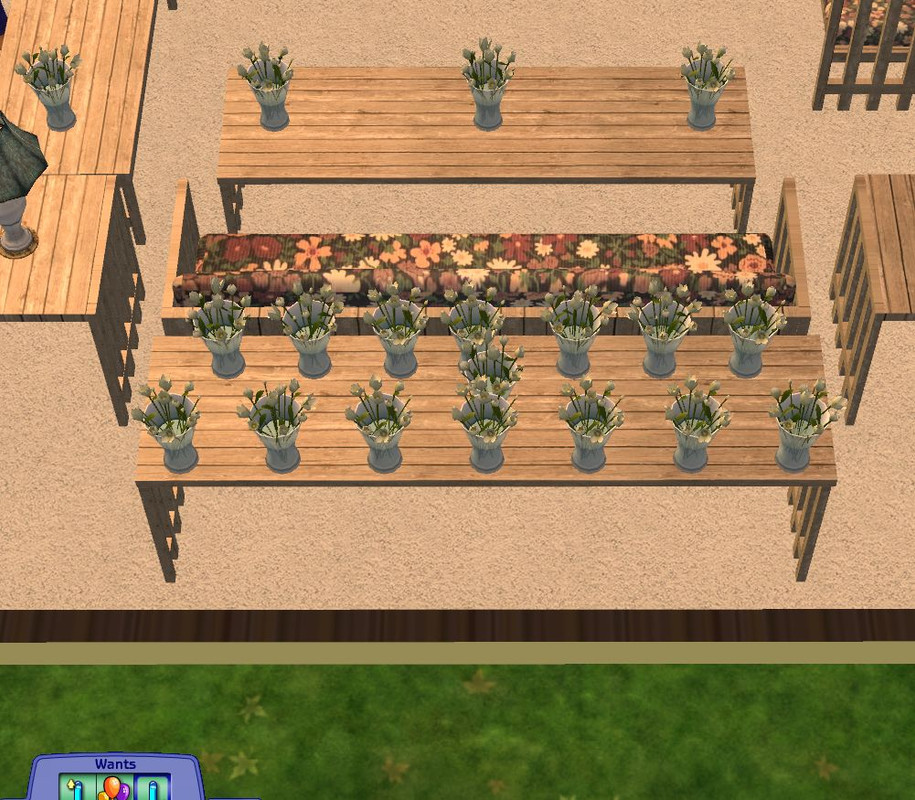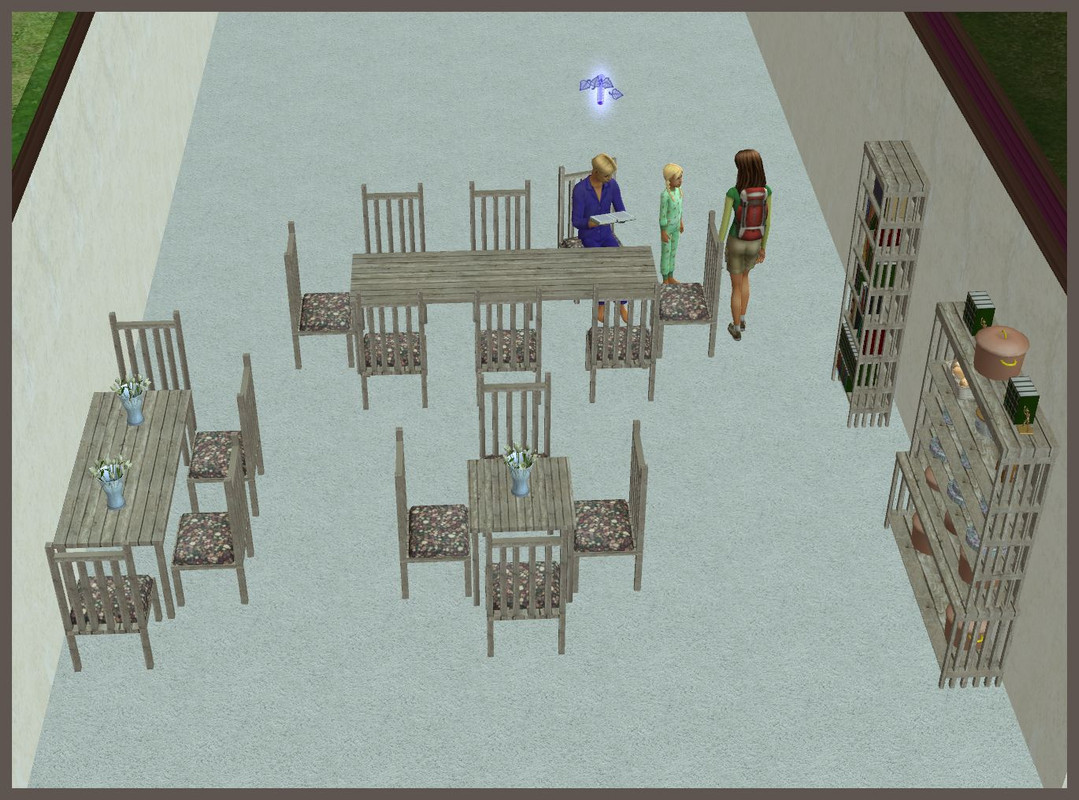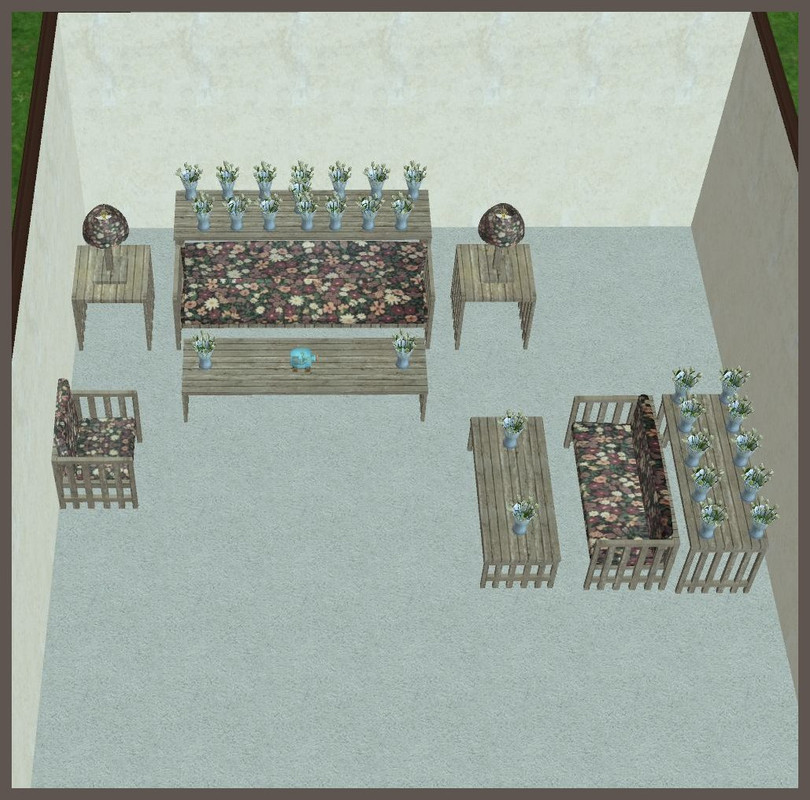 More items found here: