About This File
Lot Size = 1 X 3
Cost = 28,030 simoleans
File size = 3.5 MB
There may not be a pond and green house on the lot that I packaged. Some of simaddict99's furniture may not be on the lot either however the link to her Low Budget Wonders has all that I have shown in my presentation pictures.
This all started with Rebecah's Old Style Cook Stove and Jake Martin from my Riverblossom 'hood. There is a bit of backstory about it:
Quote

 

It is in this old mobile home that Andrew and Jacob Martin moved into when their elderly aunts, Catherine Viejo and Betty Goldstein, found husbands.

 

Andrew Martin was a slob who sponged off his aunts for years. Then he was struck by lightening and it changed his personality. He became motivated to become his own man and to be a better father to his son. (You do know that I am making this all up in my imagination. )

 

His aunts gave him the old mobile home that used to be part of their rental properties. They also gave him a small amount of money with which he bought an old tow truck to start his own business because no one would hire him.

 

His son, Jacob, had a totally different personality. Jacob is doing well in school and even received a grant to go to a private school. He has gotten a job after school and built a small green house to supplement the family food budget.
The mobile home was a gift or Jake and his dad, Andrew, would never have been able to afford it.
Before:
(I needed the gridlines in the before pictures to help me while doing the Makeover.)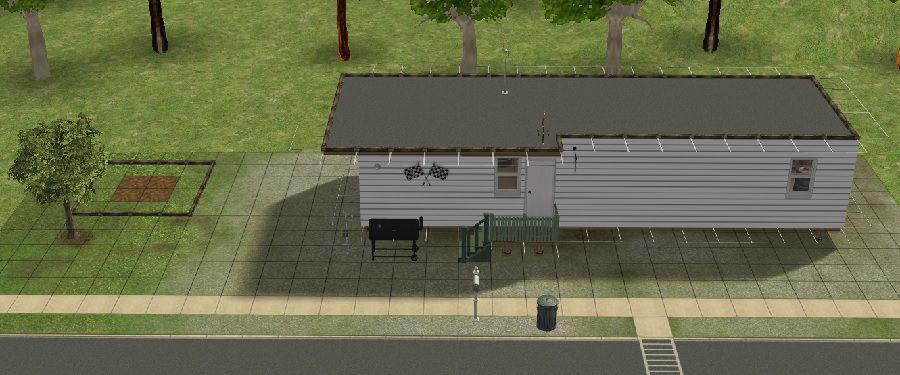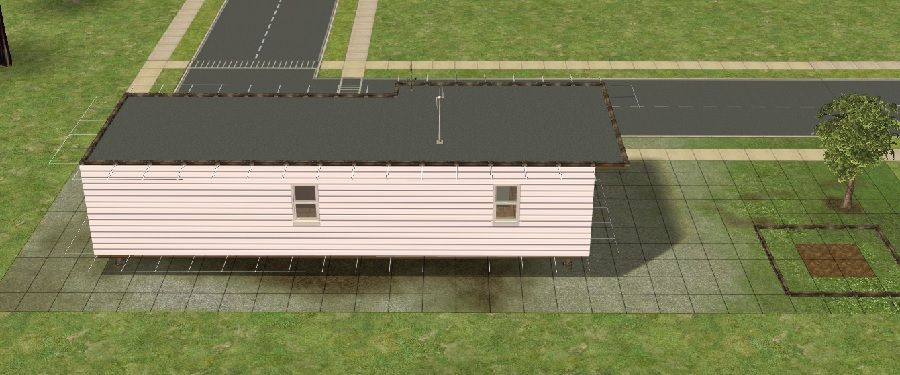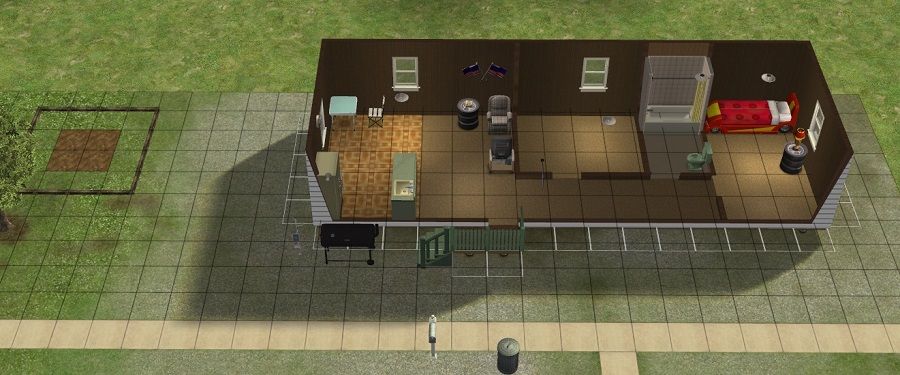 After:
In good weather they enjoy games and social activities. Jake's dad also has his weather gauges up there, also.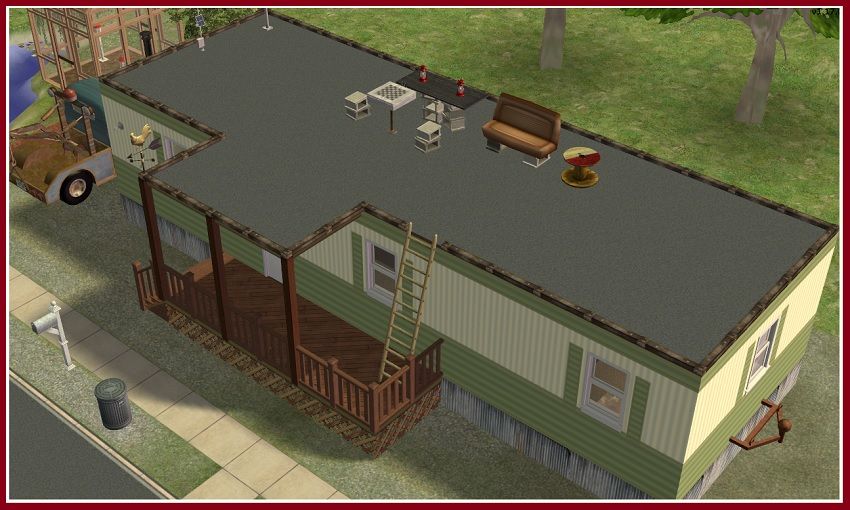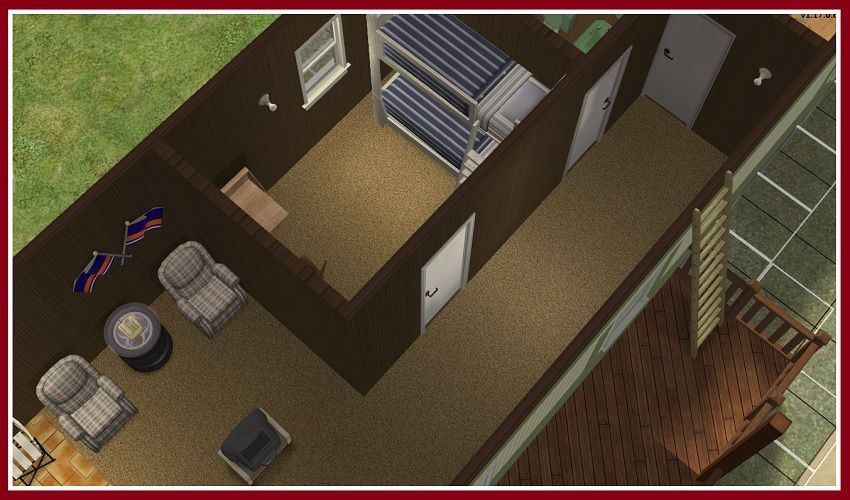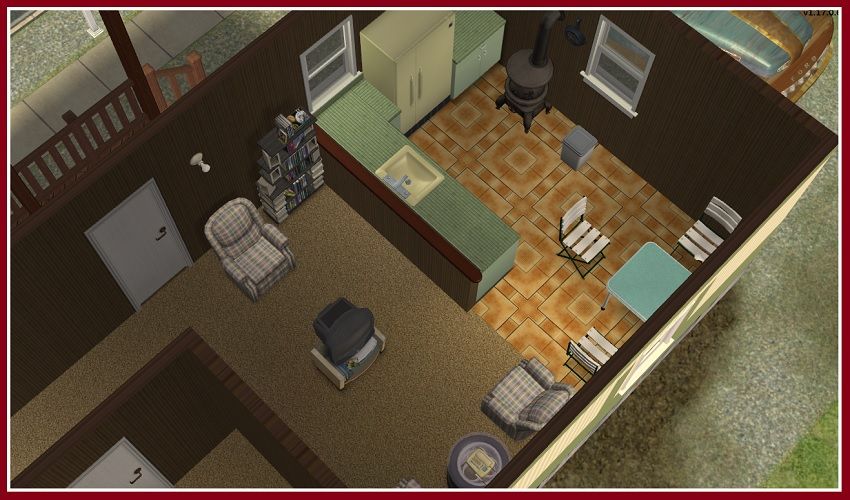 Thanks to the following amazing TS2 Custom Content creators:
Dr Pixel
50s Tow Truck mesh

Hodgekiss
IKEA Alve Desk
HugeLunatic
UpRite Column Corner Version
 
JohnBreHaut1 for The Dark Project
Kersene Lantern
go to comment post # 11 - Object #3
Michelle 111
Skillet Smoke Alarm
Prestappoh
JM Trailer Hitch
priddychild
Mobile Home Exterior Walls
Psychosim
Tow Truck Recolors
 
Rebecah
Rebecah
Wooden Ladder

roddyaleixo
invisible driveway and extensions
selina012
rusted Barn Wall
simaddict99
Low Budget Wonders
Greatest Gratitude to My Creator