About This File
I created these in response to a request from FractureMoonlight.
 
Sims gain enthusiasm for Music and Creativity skills, they also have an option to play for money sitting or standing.  They earn $20 each time they use this option.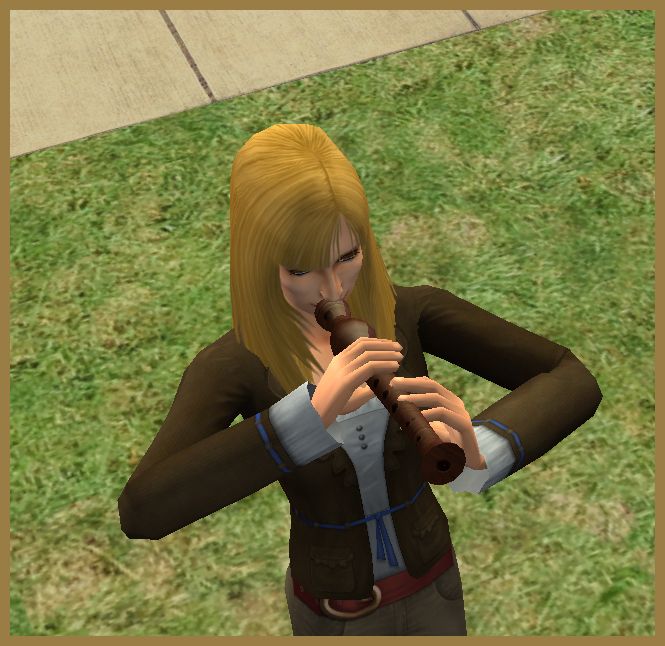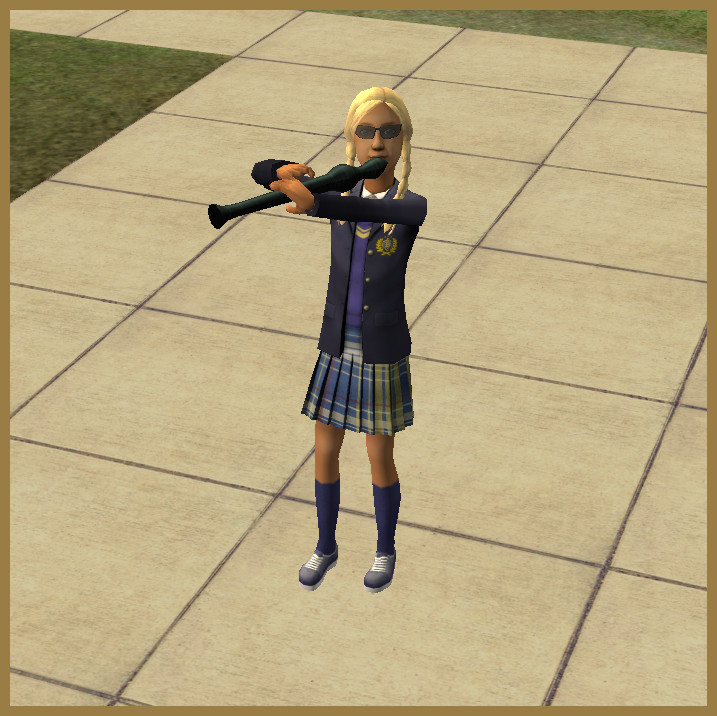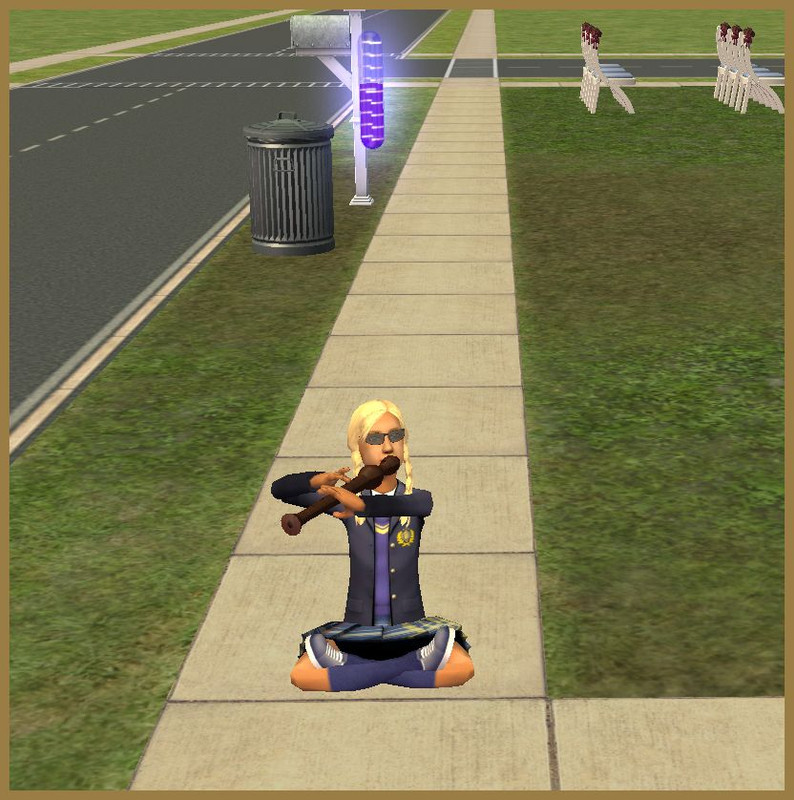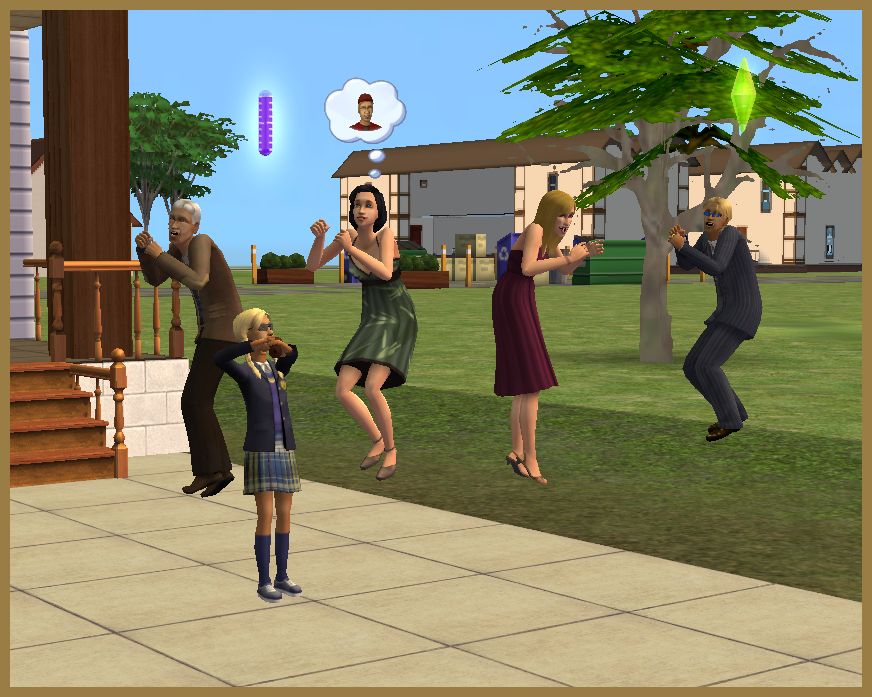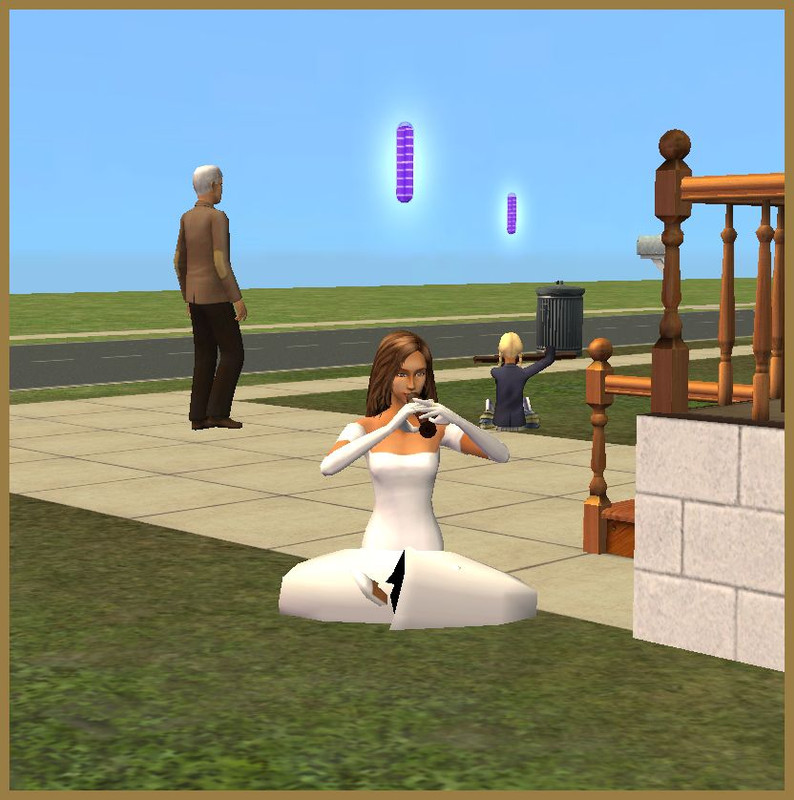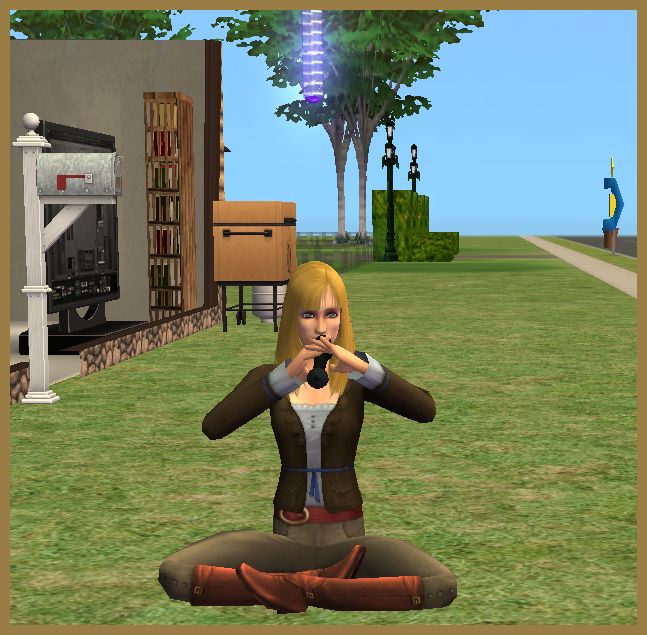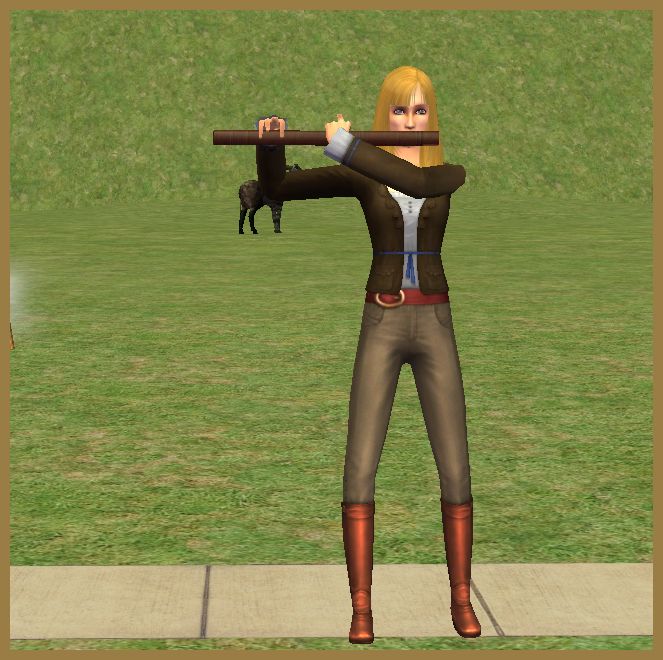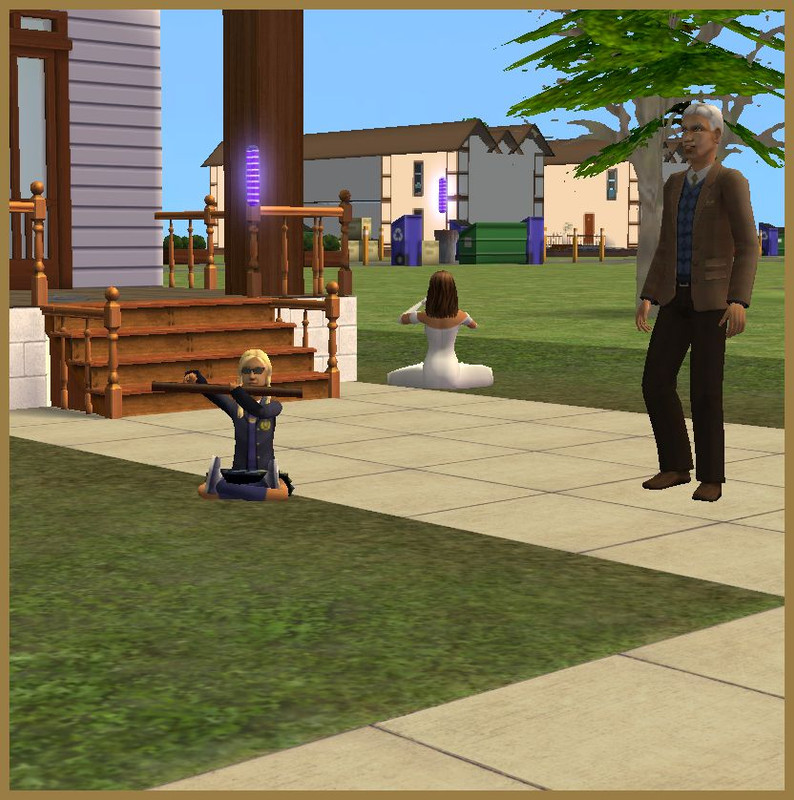 I want to thank everyone who helped make these pretty cool items, with their suggestions and help.   
Sims also are able to dance to the music.  (Custom sounds included).  
There are two different flutes, but they both do pretty much the same thing.
They are found under Knowledge/Creativity for $50 each.
Mesh and textures are by Sandy at http://sims2.aroundthesims3.com/
Please note these are my custom animations and they are not perfect, if you are unhappy with them please don't use the item.  I do the best I can.