About This File
Celticlass was wishing for some Wood Recolors of Beck's Hammer N Peg Toy. I have tried to make those wooden recolors for her. Thanks to Rebecah for advice and fine-tuning.
You need to know that the hammer is an accessory and you must choose between one of these:
Rebecah's Original
Or the Unpainted Wood Recolor: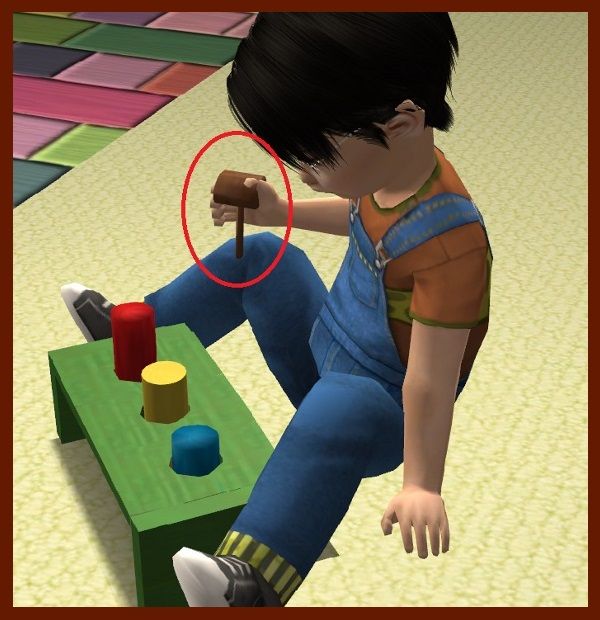 Beck has made this version of her toy to work with all or none EPs or SPs.
Quote
Thanks to Beck for her creative skill and for her patience and encouragement.
Most importantly, I want to thank my Creator for giving me pleasure in His Purpose.