About This File
This is a joint project between myself and FracturedMoonlight at PBK
Mesh and textures are by FracturedMoonlight the rest is by myself.
This lamp is found under table lamps for $50.
Sims will max comfort when using this lamp and they have a view option, that works similar to the painting view option.
I have included a pink recolor of the fairy.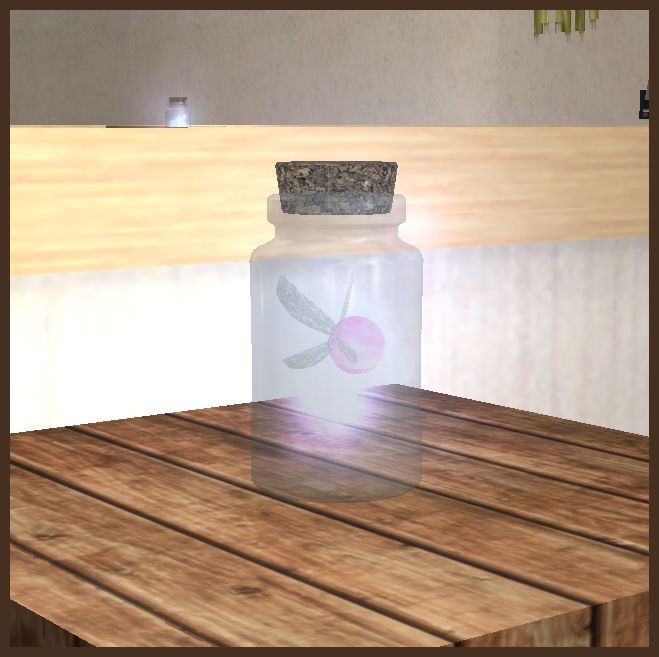 Lamp Off: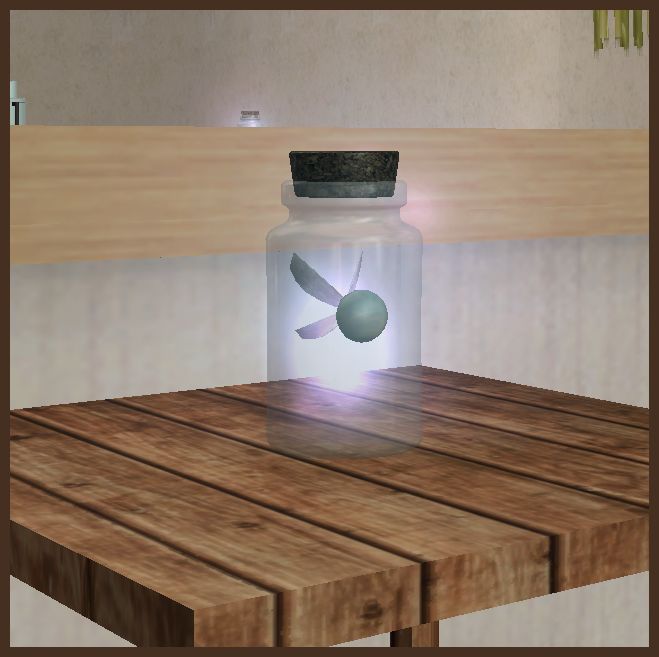 Note:  If you do not have Apartment Life you will not have the glowing effect.
FracturedMoonlight has created some beautiful recolors that may be seen and downloaded here:  
mustluvcats created another version with a little fairy which can be found:  Here: