About This File
Haven the Sim is the result of chatting with a lovely lady whose name is really Haven. I asked permission to use her name for my next Sim and she said 'go for it'. Her only request was that I send her a link when I completed this project.
I am including the Adult and Toddler versions of this Sim: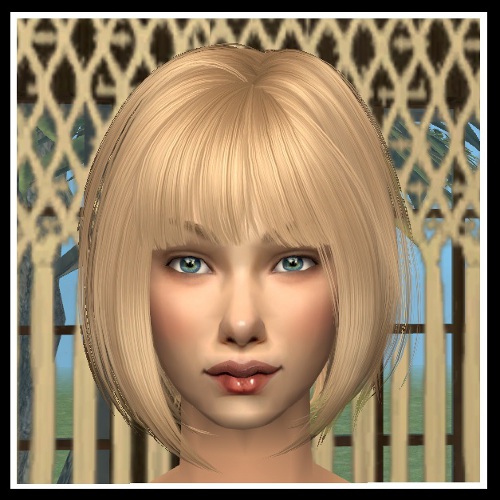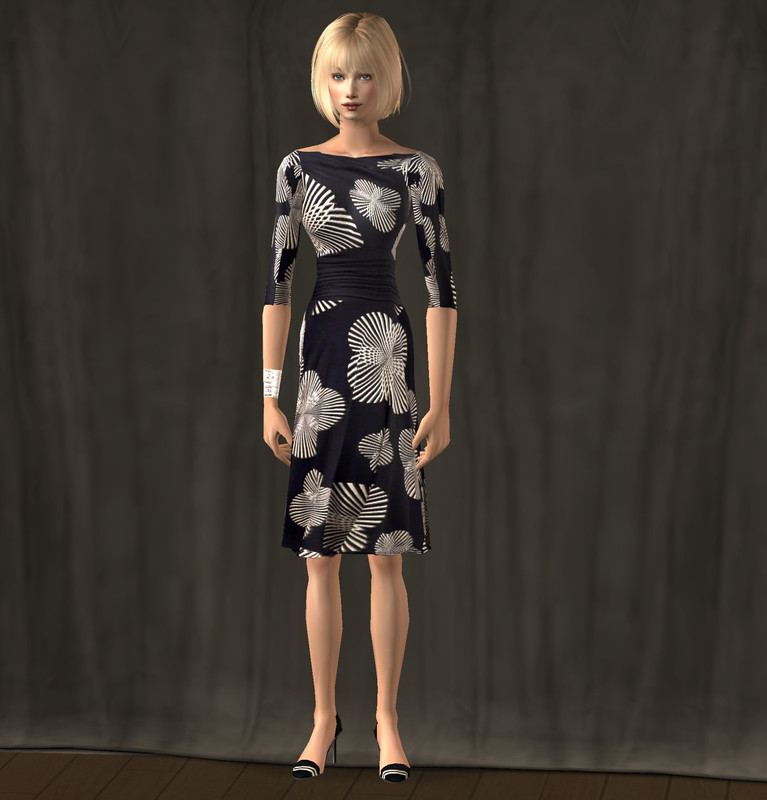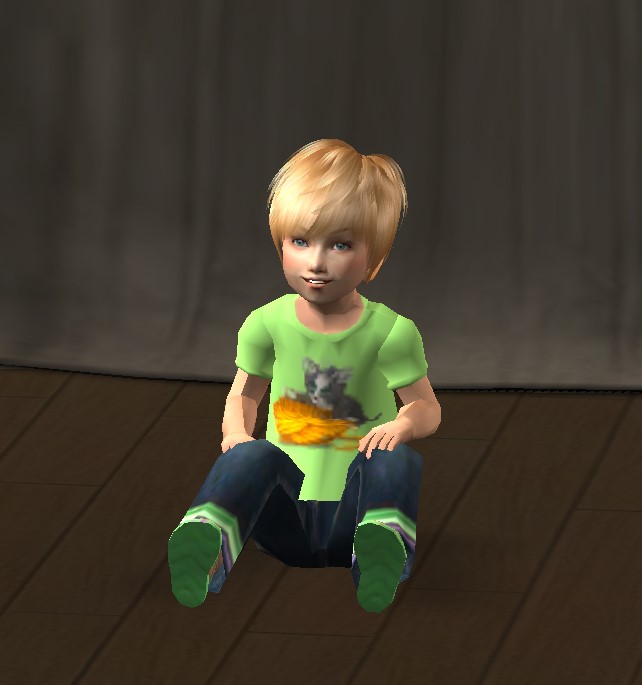 When I (Rebecah) Installed the toddler to create some new pics the toddler shows as an adult that Nonni created previously.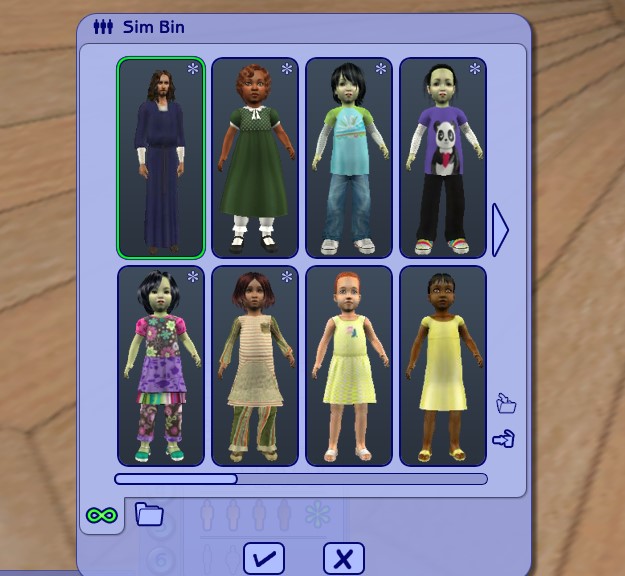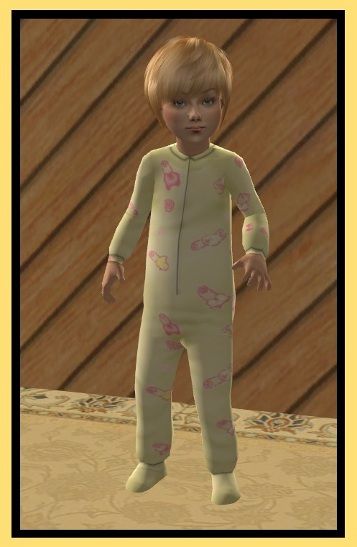 I have all the EPs and SPs for Sims 2
Use the Sims2pack Clean Installer to see all the
'tinsel' and 'trinkets' that helped make Haven possible.

 I want to thank my Creator
for giving me pleasure in His Purpose.