About This File
Updated July 7, 2014: I found the sofa guids did not all get changed, please redownload.
Two new meshes and 4 new textures, plus all of the Nofowle chair will work for these new meshes.  To recolor you only need to recolor the Nofowle Chair.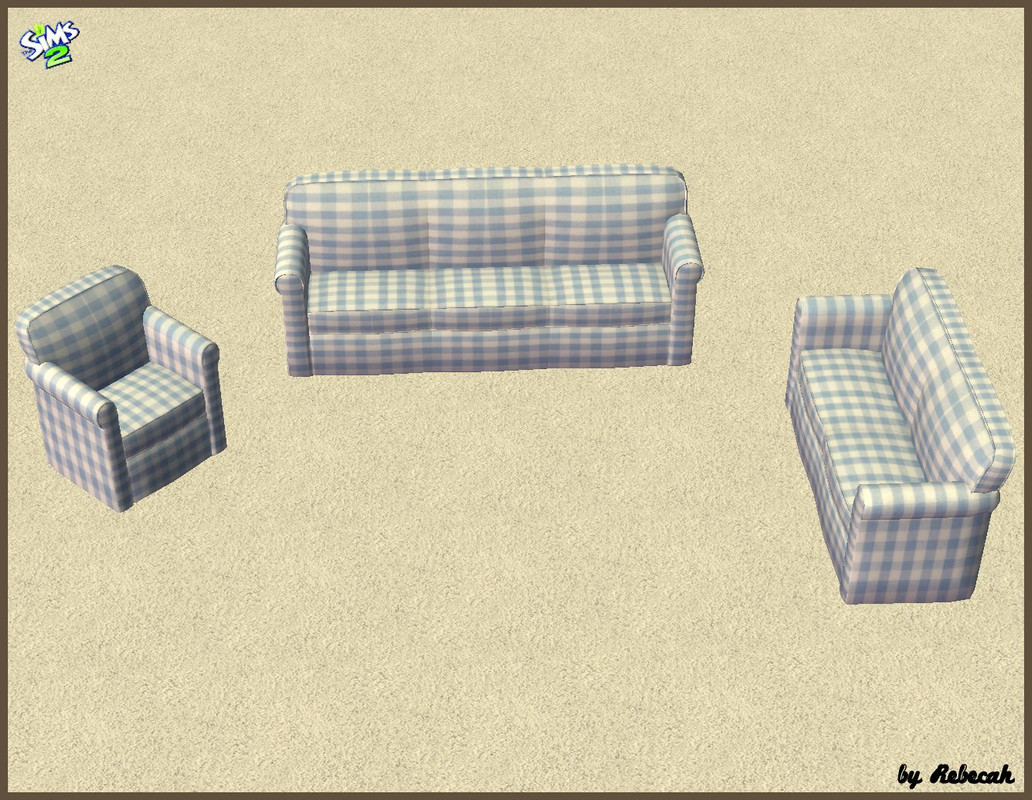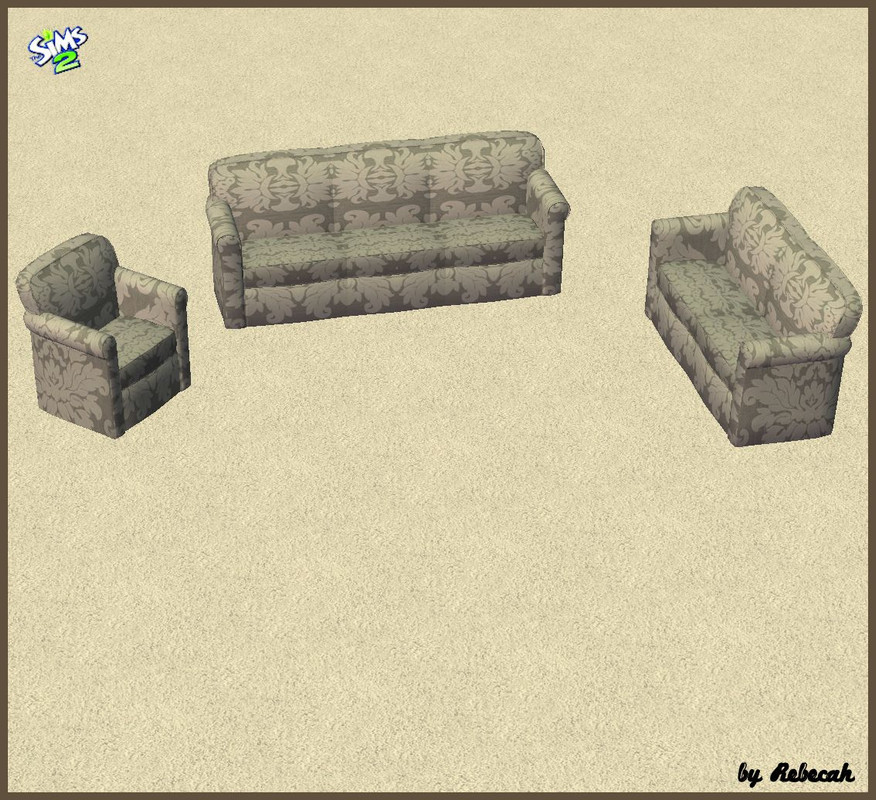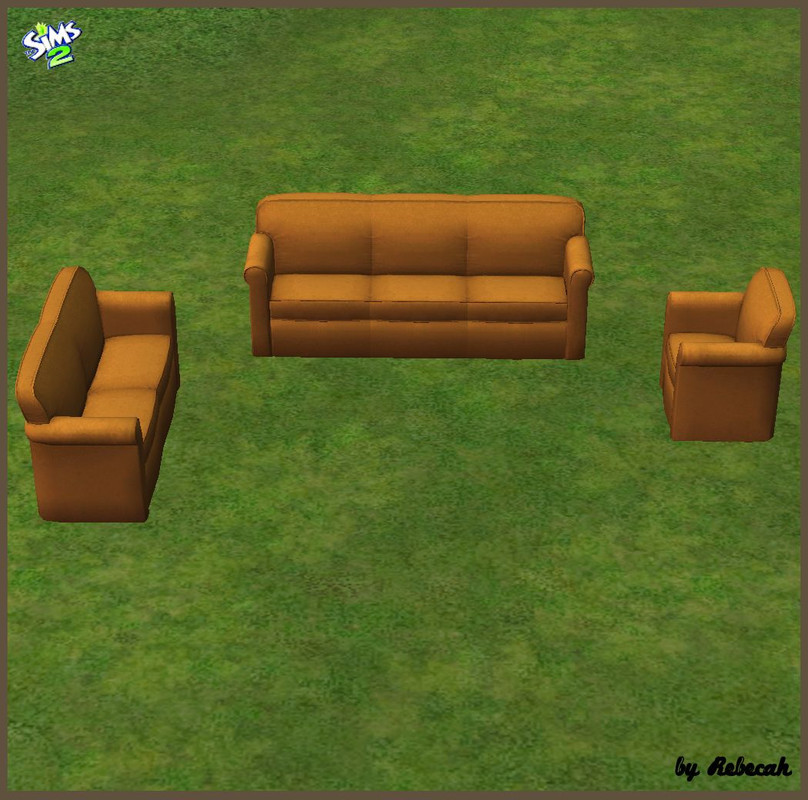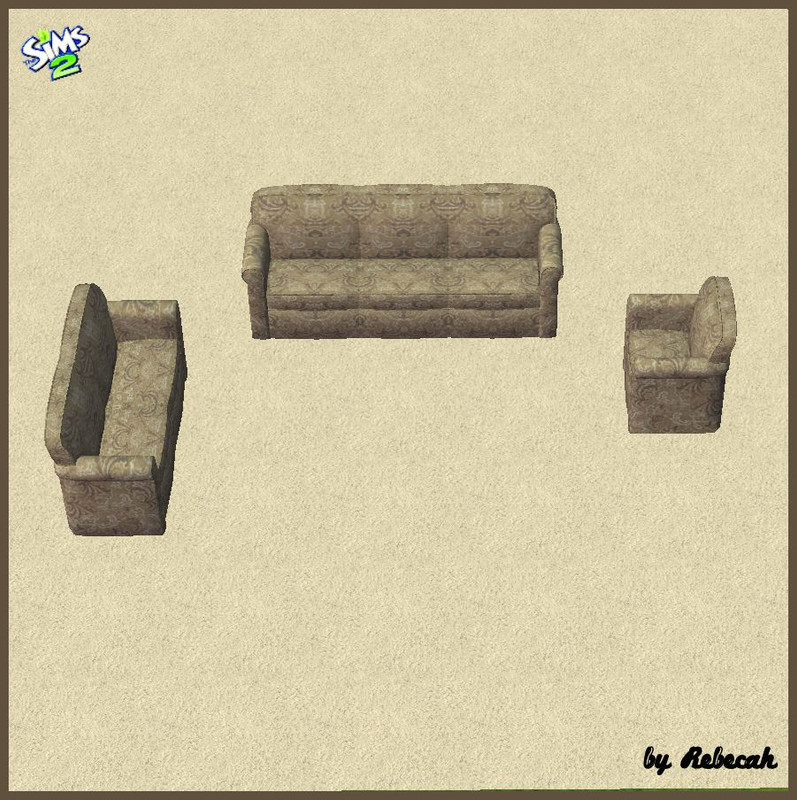 These were created in response to a private request from BBdoll.  Thanks for the request BBdoll!
Sofa is found with sofas for $1450, loveseat is $220.