About This File
Any one call for a 'Tall, Dark and Handsome Hero'?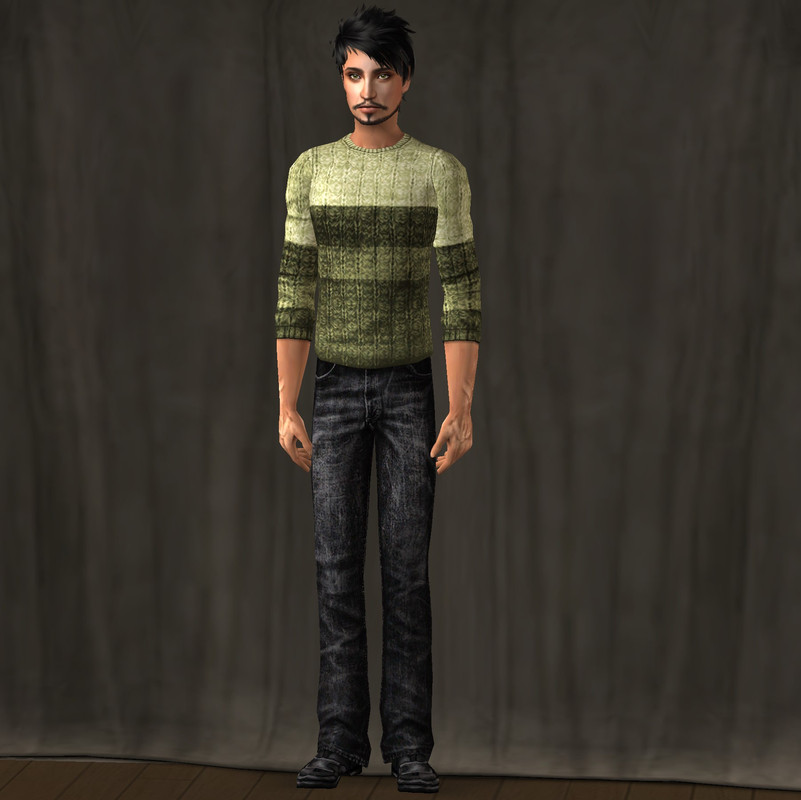 Well, I am sorry but this gentleman has been claimed.
BTW: Matteo is the Italian form of the given name Matthew. 
The Hebrew meaning of Matteo is 'gift of God.'
I have all the EPs and SPs for Sims 2
Use the Sims2pack Clean Installer to see all the
'tinsel' and 'trinkets' that helped make Matteo possible.
Thanks to Katu's default face templates.

 I want to thank my Creator
for giving me pleasure in His Purpose.