About This File
I wanted a weeping willow in a pot for deco in one of my houses and couldn't find one, so I tried to create one myself.
Then I thought why not put more trees in pots 
Here is the results:
Weeping Willow: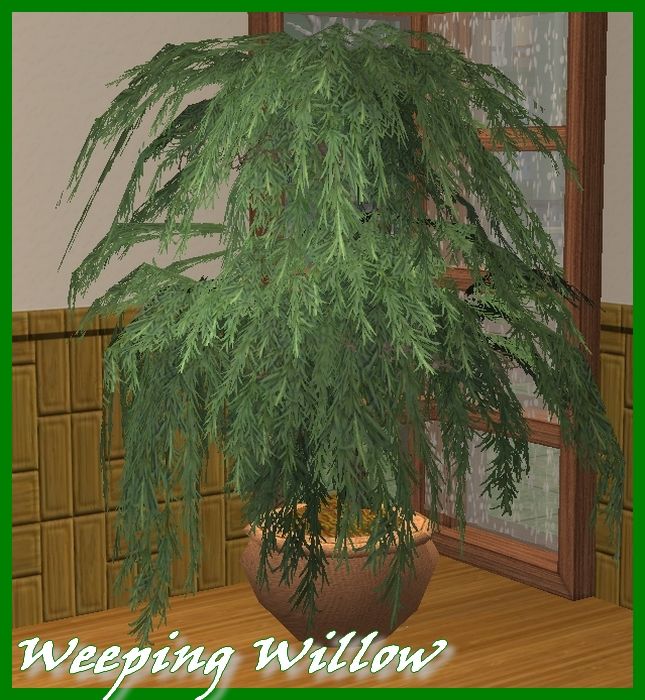 Papaja: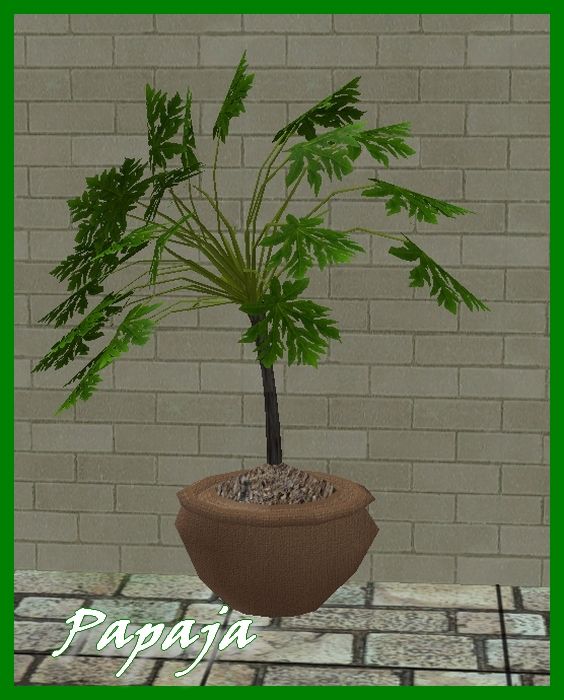 Banana: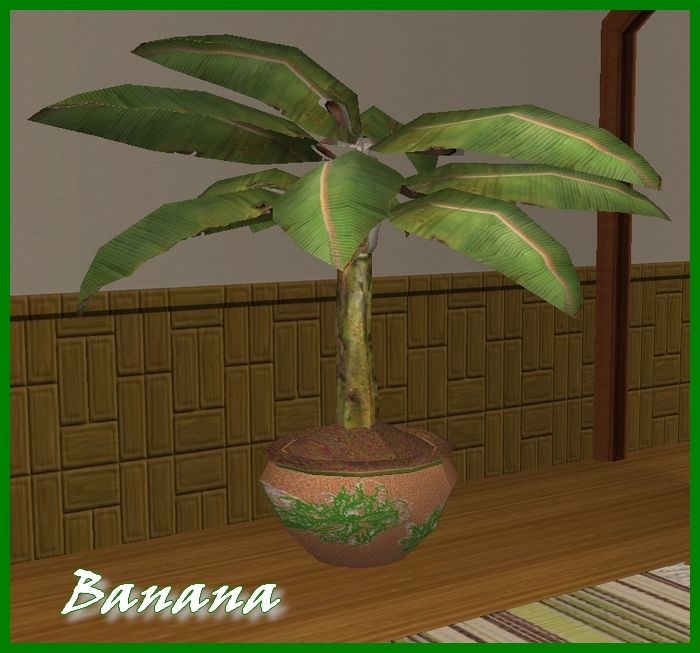 Breadfruit
Credits:
EA for Sims 2
SimPe
MilkShape
UVMapper
PhotoFiltre7
Nonni for testing the Potted weeping Willow
But most of all My Creator, without Him I can do nothing. All the glory to Him!