About This File
Posted 03 January 2009 - 12:35 AM
Updated December 18. 2019 I updated this to smooth the head a bit, it still looks like there should be hair there but it's not crooked.
I had to make new images and noticed it just didn't look quite right.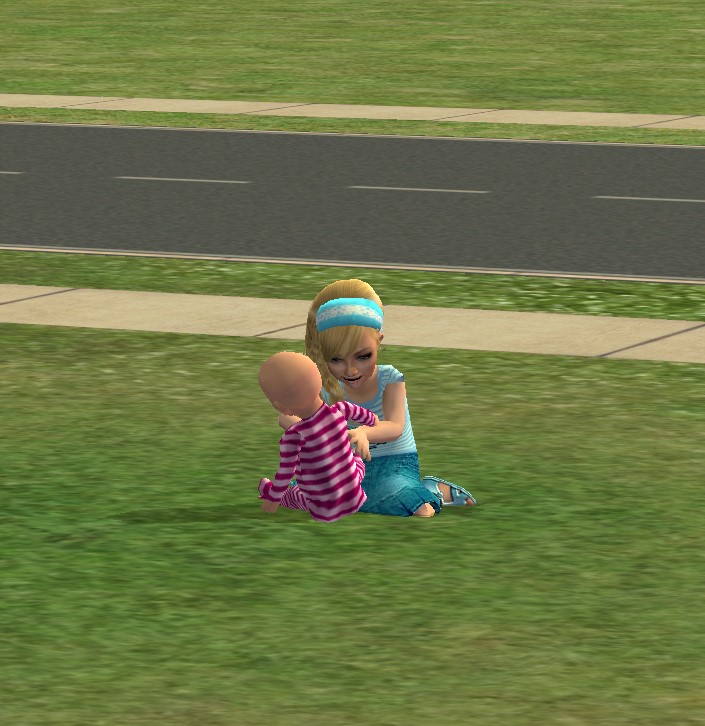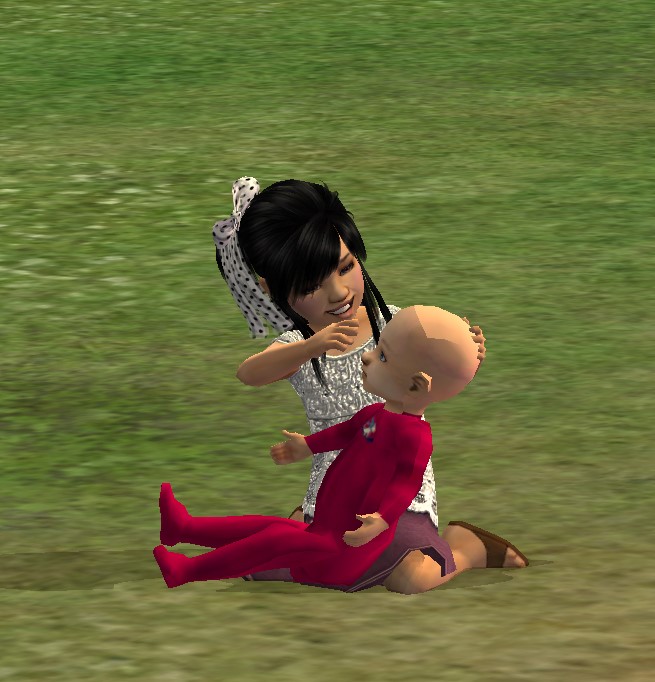 Almost every little girl has had a baby doll, now your Sims girls are able to have one too.
This was requested by spoiled hottie here: Click Here
It is playable for all age groups, and works like the teddy bear.
It is easily recolorable.
I've included all EA skin colors and 3 other recolors.
The mesh is the infant by EA.
Please see video posted here:
Enjoy!