About This File
Takemizu Vacation Home
Cost = 118,478

Size = 3X3
4 or 5 Bedrooms
5 Bathrooms
I built this as a Vacation Home but it can be placed any where.
Front of Lot
Back of Lot
First Floor
Second Floor
Living Room
Kitchen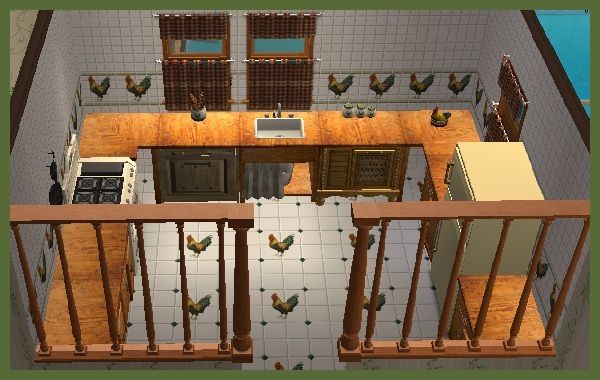 Dining Room
Master Bedroom
This gym can be converted to a ...
Nursery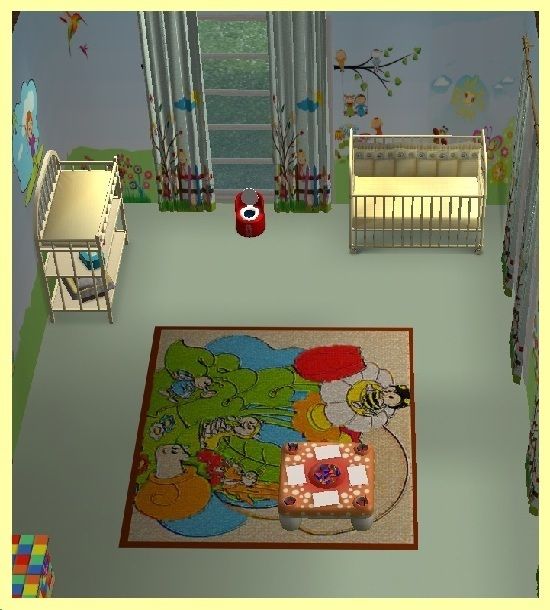 Second Floor Large Bedroom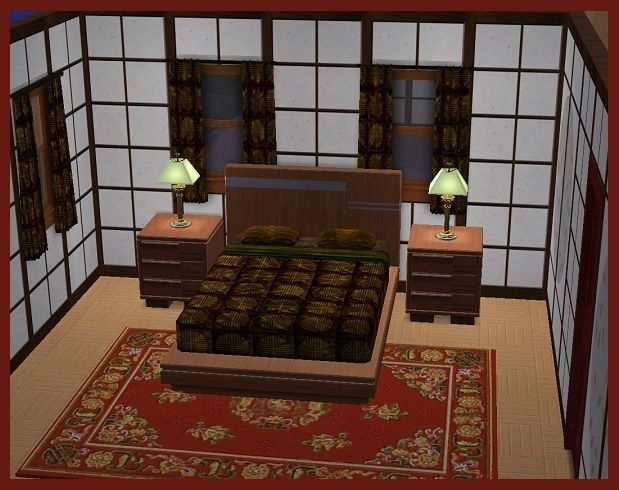 Girls' Bedroom
Boys' Bedroom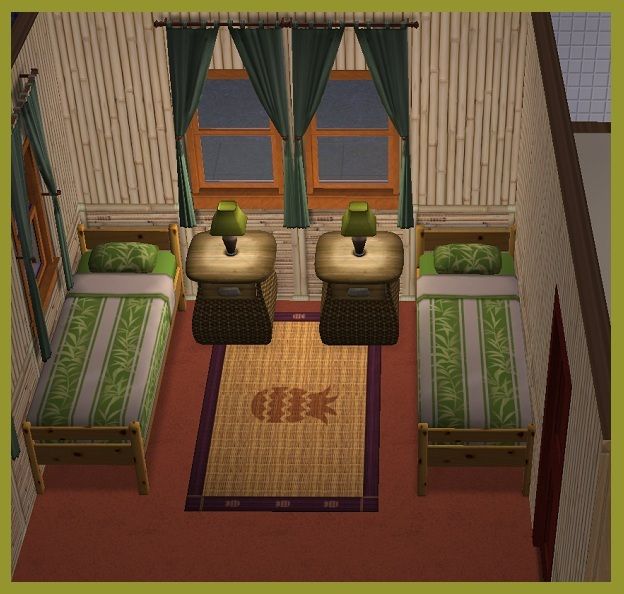 ~ I have all EPs and SPs ~
I am thankful for all the time and talent of the custom content artists.
I am grateful to our Creator for all His Blessings.