About This File
Posted 07 July 2008 - 03:32 PM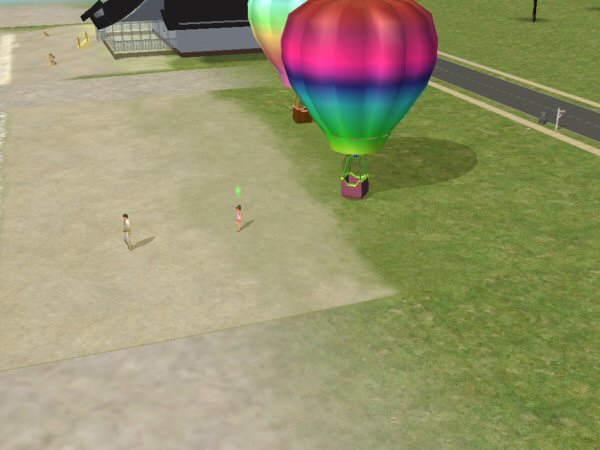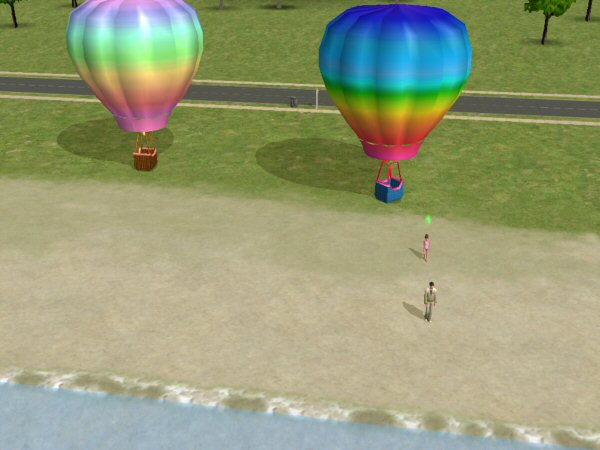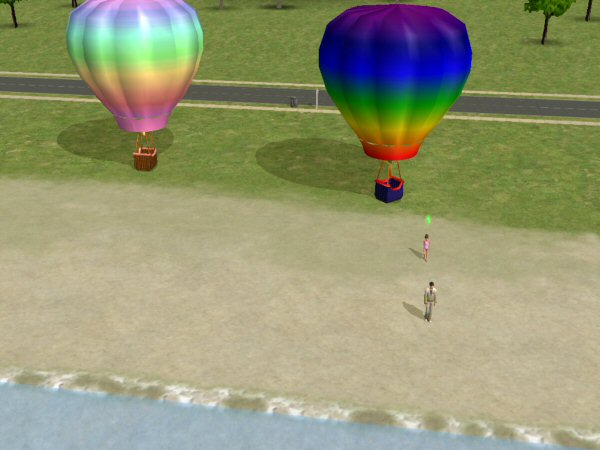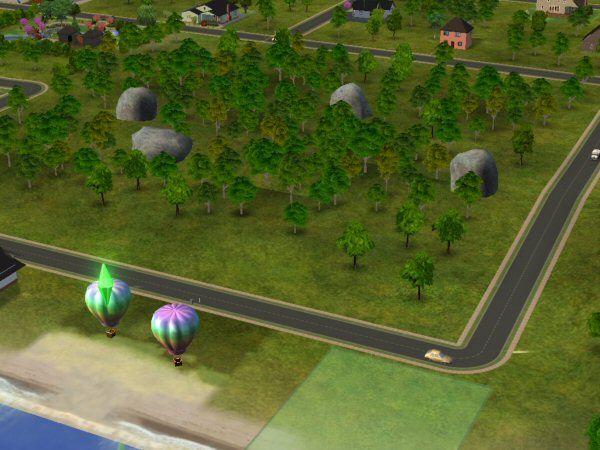 A few months ago Kate at http://www.parsimonious.org/ asked me for a Hot Air Balloon that could would go up and down. I owe the whole idea for this creations to her. Please be sure to check her site for her "Vintage Hot Air Balloon" and about 1000 new uploads in honor of her sites 5th birthday.
My version works differently than Kate's, and is not nearly as beautiful. The animations took me weeks to get in sync. I have found at times during the ride the sims will drop a little too low, but the actual animations are in sync so I think this may actually happen when there is a lag in my computer. If this bothers you please don't download. I get some complaints about my animations and frankly I'm a little tired of them. I do the best I can with the tools I have. 
Entry and exit animations are my manually edit to the hot tub jumpin and out. Credit for the idea for the outgoing sims to get ill after riding, goes to Kate's husband.
This item is found under Hobbies/Miscellaneous for $2500. It does not depreciate.
Sims will gain enthusiasm for Nature, fun and Logic skills while riding in the balloon.
Warning the ride is somewhat lengthy don't have your Sims take a ride just before school or work. The landing portion does take a little time.
I include 3 recolors.
I also have these set to be view able from the neighborhood also.
Enjoy!