About This File
Lina-sheri has fixed her Ikea Ektorp set for us all to enjoy. I absolutely loved this set in Sims 2 and am so excited to having a working set for Sims 4. I used this set in Sims 2 over and over and I am delighted, over the moon to have it in Sims 4.
You will need lina-sherie's MESH in order for this set to show up in your game.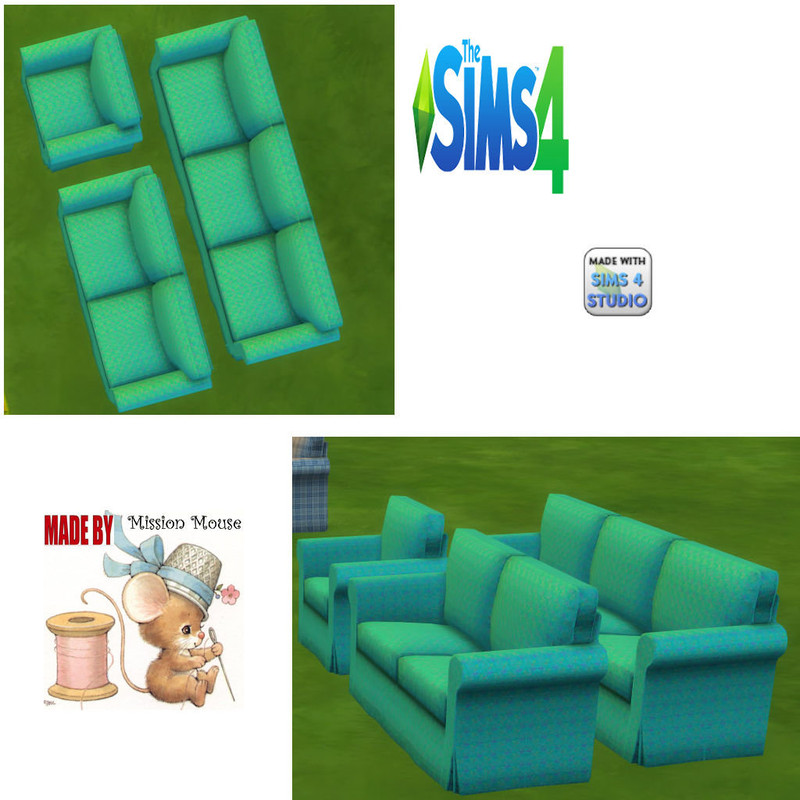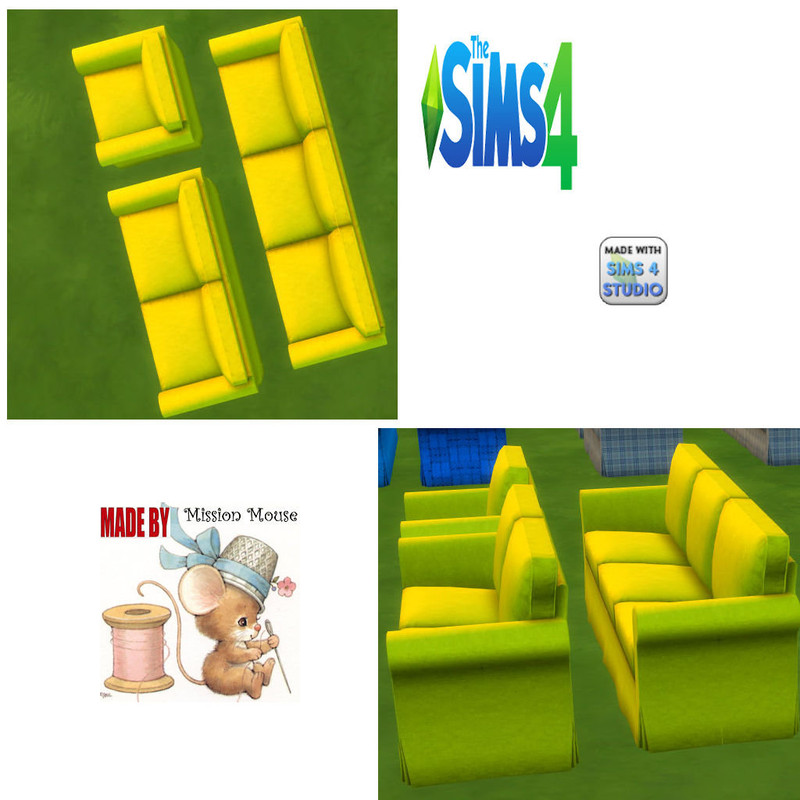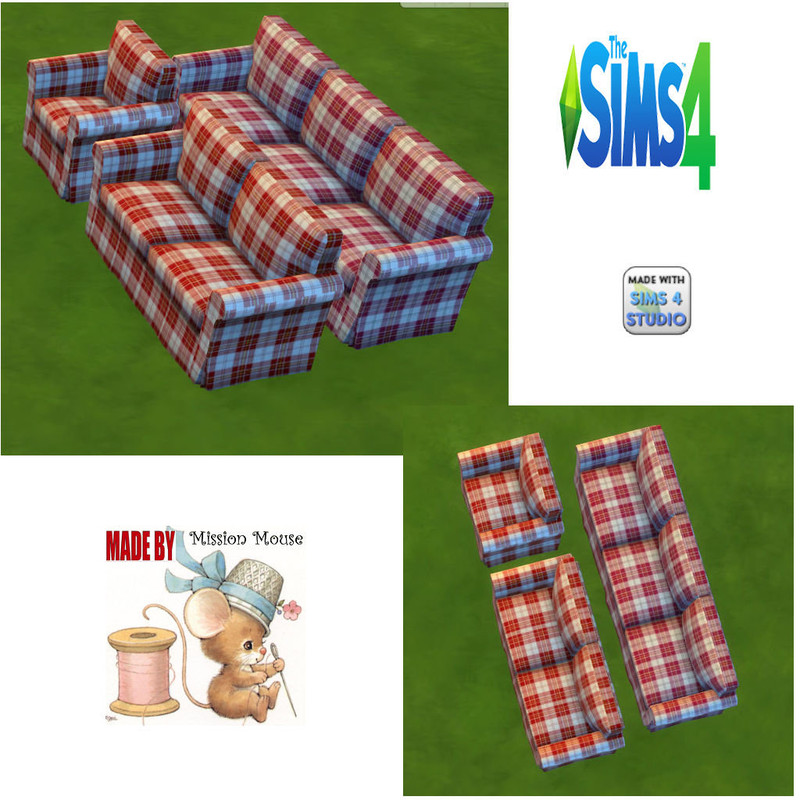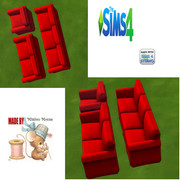 Happy Simming Everyone!