About This File
While placing Nonni's posts on SFS I found a Sweater and Jean Set on her Matteo found Here
I didn't really care for the color of the sweater so I made a few recolors.
Grey: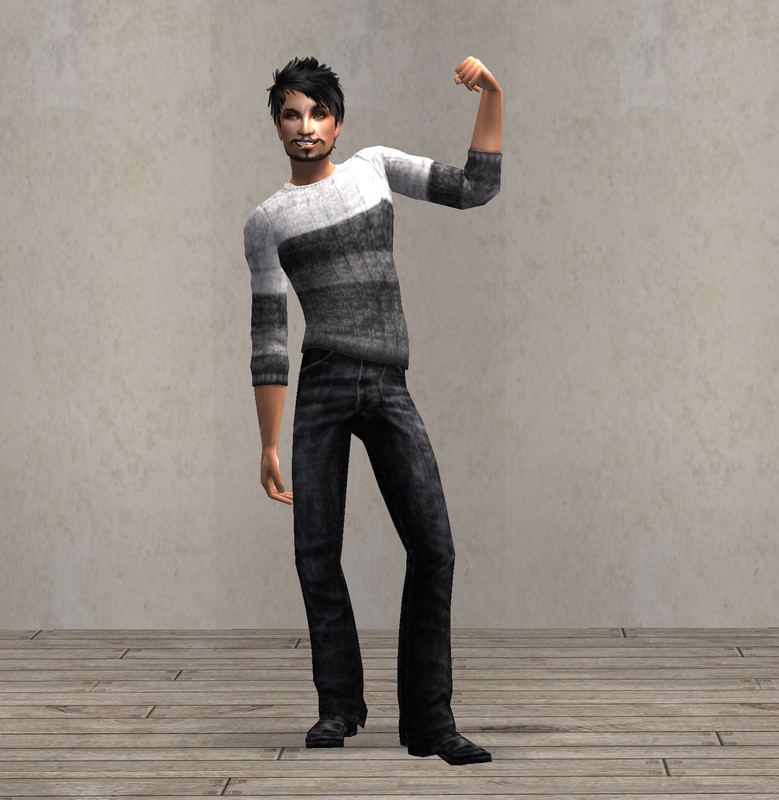 Blue: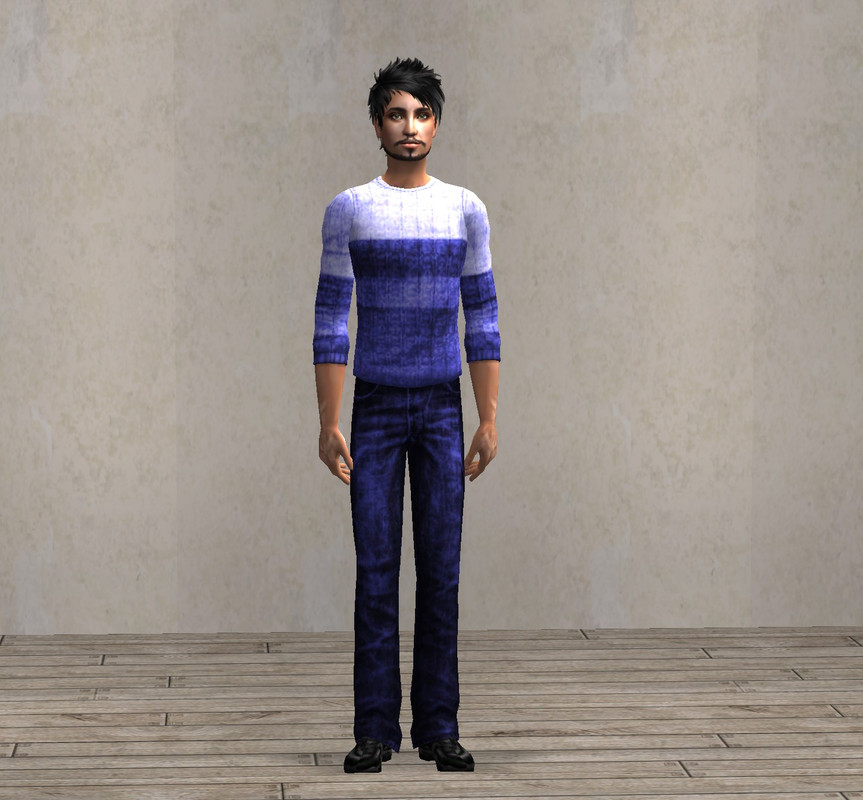 Red: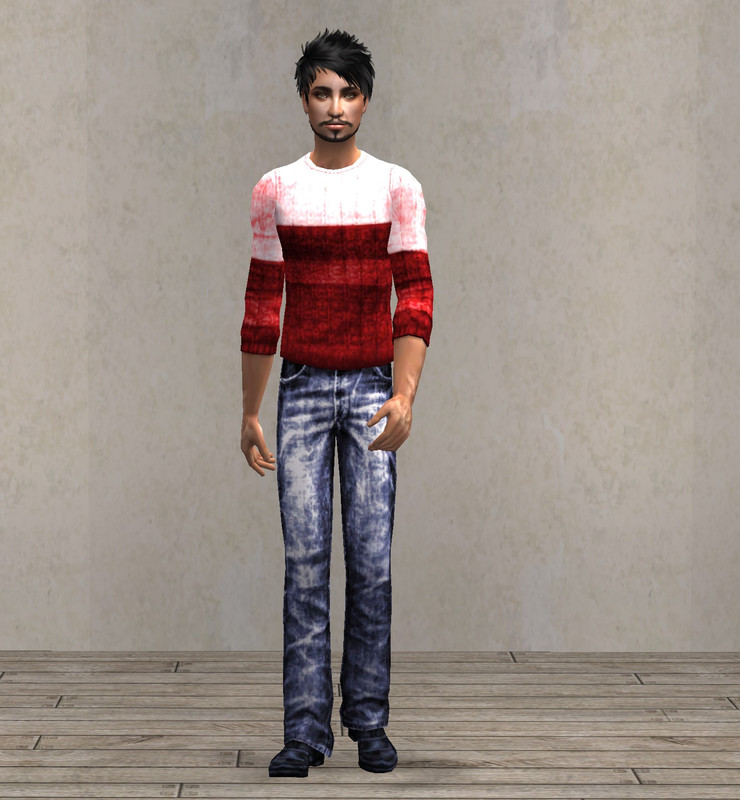 Brown:
Mesh is included and sorry I have no idea who created it, but thanks so much to the person who did.
Additional Credits:
Credits to: All that help make this possible. SimPE creators, CEP creators, Peter & Inge Jones for the PJSE SimPe plugin, this site.